Best Locations For Surveillance Cameras & Sensors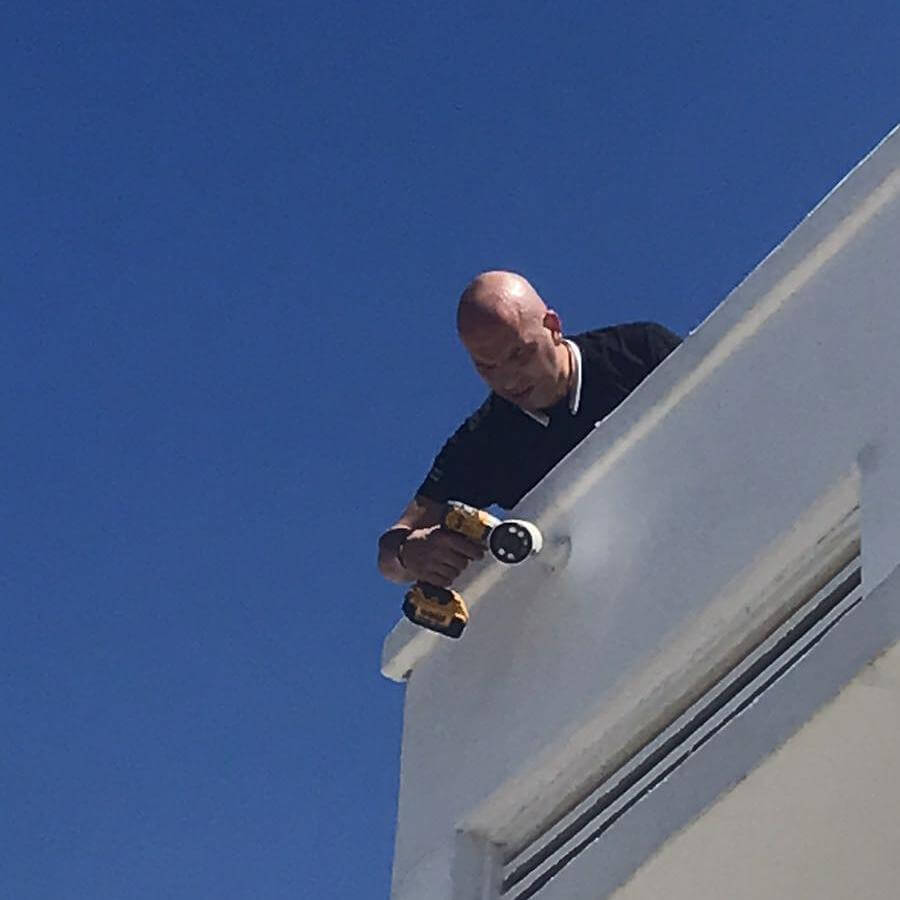 Security cameras and sensors are finding their way into more and more homes and businesses. We believe that both are worthwhile investments as although they do not offer any physical stopping power, they allow remote monitoring, strong deterrents and are extremely useful for insurance purposes too.
Hiding in plain sight:
Visible security cameras are a good thing. Don't hide them away in the hope of catching someone in the act – have them on display for thieves to see. Of course, anyone persistent enough to not be scared off will either try to damage the camera or plan a route around your property to stay away from it. In both cases its presence alone has already slowed them down and very possibly already recorded them!
Multiple camera systems:
Utilizing multiple cameras is an excellent way of leveling up your overall security. Security experts will often suggest placing one or two in easily visible locations and others more hidden away. If a burglar does manage to slip past the visible cameras there's a good possibility you'll have their face clearly visible on another camera!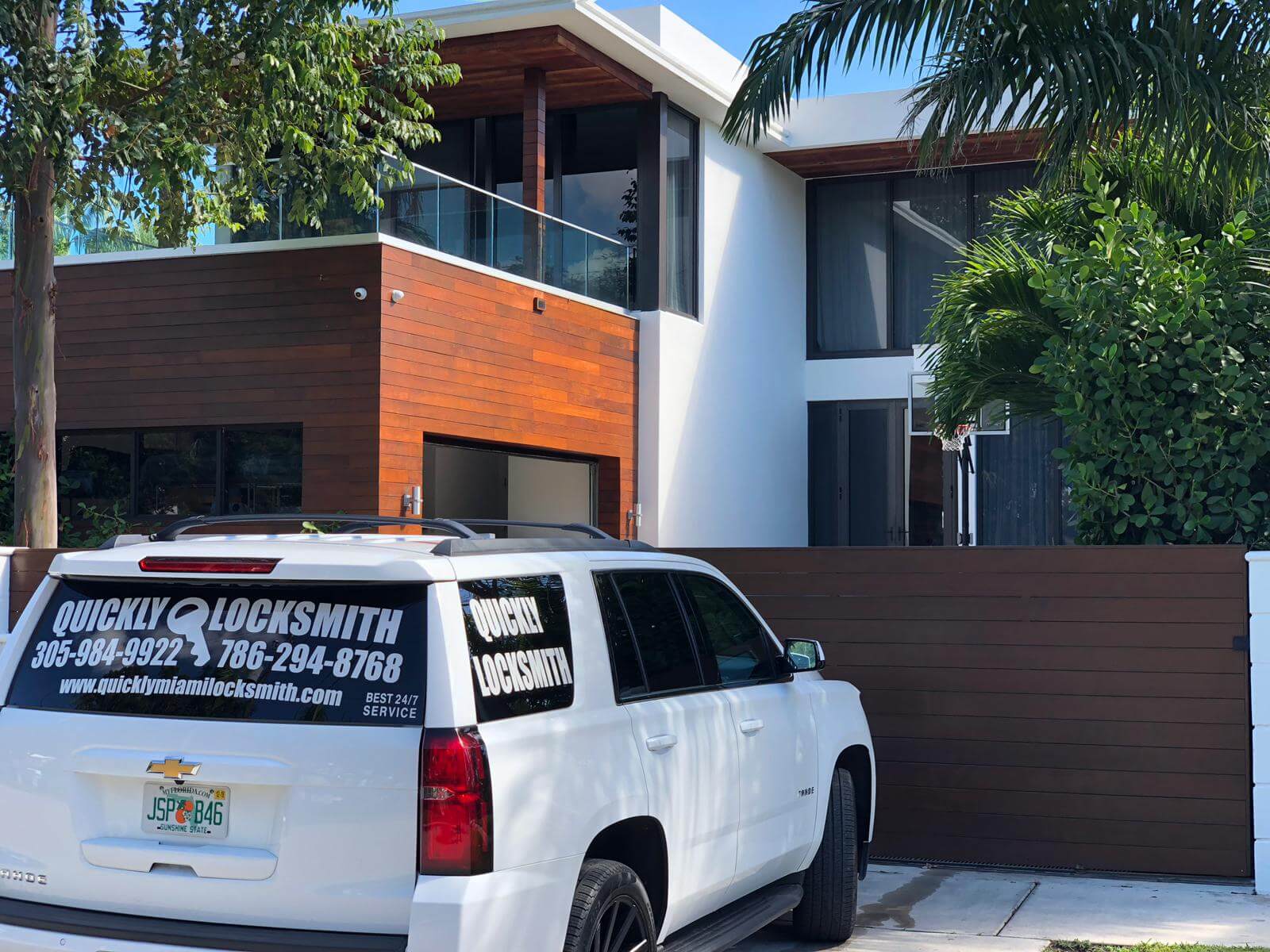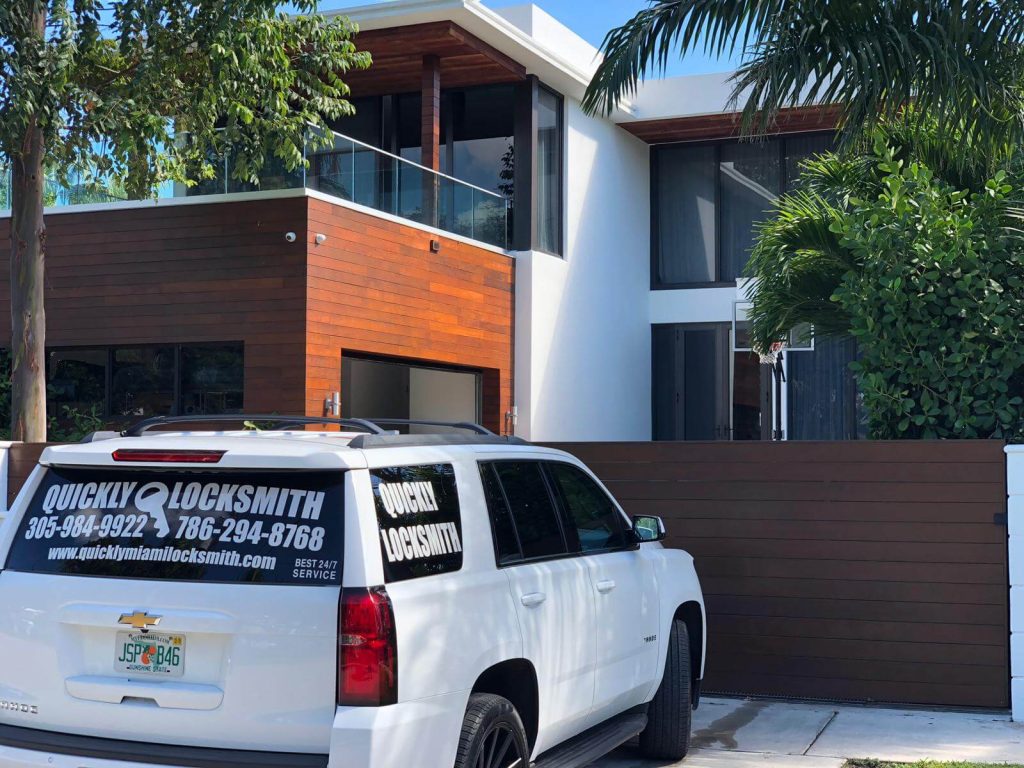 Prime locations to consider
Main entrances such as front gates and doors. These are usually visible but send a powerful message that the property is well maintained.

Other entrances to your property such as side gates and rear doors. Again, these might be spotted by a criminal but offer an additional layer of protection.

Important rooms and locations. Outside areas such as pools can't be locked away but they can be monitored remotely.

Garage or basement doors. These are places you might not enter or check every day so it's a good idea to have them visible when necessary.
Final tips:
Any reputable locksmith in Miami will tell you the locations and conditions in which cameras are placed will affect their overall efficacy. It's not just about fully monitoring every angle of your property; it is also important to consider weather conditions and potential damage or malfunction to the cameras.
Advanced systems such as these are always best installed and maintained by an expert. Quickly Locksmith in Miami are available to offer free quotations covering all aspects of security, including advanced camera systems. We are available 24/7 and can often attend within 15 minutes!
Know anyone that would enjoy this article? share it with them:
Need a high quality, lightning fast locksmith? Select a service:
Click to check out our 5-Star reviews:
More articles you may like: