How to choose the best smart lock for your property?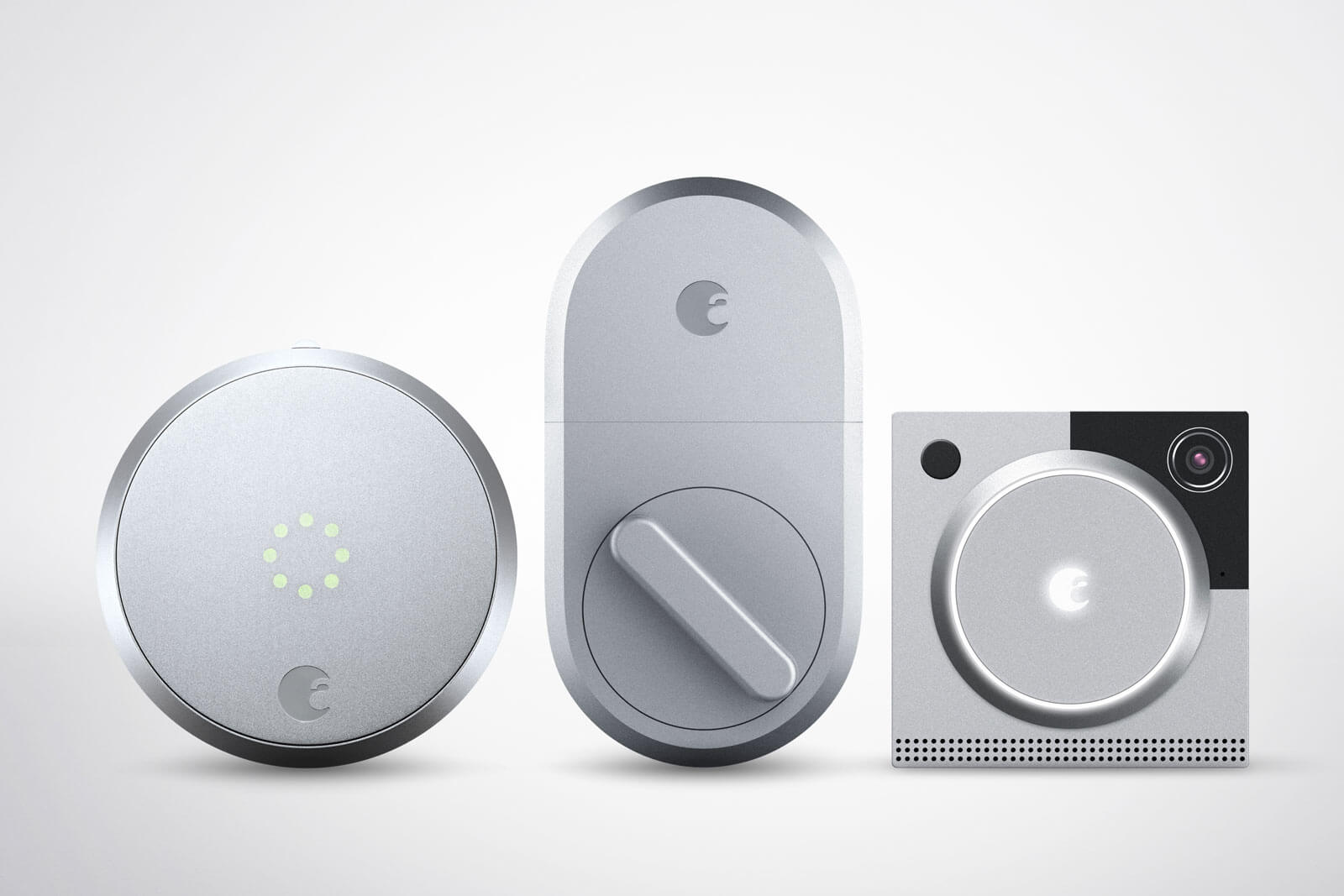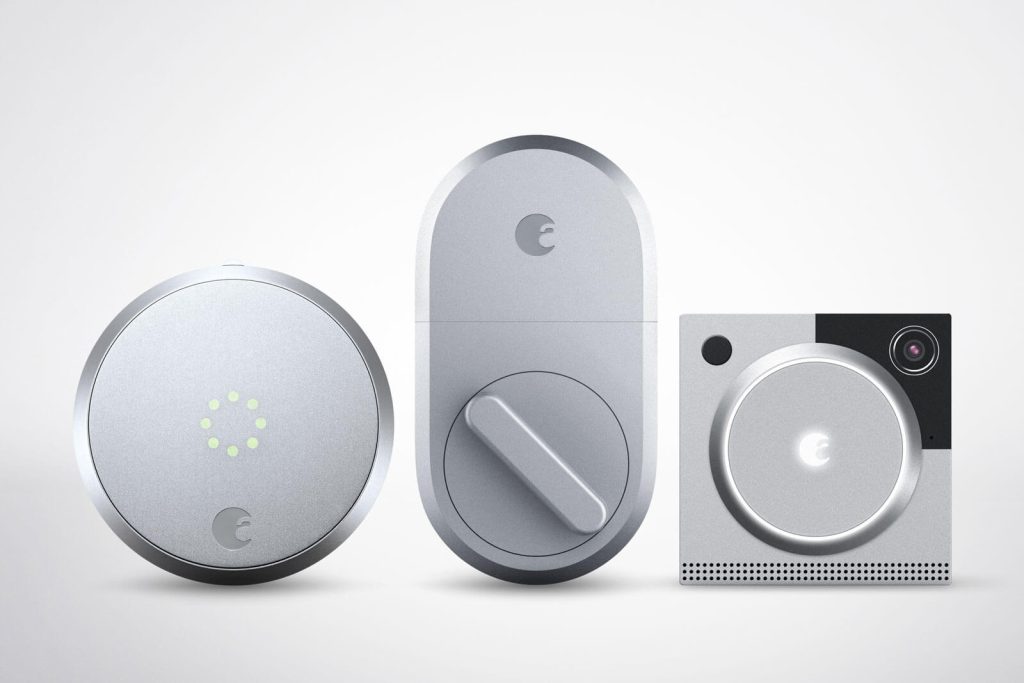 Smart locks are the new standard in securing modern residential and commercial properties. With the power the Internet offers us all, it is no longer enough to simply lock your door in the hope everything will be ok. The ability to be constantly informed and vigilant is at our fingertips so we can react to security breaches instantly an appropriately.
Define your property's requirements
Smart locks and doors aren't just another gadget like a new tablet or phone. Before you take the plunge and make an impulsive purchase, first define what your needs are. Would your property be best suited with a code-based lock or do you suspect that could become problematic when people forget the code and it needs to be constantly changed? Perhaps then a Bluetooth or key fob-based system would be more appropriate? For the average house where only a handful of people enter the property, perhaps the former is enough but where dozens of people need access the flexibility of a key fob or Bluetooth system might make sense.
Use the following questions to help define your needs.
Does security need to be equal is all rooms in your property or are your main concerns the entry points?

How many people should have access and to which rooms on a daily, weekly or monthly basis?

Would you like the added feature of being able to receive information online or via email regarding the entrance and exits of certain individuals and to be instantly notified of unauthorized access?

Do you need to remotely control these doors?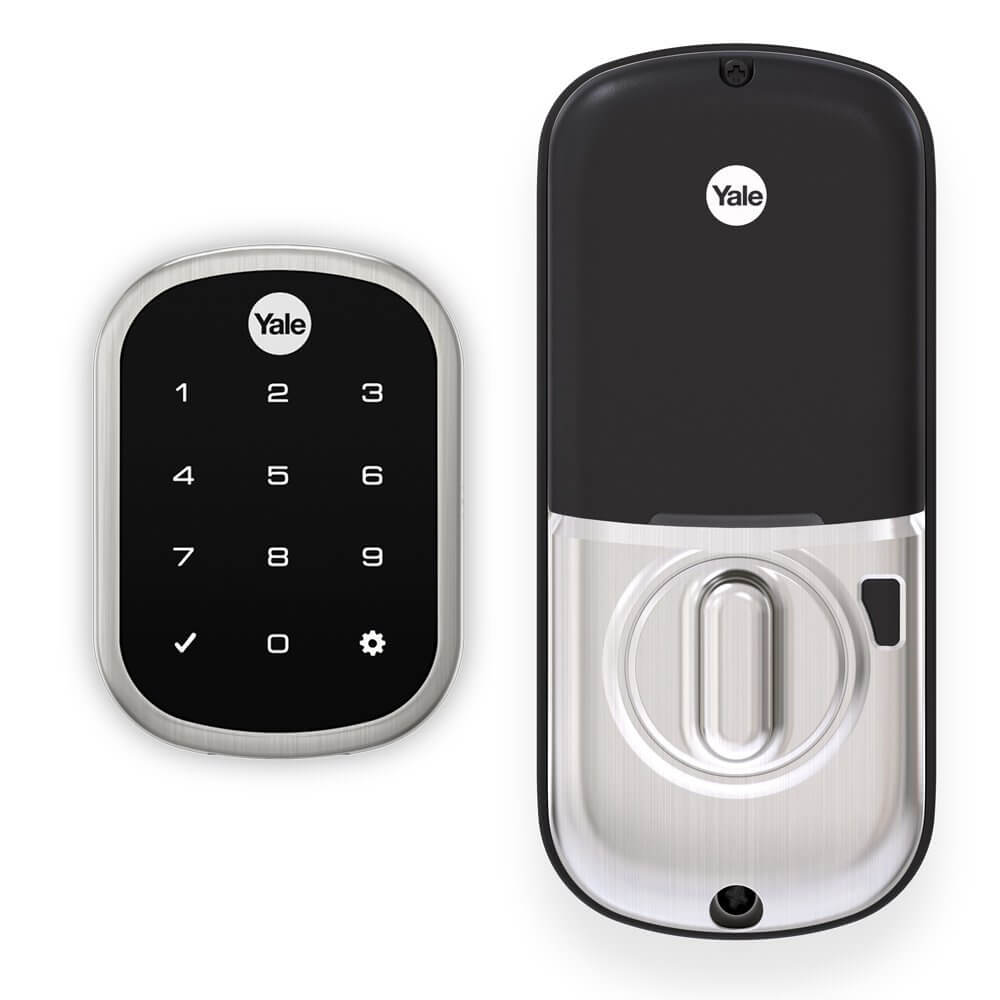 Different types of systems
Simpler keypad based smart locks are operated by code only. They do not feature radio frequency technologies but are generally cheaper to install.

Bluetooth systems operate with your mobile phone and the manufacturers app to allow entrance, often without the need of even taking your phone out of your pocket!

One step further are systems that incorporate WiFi technology and don't suffer from the range limitations of Bluetooth. You could allow your assistant into your office to pick up an important file while you sip cocktails on the beach in Hawaii.

Bio-metric system go one step further and limit access using fingerprints and retina scans.
Why go smart?
Real time notifications on your smart phone or device as well as in depth analysis offer increased peace of mind for the security minded individual.
Give us a call today – you might be surprised at how cost effective some of these solutions actually are!
Know anyone that would enjoy this article? share it with them:
Need a high quality, lightning fast locksmith? Select a service:
Click to check out our 5-Star reviews:
More articles you may like: