Top reasons to replace your access control system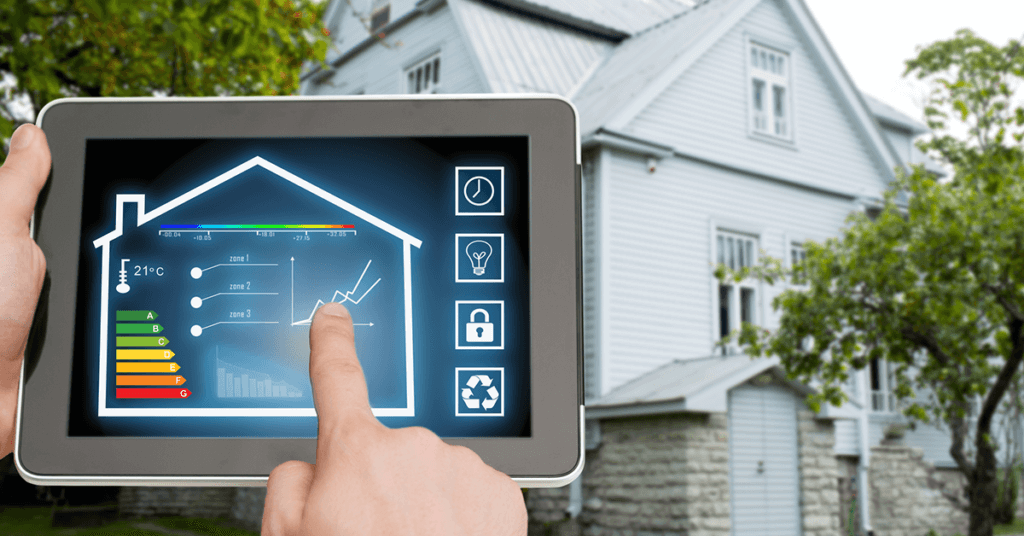 Just like you limit and change your logical access control systems on any software once a year / every two years- as this is essentially the front line that protects your property, your information, the beating heart of your security plan, and you need to make sure it's 100% effective at all times. That's why you're best replacing / updating your physical access control systems once in a while. We'd like to offer our two cents in the matter based on our years long locksmith experience.
Your system is outdated:
Hey – it happens! You've spent time and money to find the best security system for you, the years went by and suddenly you find yourself needing options that are just not there. It doesn't mean your system was a waste, it does mean it's time to explore new options. Some of the older systems can't offer simple attributes that all new security systems offer such as real time notifications, temper alert etc. In that case, we'd strongly suggest to take the 'efficiency above all' approach and upgrade to a newer version, while seeking a professional locksmith advise- maybe he could help you identify security features you didn't even think about just by hearing your current difficulties.
Your business is getting bigger:
Congrats! But remember… What works for 50 people won't necessarily fit 200 people coming and going daily. That's when you'll find yourself wasting more time trying to 'force' your currant system into handling more and more workers and experience low functioning as a result. In that case, we strongly advise not to wait for a complete malfunction and take the little hick ups as a warning sign- a stronger system with higher capacity? Or perhaps a system that doesn't require a digital card?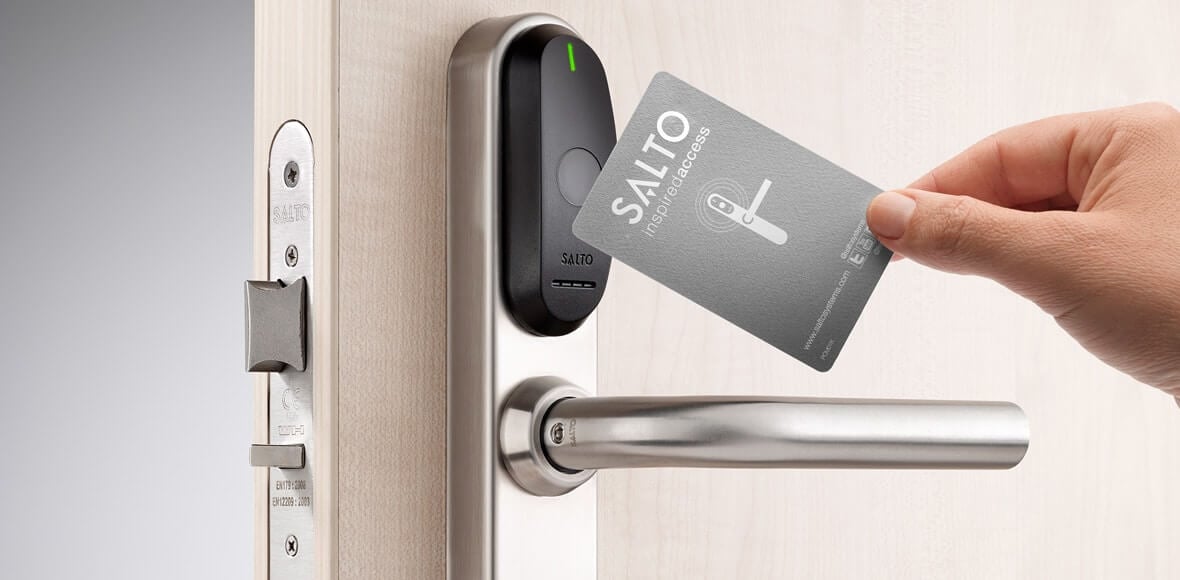 Your business needs an overall increase in security:
Look at the last year security breaches– how many were there? How severe were they? What toll did your business suffer as a result? How many times did you manage to prevent a security issue by a thread?
And how about the area- what's going on around you? More business means more daily traffic, more wondering eyes, more hazards around you. Your business security is there to not only protect you, but also to keep burglars away; there's nothing more appealing for a burglar than a sleepy doorman, that same goes for security systems.
Added level of security:
Restricted areas / entrance only offices – those are exactly the things you shouldn't ignore; When your company holds 200 employees but only 50 of them should have clearance to enter the top floor / a certain office / classified information storage, don't trust anyone! Not because they're bad or harmful, we're all still kids deep down and when someone says 'don't go there' the first though that comes to mind is' when should I go there?'. Eliminate all temptations and restrict areas using new updated smart security.      
Know anyone that would enjoy this article? share it with them:
Need a high quality, lightning fast locksmith? Select a service:
Click to check out our 5-Star reviews:
More articles you may like: