Looking for a Locksmith in Sunny Isles?
sunny isles Locksmith services
To make a long story short – Sunny Isles, the city with one of the best beaches in the world, that keeps gaining more and more attention from worldwide entrepreneurs and for a good reason!  
Keeping it vibrant, keeping it safe!
Eclectic neighborhoods attract many visitors and varied population throughout the year- it's a great thing to have tourism alongside permanent residence but it also sheds new light on each property's requirements; that's why when choosing your locksmith you should go for the one who can offer tailor made locks and security settings, the one that has the products as well as the knowledge, a reliable service with accurate cost-worthy prices, a service that'll be around when you need it 24/7- at the end of the day, you simply need Quickly Locksmith by your side!
We welcome you to our Quickly Locksmith local store at 115 S. Miami Ave. Miami, FL 33130, USA where you can check out the range of products we offer and also enjoy a free estimation regarding any property that might require a locks update or security upgrade, or you can simple contact us with your currant requirement and we'll get back to you. Our locksmith services include:
In case you're in the neighborhood - check out:
Aquanox Spa at the Trump International Beach Resort- this is perhaps the leading spa service in Sunny Isles Miami. Any treatment you're looking for- you'll probably find it here with a range of in house therapists working throughout the day!
‪Portofino Diver Academy – Miami offers once in a life time shores and great diving options for both professional divers and beginners. Here you can check out which dive will best suite you and hire the right gear on the spot! 
What miami folks say about us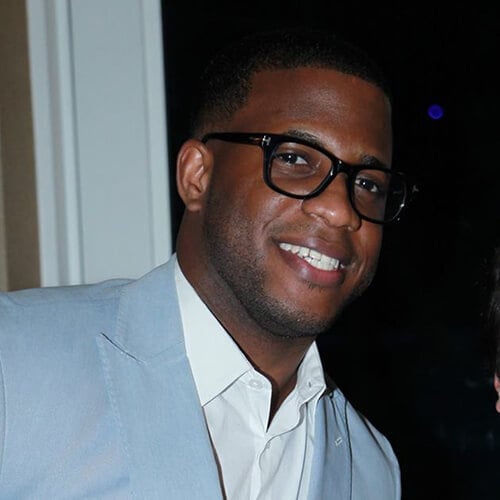 "David, owner of quickly locksmith is my go to guy when I have a problem. He's professional, reliable any time/day, highly experience, fast, easy going and prices are fair. His locksmith service is by far the best in Miami. I promise you, you will not be disappointed."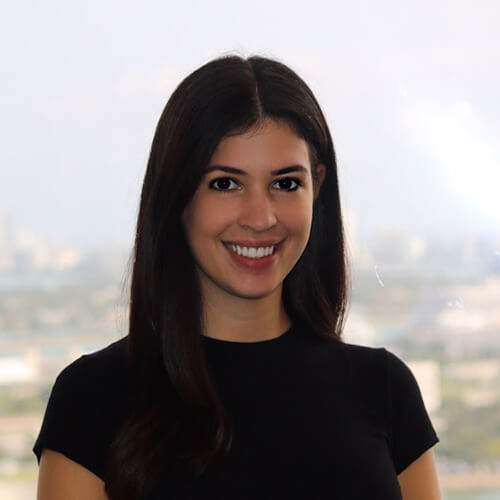 "Awesome work, very fast service. We called 10:15AM and by 10:40AM the job was complete. Would used them anytime!"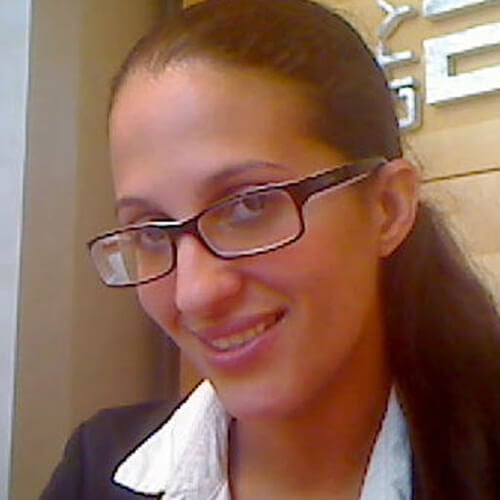 "The best locksmith in town! He took care of the whole building, 121 units. converted house key and a/c closet key to match both locks so it could be easier for our residents (less keys on your key chain). He is very professional and reasonable. We have been using his services for 6 years!"
let's talk about your security needs
Schedule a free consultation call with us to discuss your security requirements.
Or call us now 24/7:  (305) 984-9922
Is There A Locksmith Near Me?
Find The Nearest Locksmith To Your Location
Professional and Certified Locksmith Installers
Only The Best Locks Brands For Our Clients
Most frequent questions and answers
Hiring a cheap locksmith you find online could end up costing you a fortune; these days most locks are not your simple standard lock but rather a smart strong innovative lock. In order to properly handle the leading brands' locks and security systems you really need to get your training directly from the manufacture, only the company who made these locks what they are, can properly train locksmiths to fix & install them accordingly.
Today's security market offers endless options and products – all you have to do is choose. But be sure to choose wisely! Do your do-diligence and check around to see which locksmith's store has the best offers, best service and of course best reputation.
The good thing about smart locks and innovative security systems is they stand the test of time so you really don't need to worry about replacing and updating each year.
Doesn't matter if you need a locksmith for your car / home / business – when living in a huge city like Miami you need to make sure you have a trained professional working with you 24/7.
 Once your locksmith is a certified locksmith his work comes with complete warranty for your locks, your property (doors/ hallways etc.) and of course his wellbeing. If anything happens you share no liability, and your locks & security systems are 100% insured.
Security Audit – Better Safe Than Sorry: Ask any high-tech professional or web programmer what's their number one check-up before launching a new app/web/etc, and they'll all give you the same answer – security!