All Your Locksmith Services Needs in Miami FL,
Sorted With Quickly Locksmith.
We Are Your Local Locksmith Experts.
Quickly Locksmith provides a full range of locksmith services for clients in and around the Miami area.
From cars and safes to homes, commercial centers, and everything in between, we are your one-stop-shop for all things in the locksmith world.
All of our locksmiths are fully certified to provide you with the best locksmith service in Miami. The work we do for you is protected by a full warranty which is valid for a minimum of 12 months.
Whatever your needs are, as long as it needs Locksmith, we are the ones to call. See below a list of all our services.
Check out each section for more information on how we serve clients like yourself, every day of the week, 24 hours, 365 days in the year.
our locksmith Services in Miami: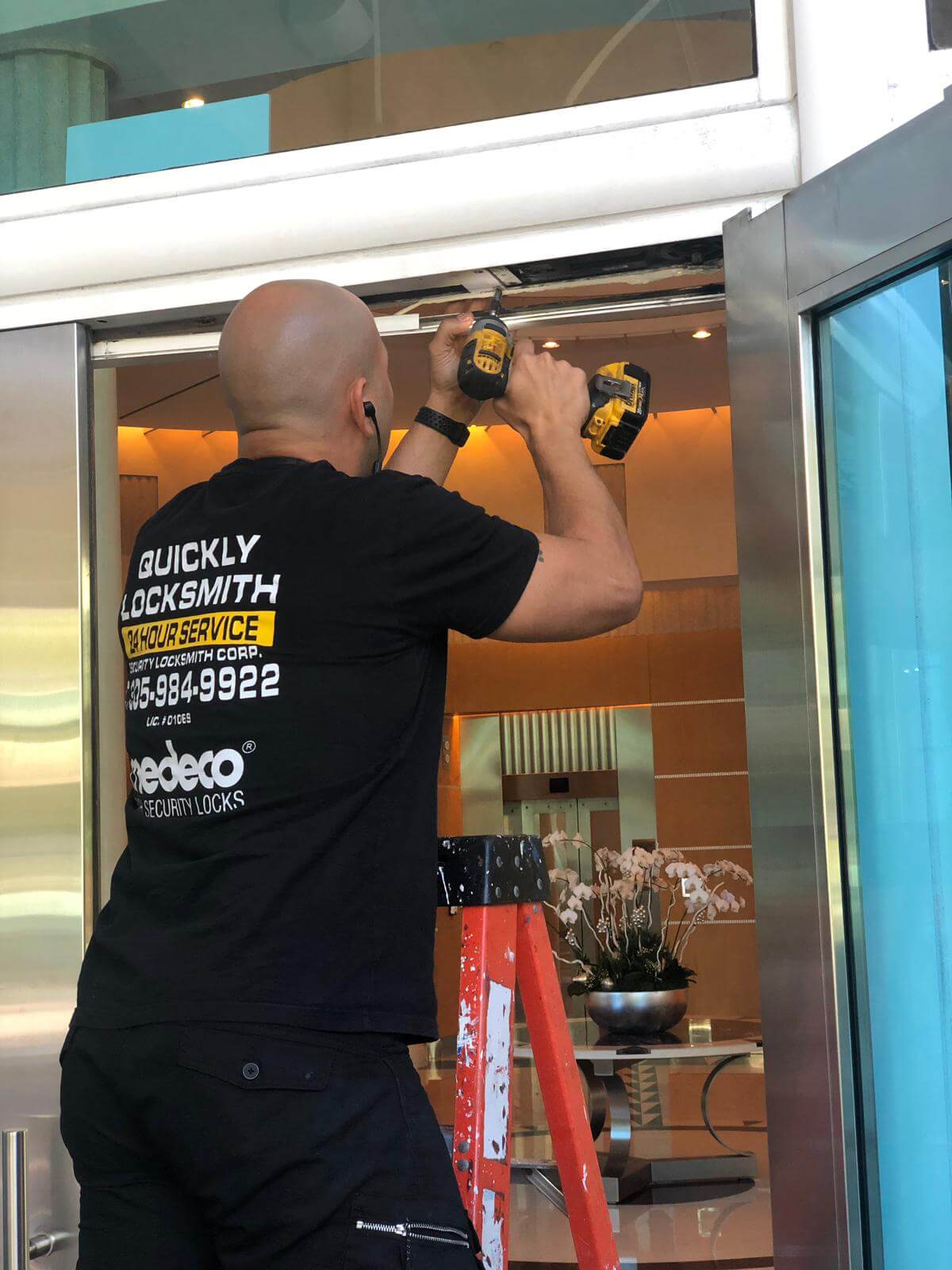 Our services are customized to suit your specific layout, atmosphere and needs. We ensure your operations is 100% secured with our cutting edge security solutions, and at affordable prices.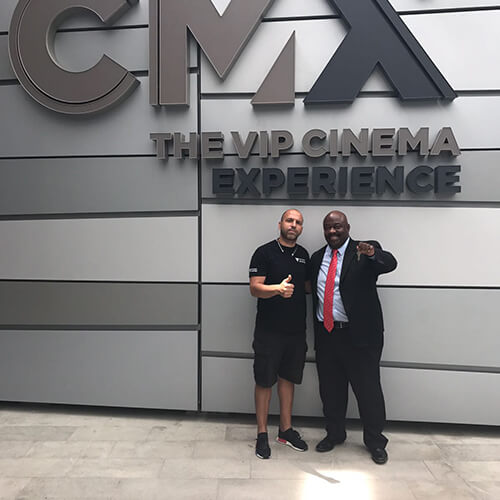 Our custom solutions and pricing plans are designed specifically for your business. We've got you covered with keyless entry systems, security alarms and many more. Talk to us.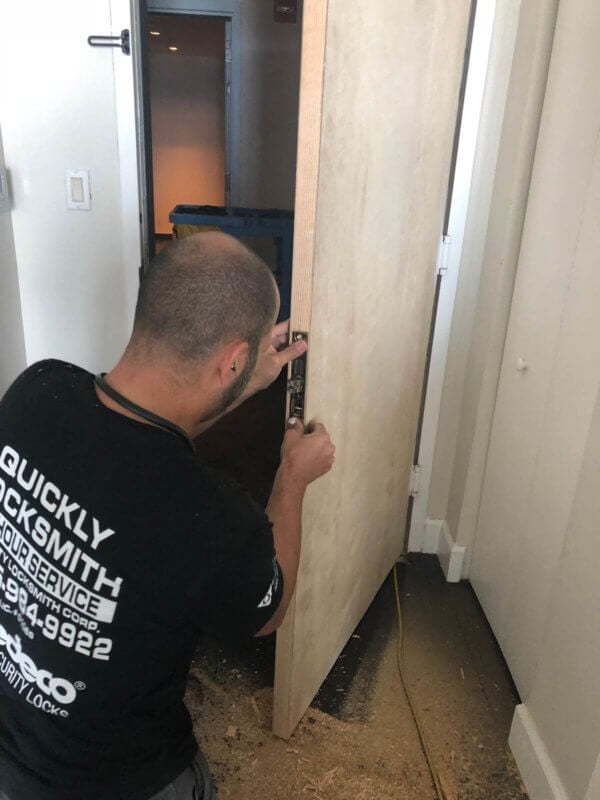 Emergencies happen and you might need to get into your home or have it secured! We provide you with quick and affordable solutions for these at a moment's notice.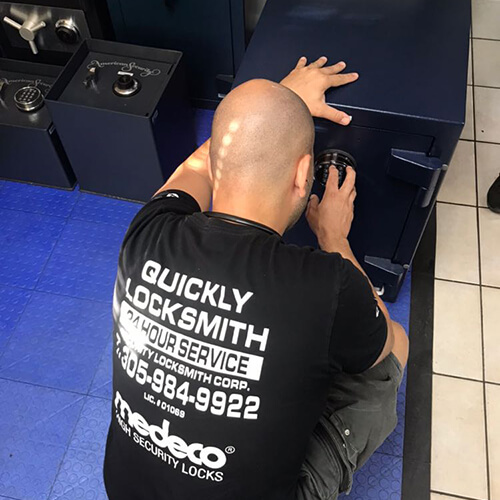 Whether you need a new safe to protect your valuables or access to an existing safe you've lost access to, we have the expertise to help you.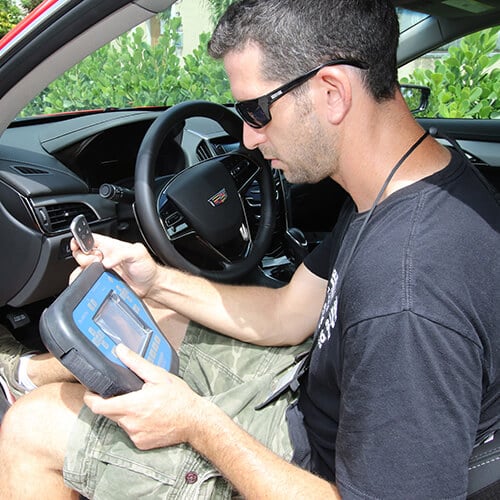 One of the most stressful situations is returning to your car to find your key will not open or not start your vehicle. Our rapid response means we can get to your location within 15 minutes to get you going again.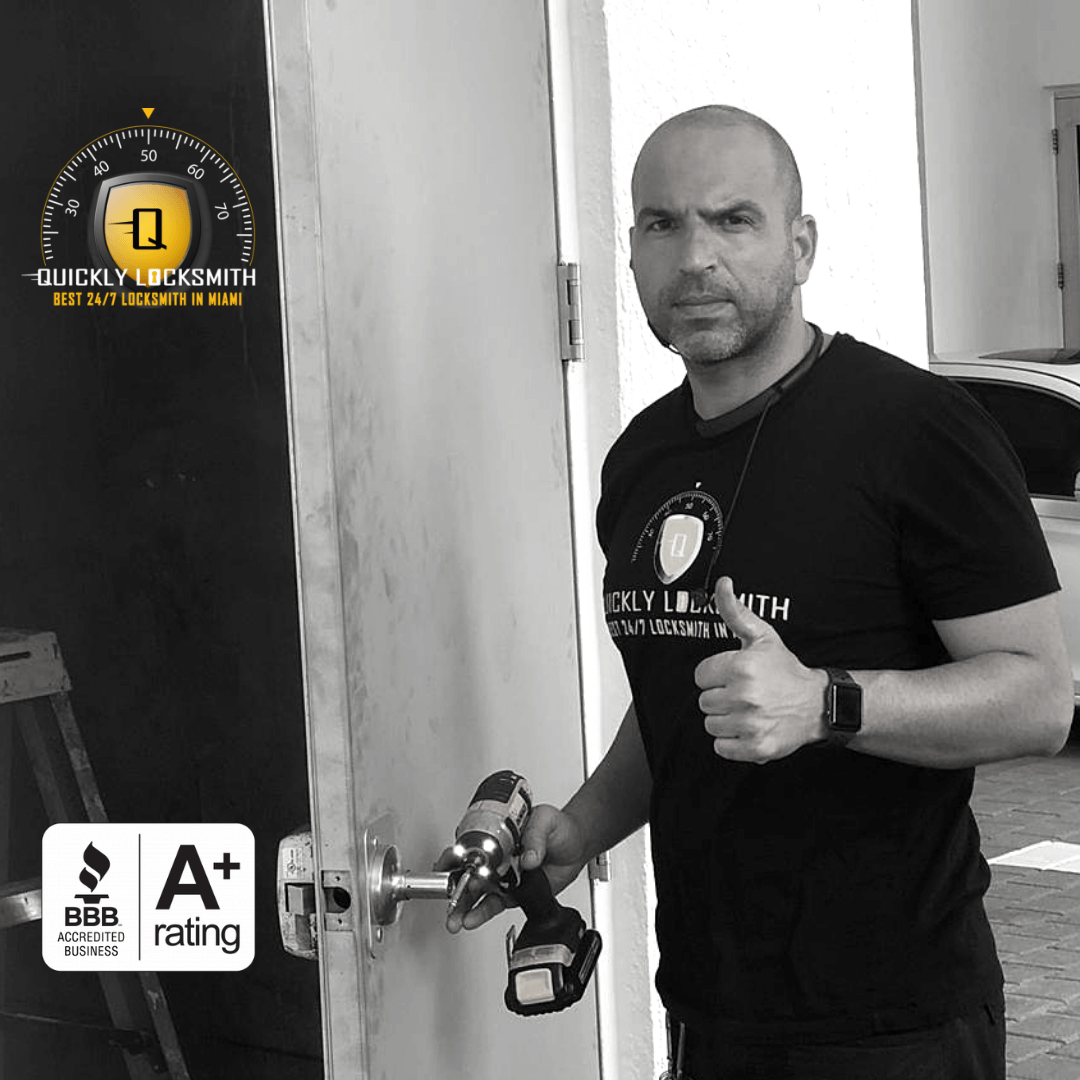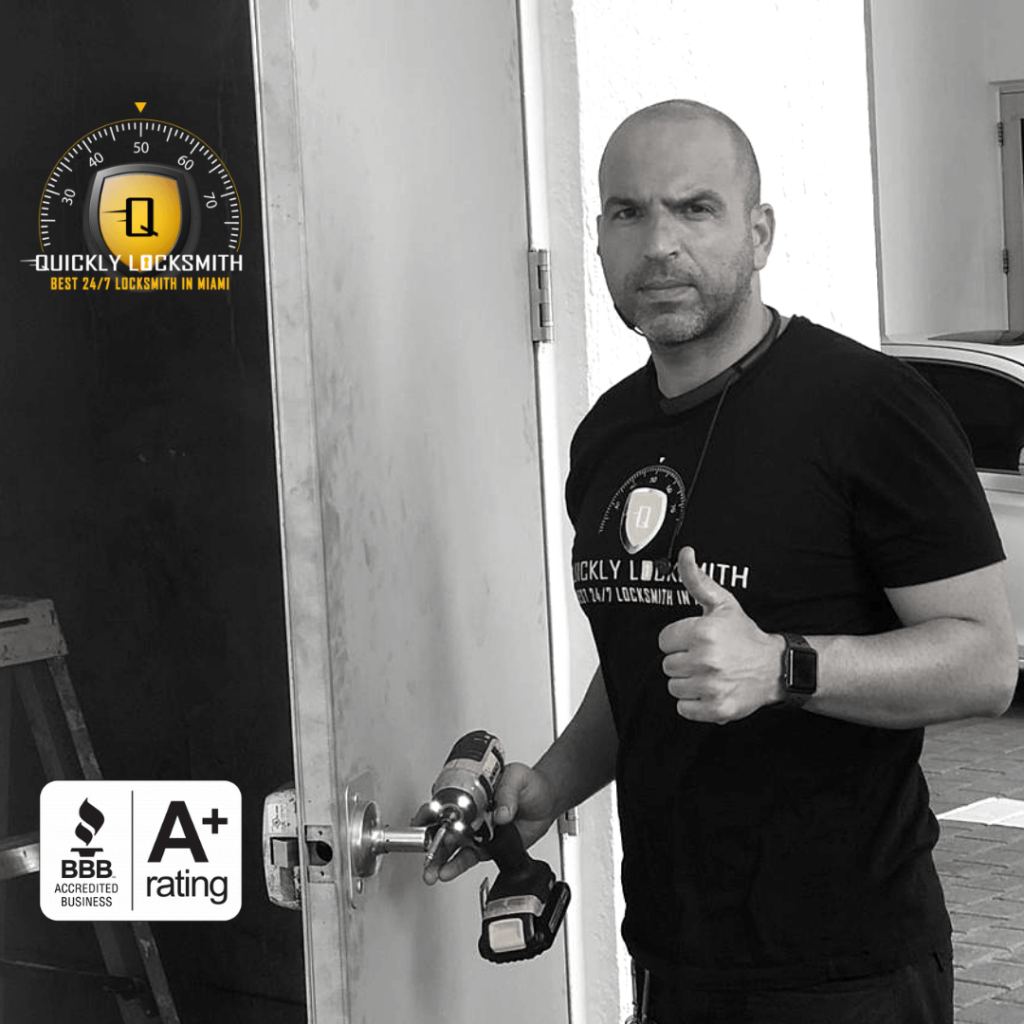 If you're locked out of your car or your car lock is damaged we're the one the call. We respond within 15 minutes and organize a professional
locksmith agent to get to your location ASAP.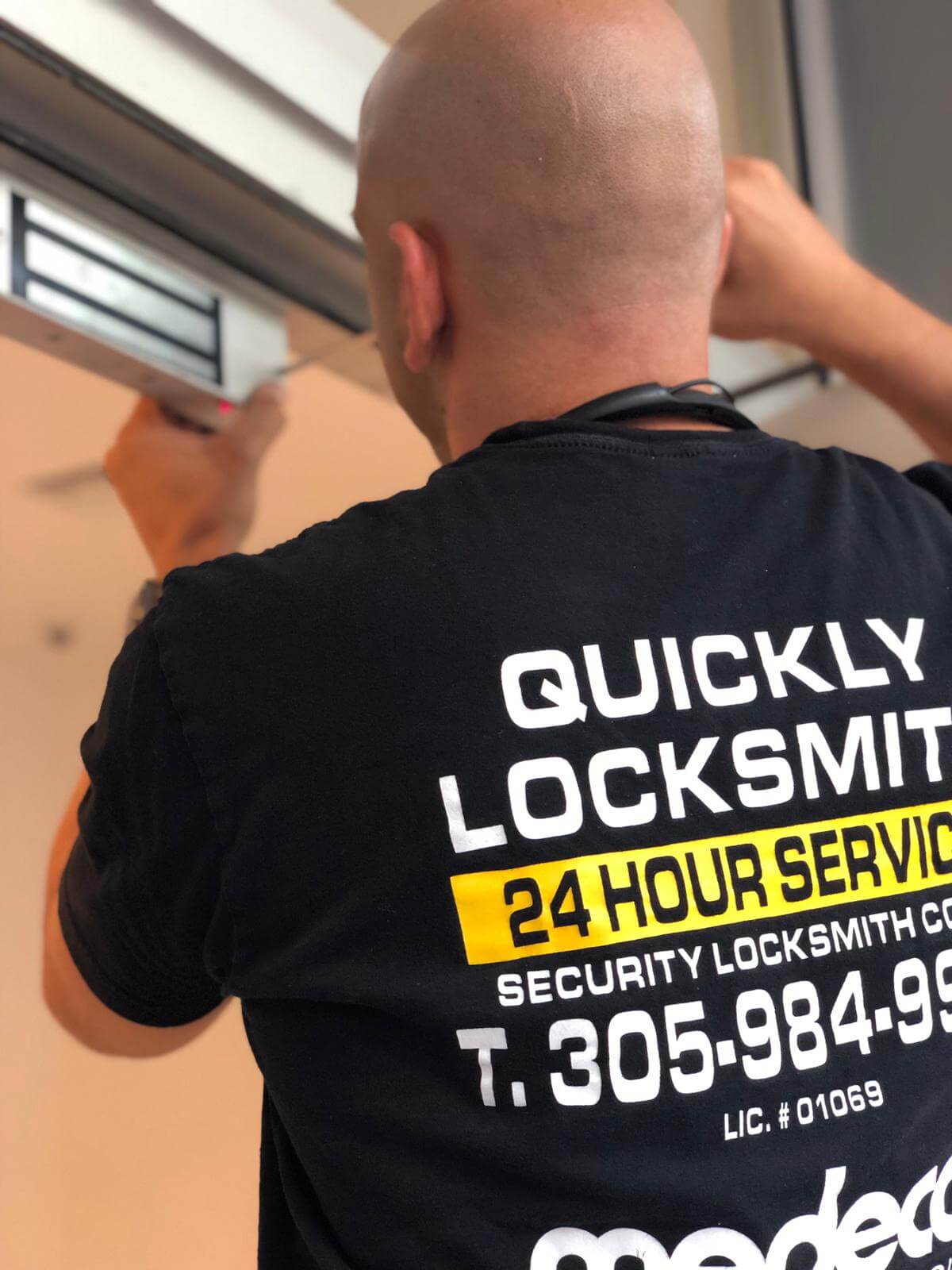 Manage access to your premises better with our state-of-the-art Access Control system. Whether you are a business, hospital, gym, or hotel, whatever your
property management needs are, we've got it.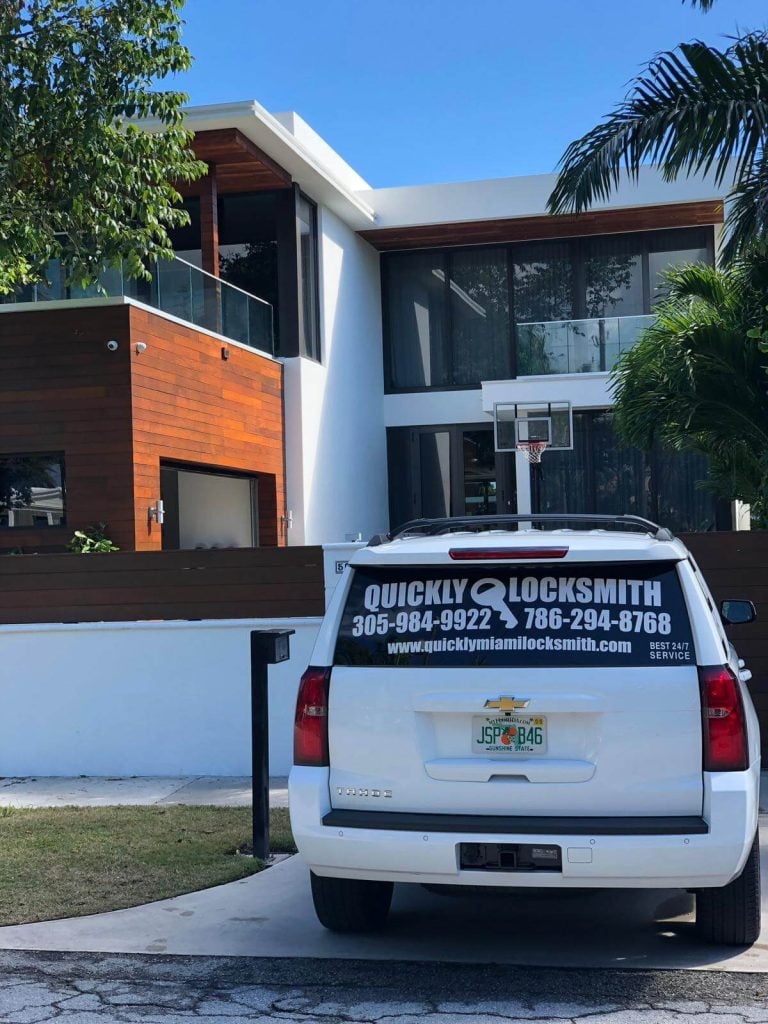 LOCKSMITH NEAR YOUR LOCATION
Find the nearest locksmiths to your location with our map. Wherever you are in Miami, whatever your emergency locksmith needs are, we will get to you within 15 minutes to solve your problem.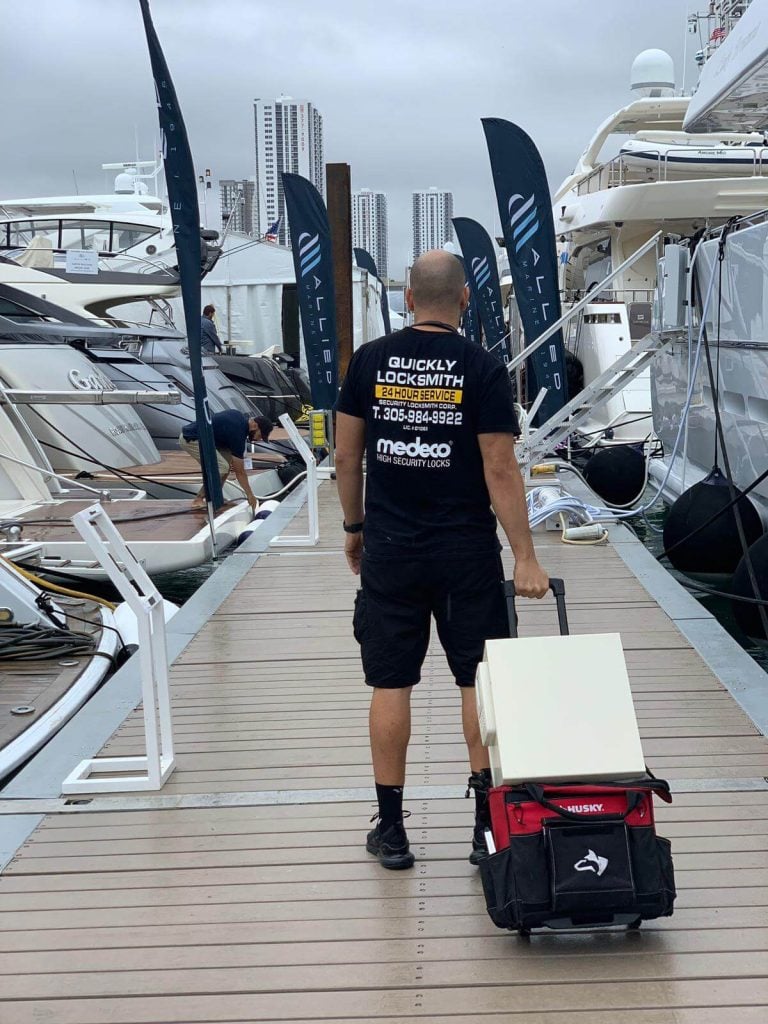 When you are in a fix and need emergency locksmith solutions, ensure you engage only certified locksmith/installers. We have a team of professionals who are highly skilled and trained to meet all your needs.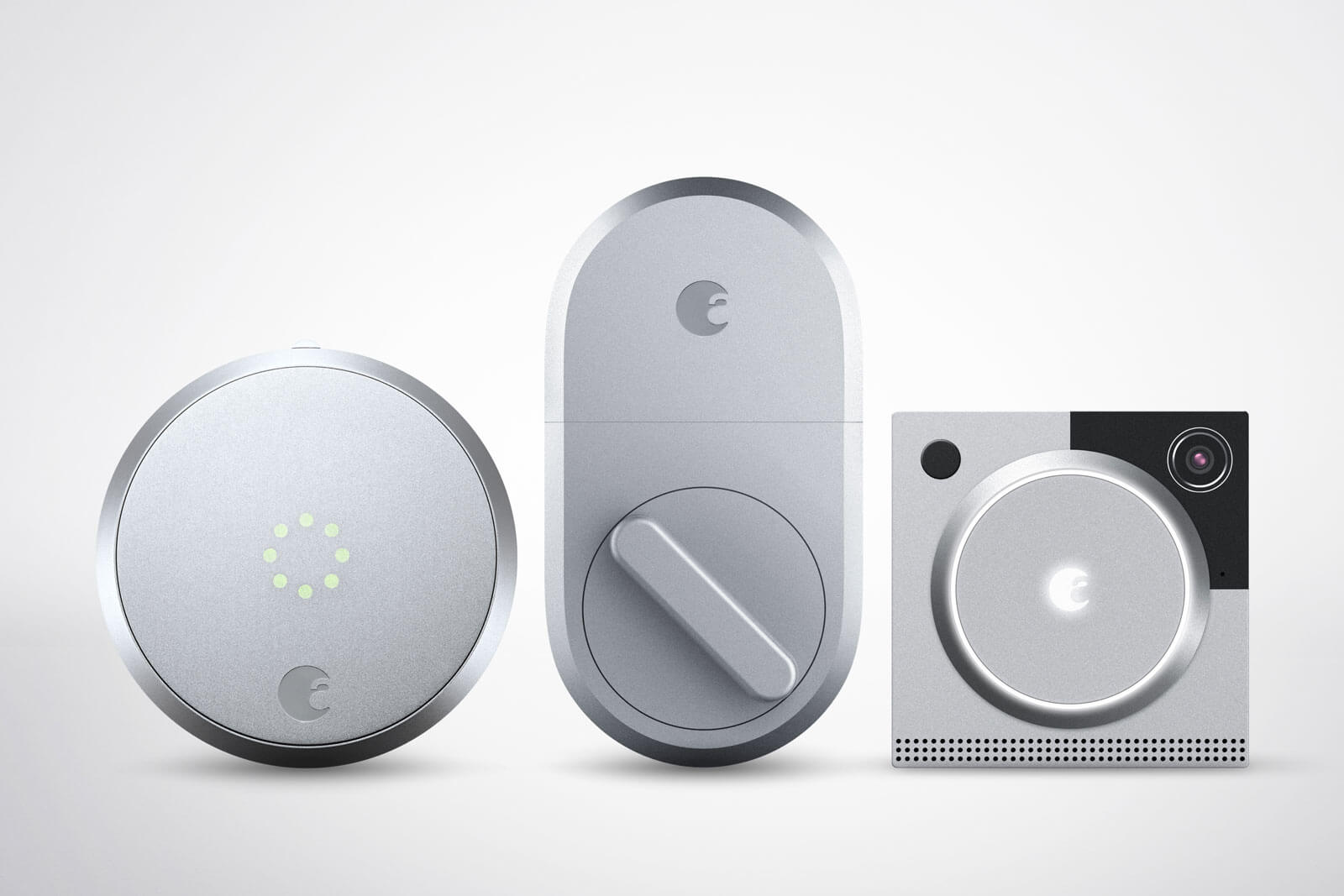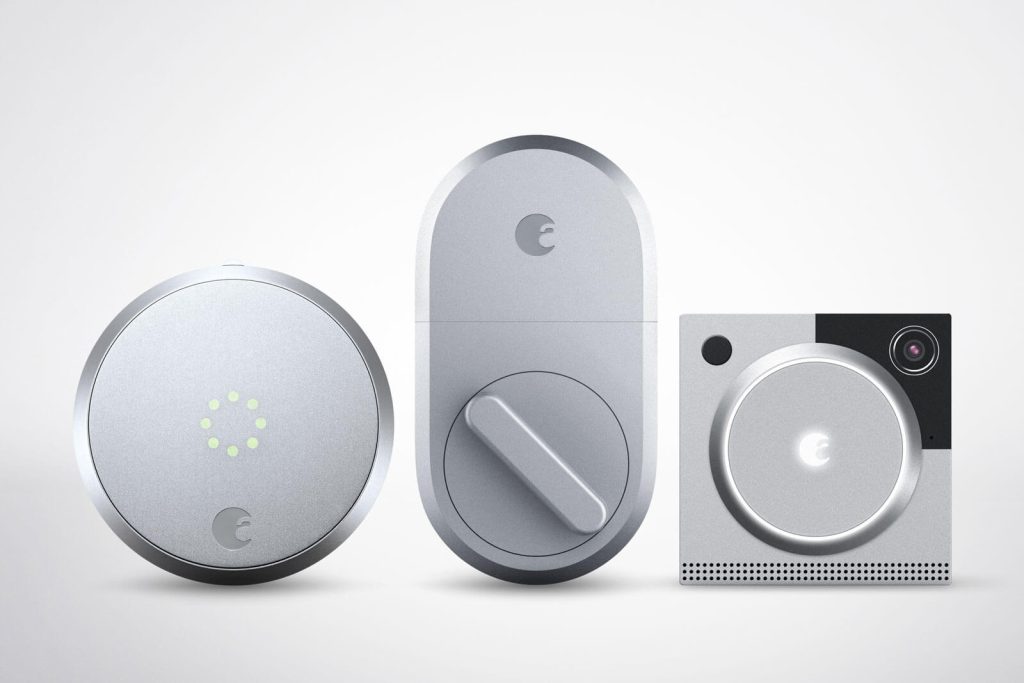 We work with the best locks and security devices on the market. All our products are reasonably priced, fully insured, long lasting, recommended by certified locksmiths and have full manufacturers warranty.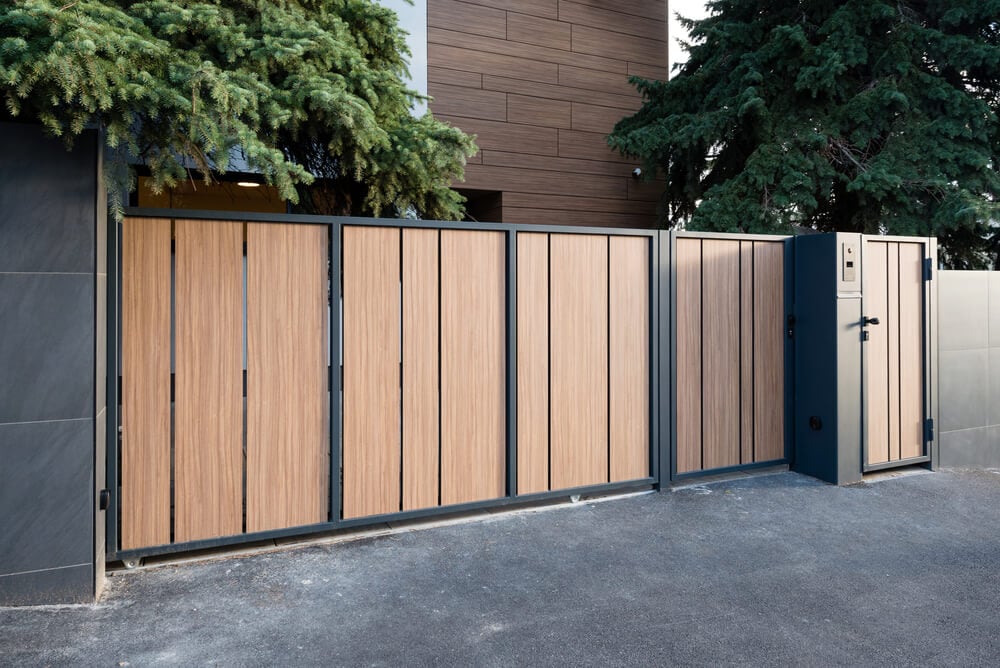 The security of your home is as strong as its weakest link. We evaluate and check for any vulnerability your garage door might have, and ensure it is well protected and strengthened.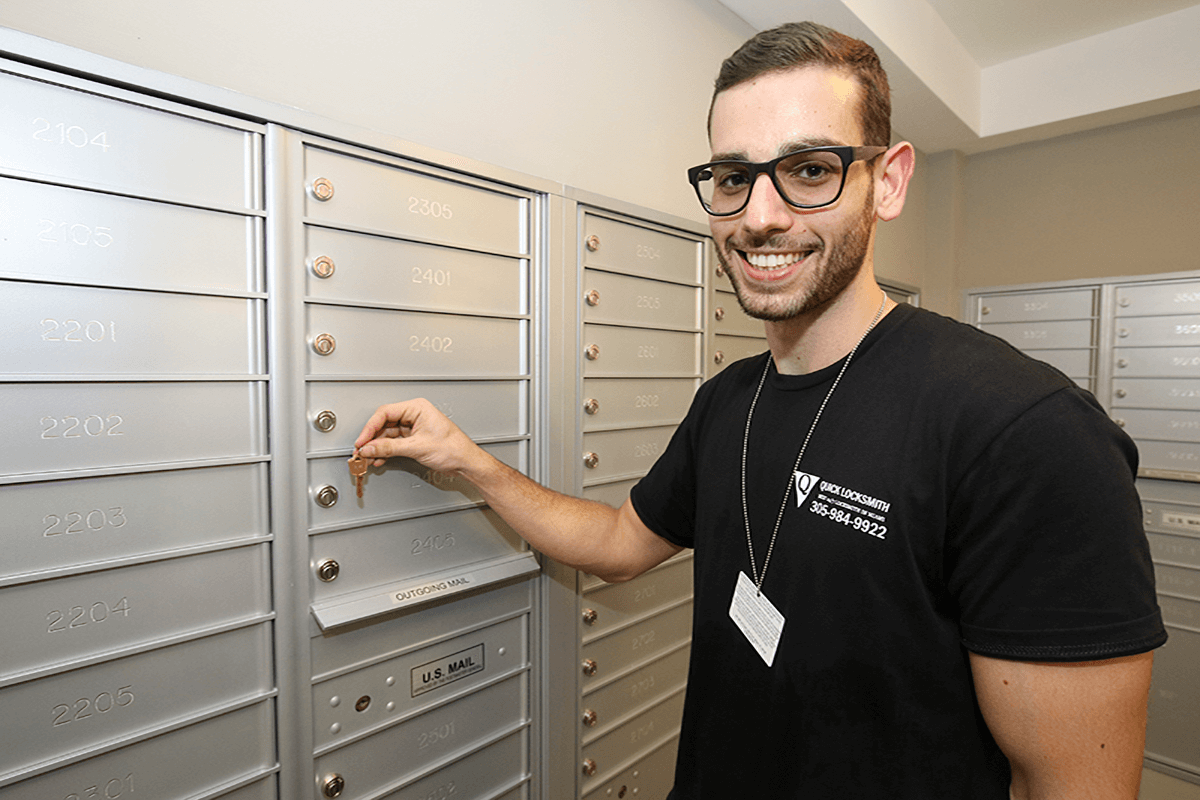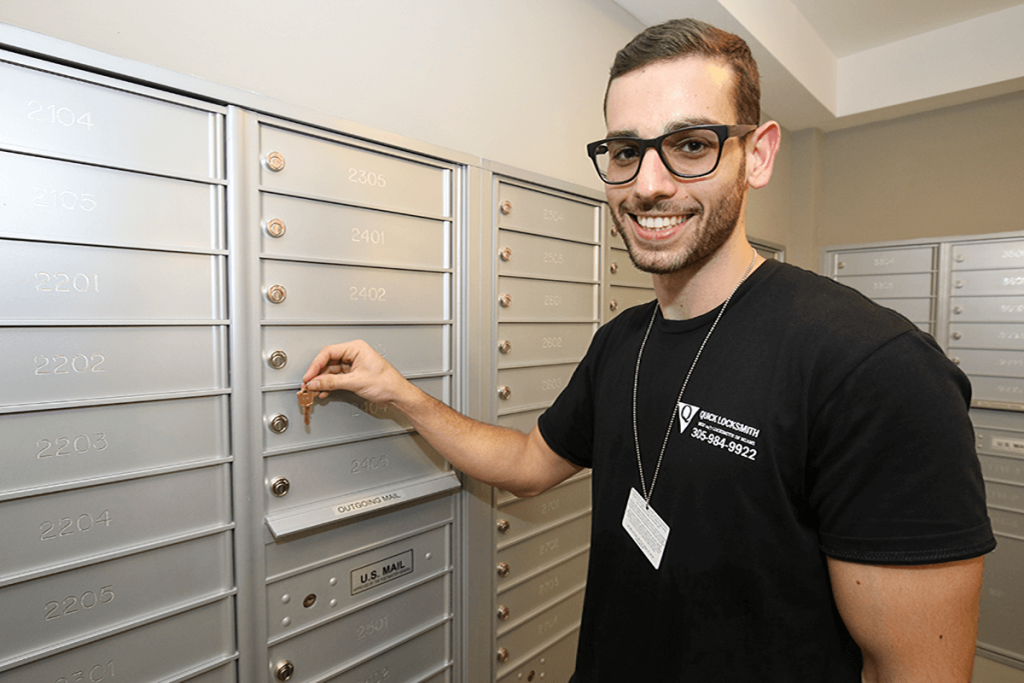 We ensure the security of your personal correspondence and other valuables that you receive via mail. Our team has a track record of securing your mailboxes and protecting it from burglars.
The Locksmith Miami Businesses
and Homeowners Love


"Exceptional service!!! We were in quickly and JC was very helpful and kind with our needs/problems. Will be coming back soon and highly recommend. Thumbs up!"


"Amazing service super friendly!!! Very fast I highly recommend these guys. In and out in no time and the prices are super fair!"


"Amazing service, quick and polite! I went to their new location on 2nd NE and definitely will be coming back for their help!"
We work with all businesses:
Hospitals and Health Care Facilities
let's talk about your security needs
Schedule a free consultation call with us to discuss your security requirements.
Or call us now 24/7:  (305) 984-9922