All of the products offered by Emtek from their lever entry lock sets to their modern electronic locks blend style with functionality. While traditional locking systems are more user friendly to the DIY enthusiast, electronic locks pose more of a challenge and have unique installation, service and repair requirements making it important to opt for a certified Emtek locksmith when dealing with their products.
Whether it is a new installation, repair of an existing lock or another issue such as replacement keys, a certified locksmith will be able to give you the best service possible.
About Emtek:
Emtek's manufacturing process always take style into account so that their products match the beauty of your home while offering the security you need. Custom made products with exceptional craftsmanship clearly set the them aside as a leading manufacturer and one that deserves your attention. Emtek continues to innovate as well, releasing new products year on year that keep their product range fresh and up to date but while still offering classic design options.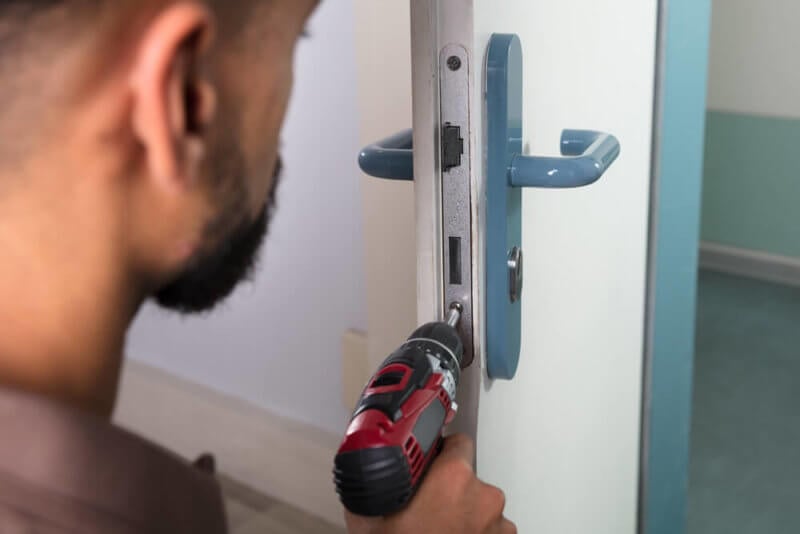 Choosing a locksmith for your Emtek products:
Quickly Locksmith offer 24-hour emergency services to ensure you get the help you need, whatever time of day it is. We also recognize that life doesn't stop, just because you've been locked out. That's why we offer the best response rates in Miami with a promise to be there in 15-minutes.
All our technicians receive the highest level of training available to ensure we offer service to the manufacturer's specifications and are fully insured for your peace of mind. We insist that our staff stay knowledgeable about changes to the industry so that they are always well placed to use the best installation and repair methods and offer up to the minute advice.
Choosing the right locksmith is easy. Quickly Locksmith.