Using only the finest products to secure homes, businesses, automobiles and yachts, Quickly Locksmith is proud to provide exceptional locksmith and re-keying services throughout the various districts of Miami.
If you require a Simplex certified locksmith in Miami, look no further. All of our expert locksmiths have undergone an extensive official certification process through Kaba, the manufacturers of Simplex products. We are therefore able to ensure their products are installed and maintained to the exacting specifications set out by this industry leading producer of security products.
If you're reading this, chances are you've already made a sound decision to invest in Simplex locks – now is time to make sure they're serviced and maintained by technicians of similar quality. Our experts maintain their certification and stay up to date to ensure you get the very best service available.
Why should I choose simplex locks?
These days the range of locks and smart systems available on the market is phenomenal and genuine leaps forward have been made in recent years. Several brands continue to impress though and Kaba's line of Simplex locks fall into that category. They have something to suit almost every situation and budget and when coupled with a high-quality locksmith, they offer exceptional value.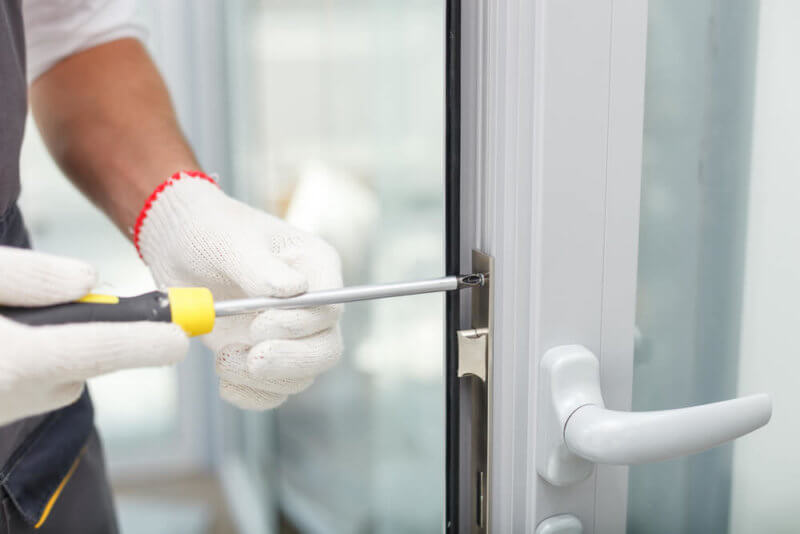 Are Simplex smart locks the way to go?
It's no doubt that smart locks are the next big thing in the security and locking industry and Simplex offers a range of smart innovative locks for all types of doors that can be installed almost anywhere. Simplex locks really are simple, too. Their mechanical push-button locks, for example, offer maximum convenience and comfort along with top-notch security – the perfect solution for a wide range of installations.
Why do I need to hire a certified installer?
Having a certified installer keeps you and your property safe. Most importantly, having an expert complete the job means that it is up to the standard set by the manufacturer as without this, there's no guarantee in how the lock will perform. With a FL certified installer, you can rest assured that your new smart lock will be working exactly as it should.
Looking for a locksmith near you?
Look no further! Quickly Locksmith offers 24/7 services and 15-minute emergency call outs. We're the best locksmith service in Miami Beach with a long list of trusted customers.