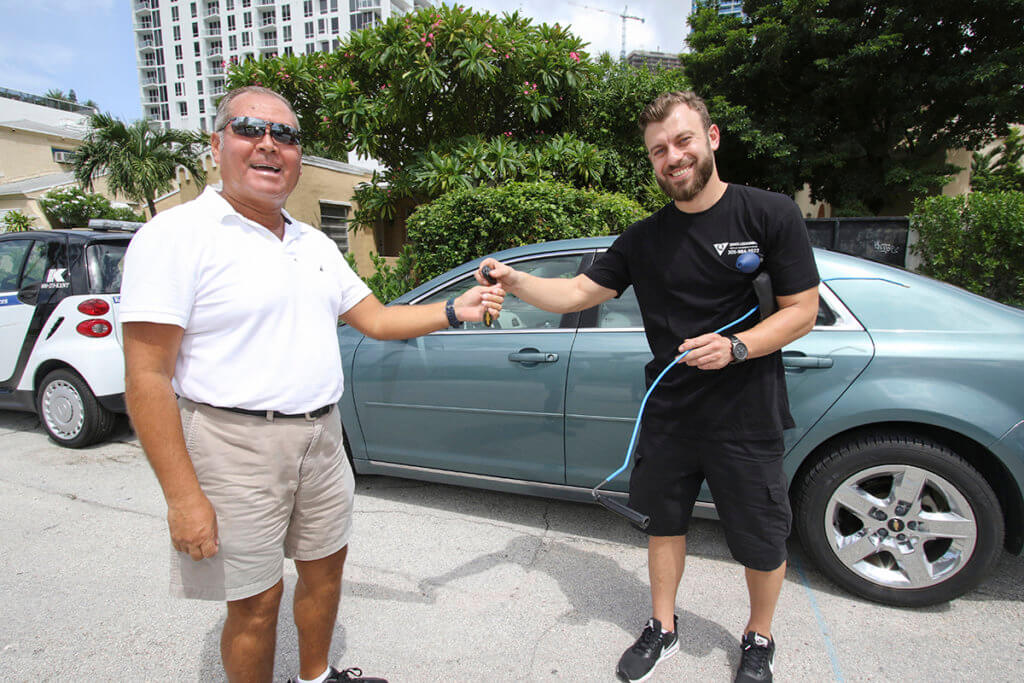 Today's security market is full of new innovations such as smart keys and locks, upgraded security systems and remote monitoring systems. With every passing day it seems to get more sophisticated than just a good lock on the door and while that's obviously a great thing for security, it does mean more complication. You shouldn't take this complication as a reason to shy away though as the benefits of such system are profound to the overall security of yourself, your family and your property. Enter Quickly Locksmith. We are experts in the field so that you can be the expert of your life and business.
Fair pricing:
Modern smart systems generally require expert installation so choosing a qualified locksmith is extremely important. We think that increased security shouldn't only be within reach of the very wealthy though and stick to our ethos of giving reliable and trustworthy advice without the eye-watering price tags.
At Quickly Locksmith we are 100% confident that our prices are fair considering our expertise and experience. That's why we offer no obligation, free estimates on all of our services before beginning work.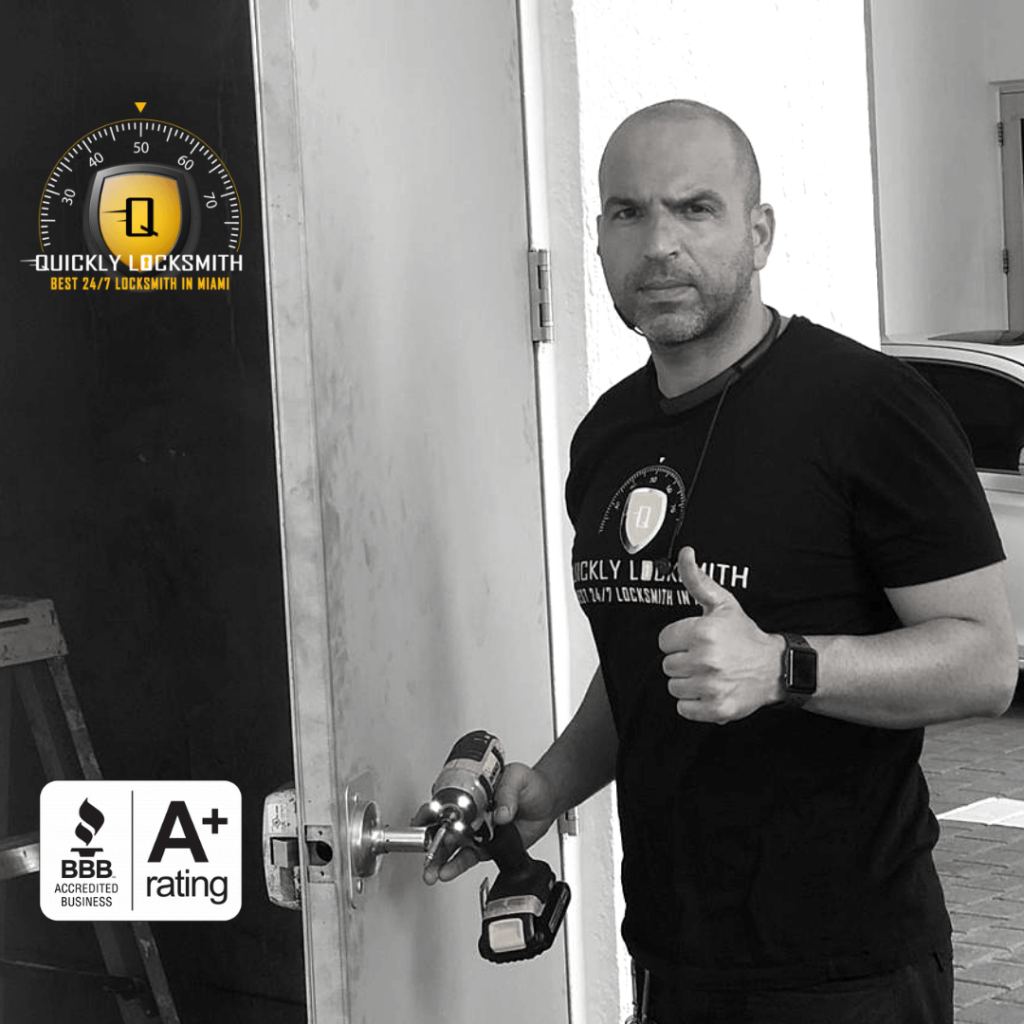 When smarter is smartest:
We love smart locks and doors, but not every new smart product deserves its way into your home or office. That's why we have used ourselves as the guinea pigs and have fully tested all the products we offer to make sure they meet our strict requirements.
When looking for an affordable commercial locksmith in Miami and Brickell, head straight to the locksmiths that have been here since the beginning. We were involved in the early construction stages and have continued to offer customized security systems and locks for Miami since.
When there's a rich past, a bright future lay ahead. Let our decade long experience speak for itself and call us or visit in store today.