What is a security audit?
Ask any software developer or web programmer what their number one check is before launching a new app or website and they'll probably tell you the same thing – security. In fact, due to such high risks, high-tech companies regularly spend millions of dollars on trained professionals that try to 'hack' their product to expose weak spots. That's exactly what a security audit can do for your property! One of experienced professionals will look at every aspect of your home or commercial property and outline its areas of weakness.
What will it check?
Locks, doors, windows and other entrances
Garages and basements
The efficiency of your security cameras and alarms
Border fences, roofs and other potential security risks such as high trees that could give easy access.
In short, everything is covered to ensure you know everything about your property.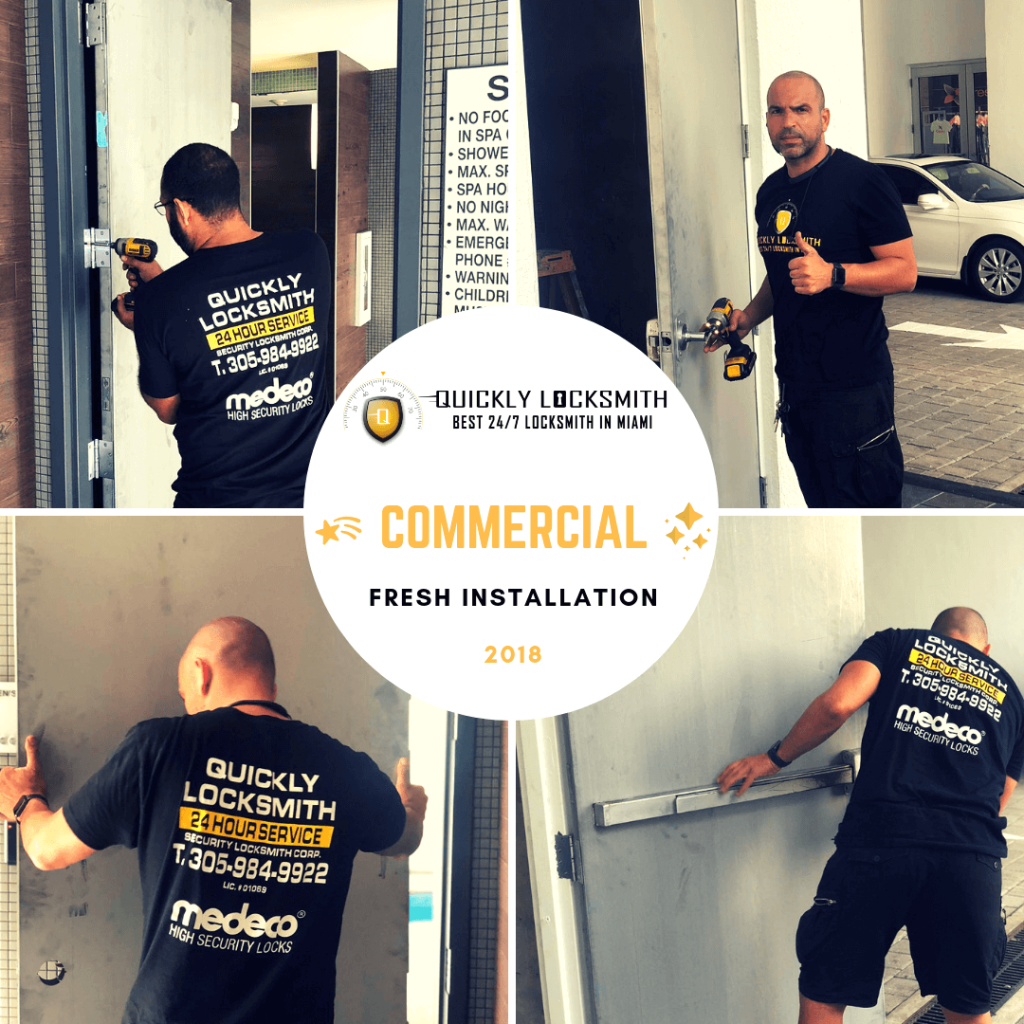 Use a trained expert:
Locksmiths and security experts are trained and experienced enough to find any risks and weak spots as they have often spent lots of time responding to or dealing with burglaries. That experience allows them to recognize what is important and what needs attention.
At Quickly Locksmith, the whole team are trained professionals that are well-qualified to spot any area of weakness. We can then offer advice on how to improve the problem and suggest products that can be used. Our years-long experience in covering all aspects of residential and commercial property-based security places us well to offer top notch service.
Peace of mind!
After carrying out a security audit, the most commonly head response from our customers is "I had no idea…" That's nobody's fault – you have your business and we have ours! Security is our area of expertise and we pride ourselves on being the best our the business.