The Quickly Locksmith Miami Blog.
Catch up with the latest Locks & Security News and trends.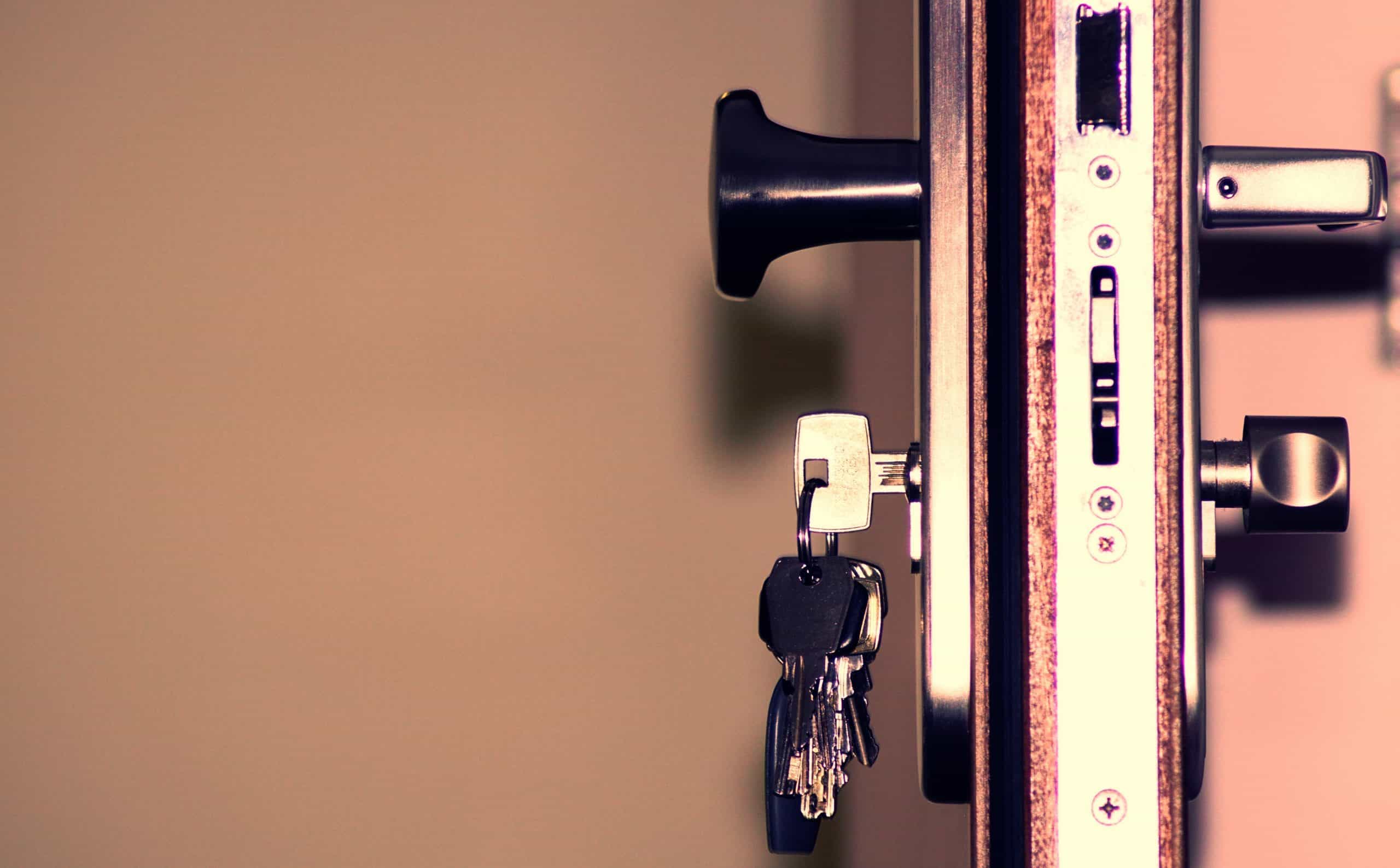 Home Security
Locksmiths perform incredibly important jobs each day. They ensure that people's homes and businesses are kept safe and secure, yet it's not a job you give much thought to – until you need a locksmith. So have you ever stopped and wondered how a locksmith could help you? Here we'll take a look at several
Read More »
let's talk about your security needs
Schedule a free consultation call with us to discuss your security requirements.
Or call us now 24/7:  (305) 984-9922