The Quickly Locksmith Miami Blog
Catch up with the latest industry trends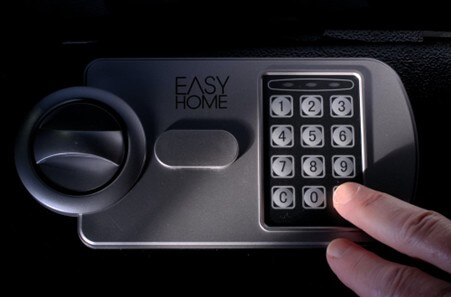 Business
While it may seem like an easier option to find and call out a locksmith when you need them, there are some clear advantages to having a locksmith dedicated to helping your business. Consider what happens when you call a new locksmith. First, you must tell them about your business. Include, what security you have,
Read More »
let's talk about your security needs
Schedule a free consultation call with us to discuss your security requirements.
Or call us now 24/7:  (305) 984-9922