The Quickly Locksmith Miami Blog
Catch up with the latest industry trends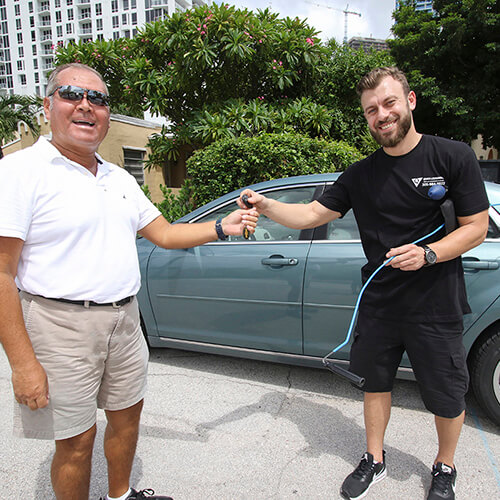 Certified Locks Installers in Miami
How do you open a trunk without a key? Forgot your keys inside your trunk? Don't cry too hard, it happens to everyone! If you have a Slim Jim available / something else you could use to open your front door- we have a few DIY tips! If you don't have any tools on you,
Read More »
let's talk about your security needs
Schedule a free consultation call with us to discuss your security requirements.
Or call us now 24/7:  (305) 984-9922