What Is the Best Choice for Your Home?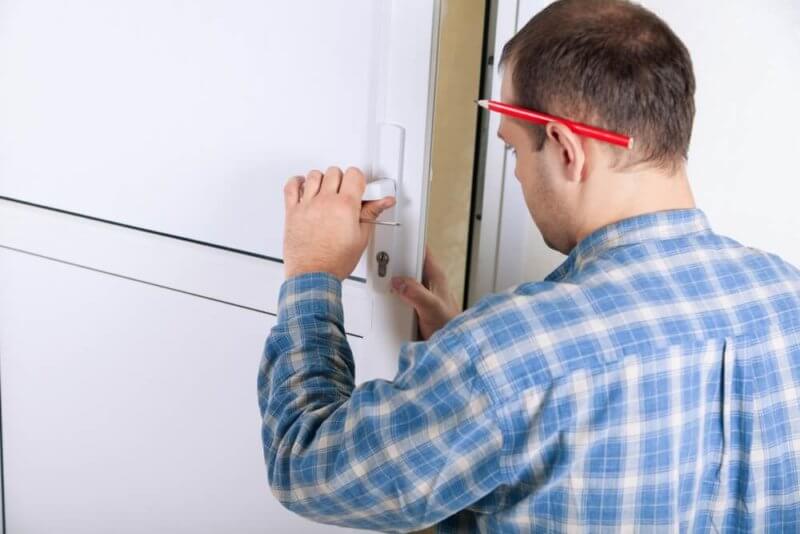 Re-keying a lock:
Re keying refers to the act of replacing the internal pins of a lock in order to prevent all previously used keys from working. It provides an easy and cheap solution to a variety of real-world situations where changing the lock just isn't necessary. For example, when you move into a new home or office and the locks are in good working order, it may not be worthwhile from a cost perspective to change the lock. Re-keying will give you an entirely new set of keys.
One of the biggest motivators for re-keying are the lower costs involved and this usually goes hand in hard with DIY. With re-keying, it's important you know what you're doing so getting the help of an expert if you're not 100 sure is a sensible idea. It will still work out cheaper than a new lock but it will be done properly, first time.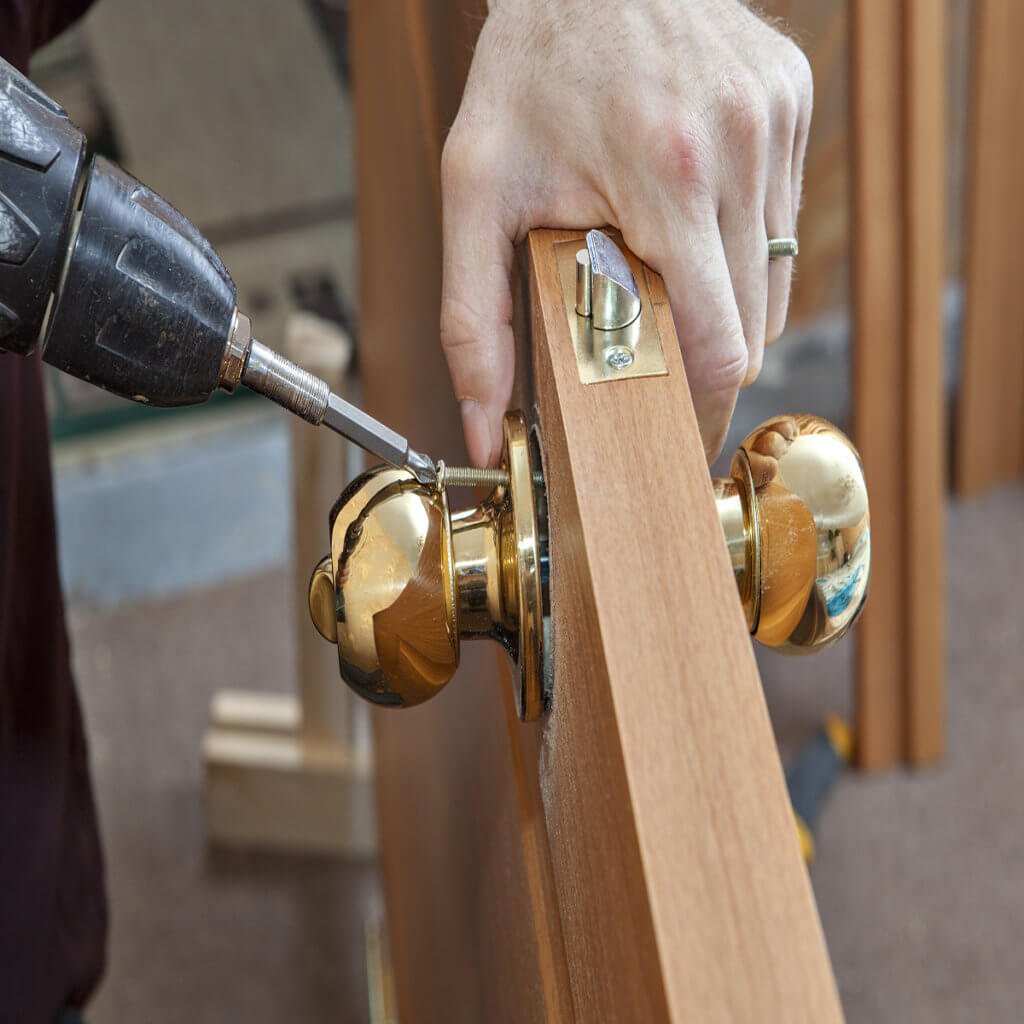 Replacing a lock:
Sometimes, re-keying isn't good enough. If the lock is already worn or weathered it makes sense to pay a little extra and have no equipment installed. It's surprising how much the industry moves on as time passes by too, so you'll find that a new lock will often feature improved security.
Why not take the opportunity to vastly upgrade your system? Smart locks offer a range of extra features that may appeal to you and your life such as convenience and flexibility. Our trained team of experts can advise on a range of products, including smart or traditional locks and offer free quotations on all our services.