Top Reasons to Get Your Locks Changed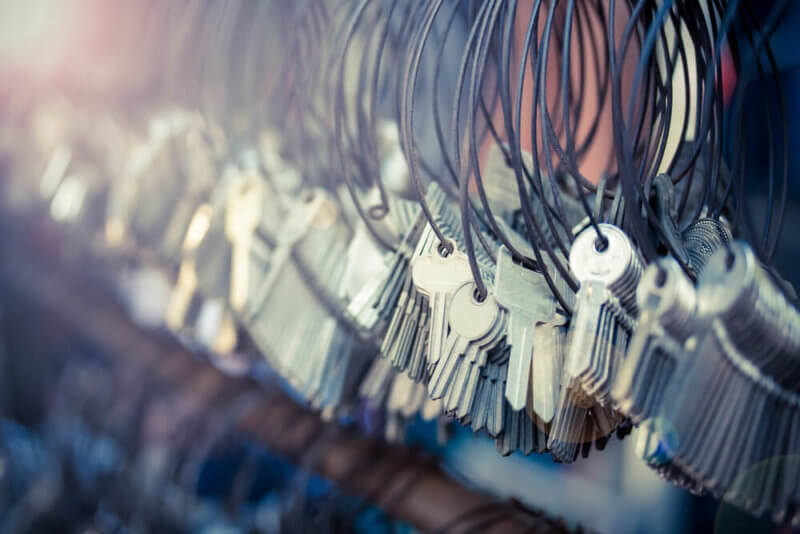 After a burglary, one of the first things you should do is have your locks changed but there are a number of other scenarios where you should consider a new set of locks too.
New staff:
Changing your locks every now and then is essential if you want to keep your home or business safe. If you've recently had a turnover in staff either at home or in the office, its time to think about the locks. If the old maid or gardener had a key and they no longer work with you, even if you trusted them completely, it doesn't hurt to have the locks changed and the relatively small cost can offer the peace of mind that you are once again in complete control.
New property:
If you're moving into a new house, office space or commercial property, having the locks changed is important. The previous tenants or owners were very possibly trustworthy people, but you can never be too sure. New start, new keys.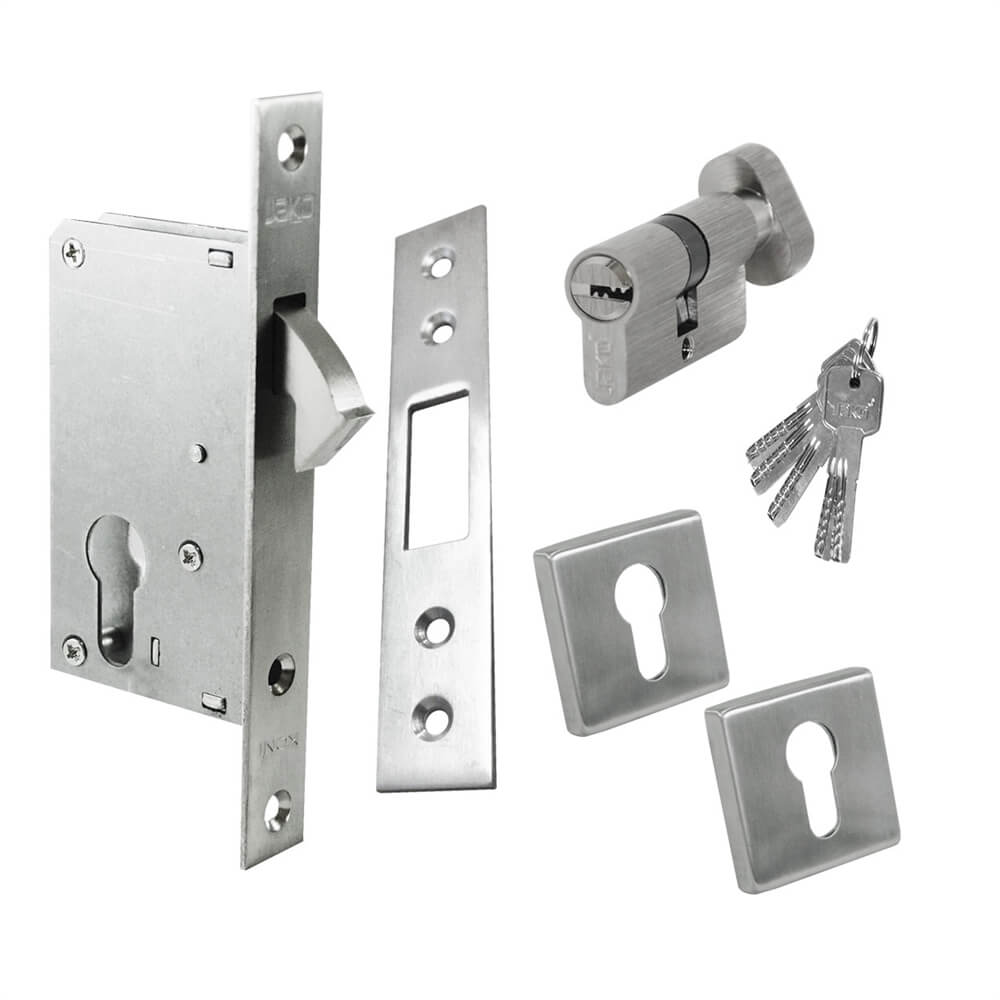 When spending is actually saving:
Worn out locks are an easy target and represent another prime reason to consider having them changed. It will update your property's overall security and will avoid unwanted attention from thieves. It might even be the perfect opportunity to consider upgrading to a smart system which brings with it a whole host of new and useful features.
Call Quickly, quickly…
At Quickly Locksmith we pride ourselves on providing a first-class service. We stock a range of the latest smart locks and our qualified technicians are able to respond to emergencies 24 hours a day. Give us a call or come into our shop for a free price quotation on having your locks changed or upgraded.
Know anyone that would enjoy this article? share it with them:
Click to check out our 5-Star reviews:
More articles you may like: