Find a Locksmith Near Me - check out our Locksmith's service areas In Miami FL.
our Service Areas In Miami FL
Finding a reliable, affordable quick locksmith nearby in Miami is an easy task- Quickly Locksmith, nearest locksmith in Miami, has been keeping Miami's safe and sound for years supplying a range of residential, commercial and automobile locksmith and security services.
A local locksmith knows the neighborhoods inside and out, he knows about the specific needs and security requirements local clientele might have including updating services and products according to the latest modern security innovations.
Quickly Locksmiths were there from the grounds up during the early stages construction and development of all the major commercial properties in Miami, designing smart security systems according to each business requirements. We know how to reset stubborn security systems so each business locksmith emergency can be resolved as soon as possible, allowing you and your employees to get on with your day with minimum time wasted.
To make a long story short- trustworthy locksmith service is there when you need him, 24/7 locksmith in Miami, weekends and holidays, night and day- you're security is our business. We'll come for the rescue in 15 min, fixing your locks, resting smart security systems, offering new innovative security solutions, duplicating smart keys and allowing you to enjoy the rest of your day without wasting any more valuable time.
We also invite you to come visit our local Quickly Locksmith store in Miami at 115 S. Miami Ave. Miami, FL 33130, USA and receive free price estimation from our knowledgeable, experienced locksmiths.
What miami folks say about us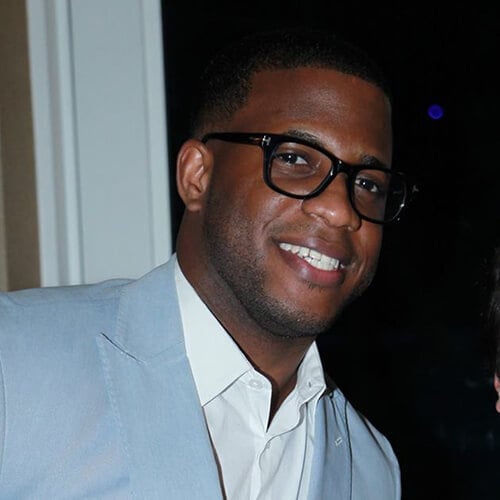 "David, owner of quickly locksmith is my go to guy when I have a problem. He's professional, reliable any time/day, highly experience, fast, easy going and prices are fair. His locksmith service is by far the best in Miami. I promise you, you will not be disappointed."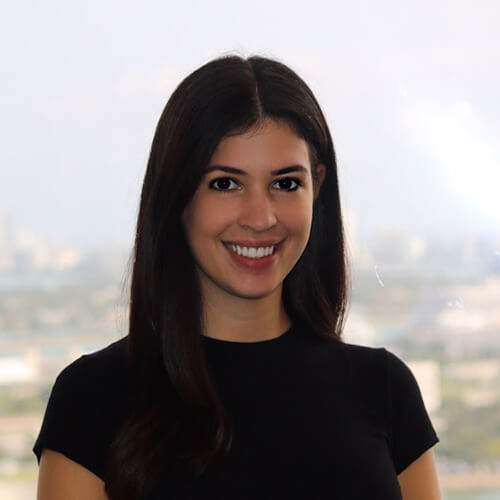 "Awesome work, very fast service. We called 10:15AM and by 10:40AM the job was complete. Would used them anytime!"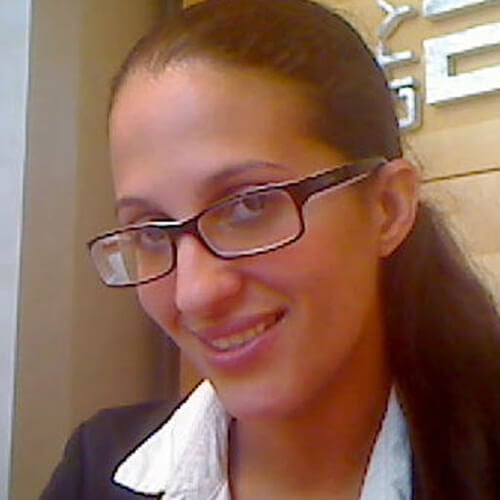 "The best locksmith in town! He took care of the whole building, 121 units. converted house key and a/c closet key to match both locks so it could be easier for our residents (less keys on your key chain). He is very professional and reasonable. We have been using his services for 6 years!"
let's talk about your security needs
Schedule a free consultation call with us to discuss your security requirements.
Or call us now 24/7:  (305) 984-9922