When an emergency strikes and you're locked out of the house, office or car, most people tend to search google for a local locksmith. You're in a rush, we get it, but it's important to realize that not all locksmiths are created equal! Hiring a new trades-person, whether it's a locksmith or a plumber, is tricky business as you don't know who to trust but spend a little time researching before you rush into what could be a scam. Not all locksmiths are linked to legitimate businesses and the difference in terms of quality, reliability and ongoing service you're likely to receive from them compared to a brand such as Quickly Locksmith is huge!
Scams:
Many of the search results that turn up on google aren't in fact legitimate companies. Many of the phone numbers will link to generic call centers abroad in countries such as India and high freelance amateurs that have received little to no formal training, certification or checks. The minute these so called 'locksmith companies' receive your request, it is transferred to a subcontractor who will receive your name, address and phone number. Along with questionable locksmith services you'll also probably start receiving cold calls offering to be sold other rubbish too – you're welcome.
Scam artists will often quote ridiculously low prices that reflect the low-quality jobs they will perform. Those '$19.95 locksmith' adds that pop up in google shouldn't be trusted – they have no insurance, no certification and no liability. They'll almost certainly not be accurate either and when someone arrives to carry out the work will claim something isn't right and they need to charge extra to get the job done. When its an emergency, your pushed for time and someone is standing in front of you claiming to be an expert, you'd be forgiven for taking their word for it and going ahead.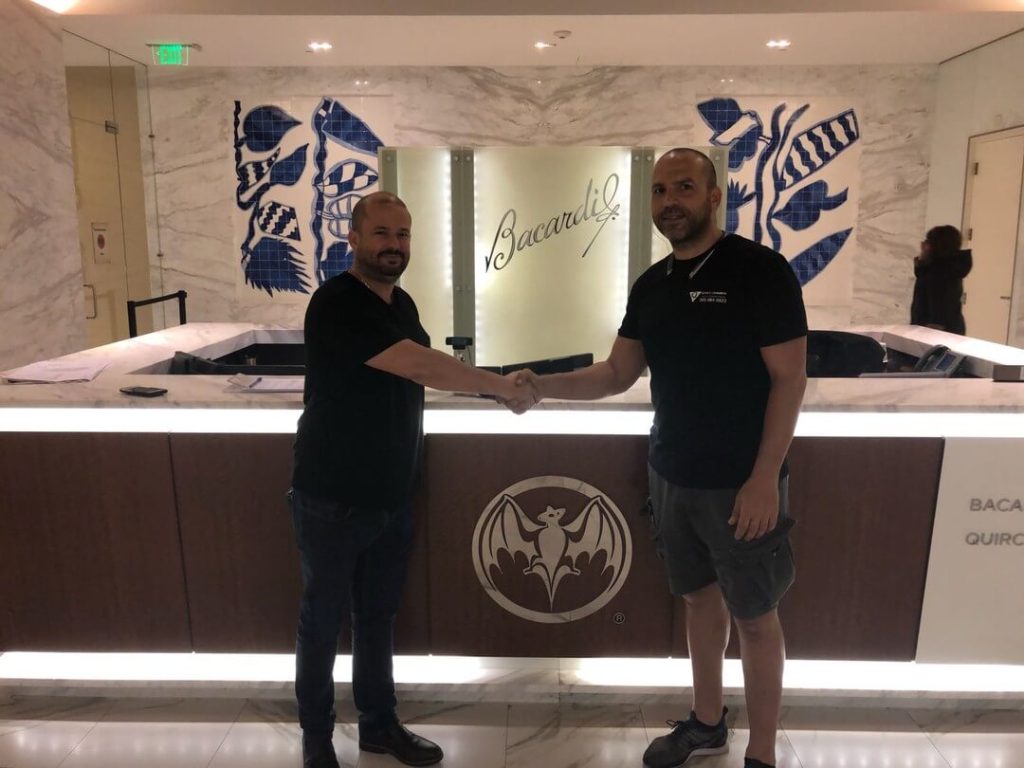 Trusted locksmiths:
A trusted locksmith company on the other hand will have no problem giving a free price estimation over the phone and sticking to it later because they are experienced and know what they are doing. If it's not possible to give an accurate quote over the phone, they'll let you know they really need to see things first. When they arrive, the job will be carried out by an experienced and professional technician – the difference is clear.
Please take our advice and call a reputable and well-reviewed locksmith company such as Quickly Locksmith. We're fully insured and liable for all work carried out on your property and our customer base speaks for our reliability.
You'll also have the added benefit of never having to worry again – if you ever need a locksmith again, or indeed a security expert for any other project, you'll have Quickly's phone number saved!