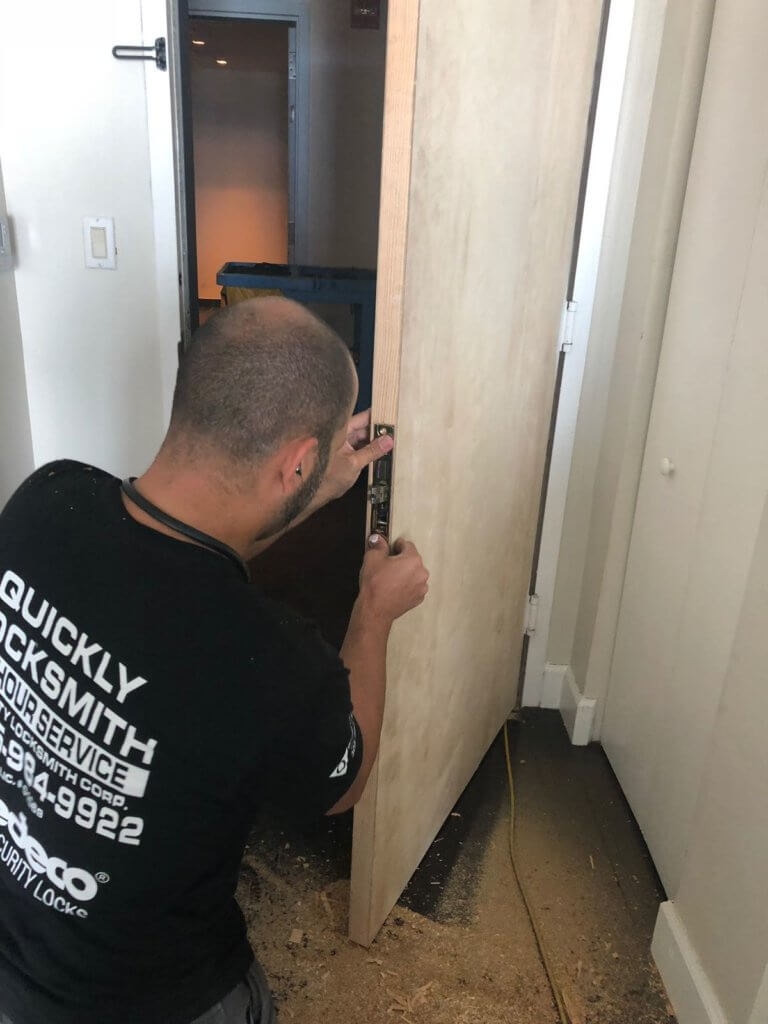 Kwikset offer a wide range of traditional and electronic door locks, deadbolts and smart security products that are widely used and trusted throughout residential and commercial properties. As with any lock though, the quality and security it offers can only be guaranteed when it is installed and set-up properly. It goes without saying then that finding a certified locksmith for your Kwikset system is imperative.
Why choose Kwikset?
Kwikset have been one of the leading manufacturers of all types of lock system since their inception in 1946. Throughout this time, they have offered reliable and sturdy locks that have consistently met their customers' expectations. With changing modern times and ever moving technology, new products have been added to their line up including connected home technologies such as smart locks and key-less entry systems as well as updated deadbolt locks and other traditional systems. Not only do they have a product in their portfolio to match your needs but they offer it all with top-notch reliability and quality. Truly a brand that you can trust.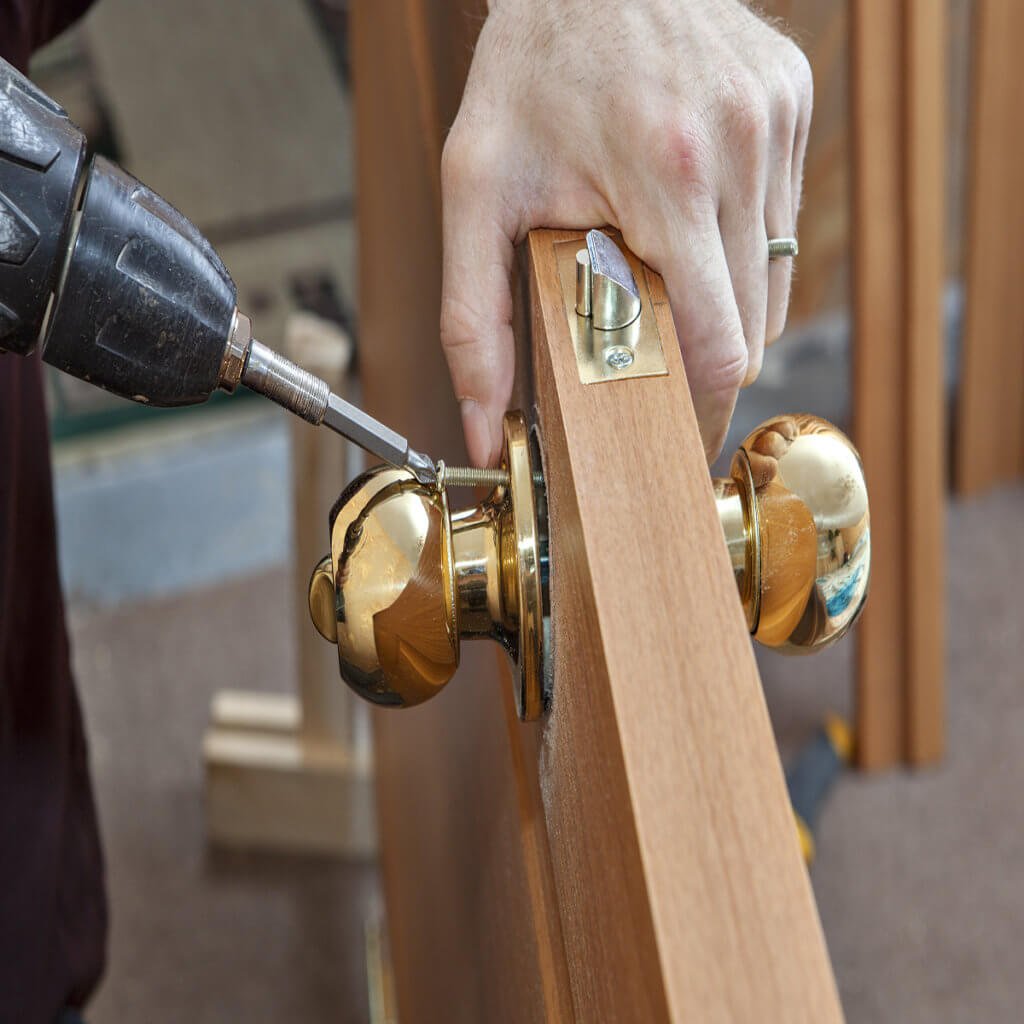 The best choice for residential properties:
Kwikset puts the safety of homeowners at the forefront by constantly liaising with the people that use their locks every day – locksmiths. By regularly speaking with industry experts, they get up to date information on how to continually improve their products. For the end user, you, this can only be a good thing! This constant push to better their products has led to innovations such as their 'Smart-key' technology, one that is designed to enhance protection against lock-picking and bumping (two of the most widely used methods by thieves and burglars). As well as providing increased protection, the Smart-key technology also allows homeowners to re-key their locks all by themselves – saving you an ongoing expense!
Kwikset at Quickly Locksmith:
Quickly Locksmith offer a range of Kwikset products and ensure that all our expert locksmiths are trained and certified to the highest standards set out by all the leading manufacturers – Kwikset included. Not only do we know the products, but as we've been operating in the area for more than a decade, we know your neighborhood too! This means we are aware of all the most recent trends and threats to security and can offer up to date advise on how to combat them.
When you look for a lock, you don't want to compromise on quality. Don't compromise on the quality of your locksmith either! Call Quickly today.