Commercial Locksmith Services in Miami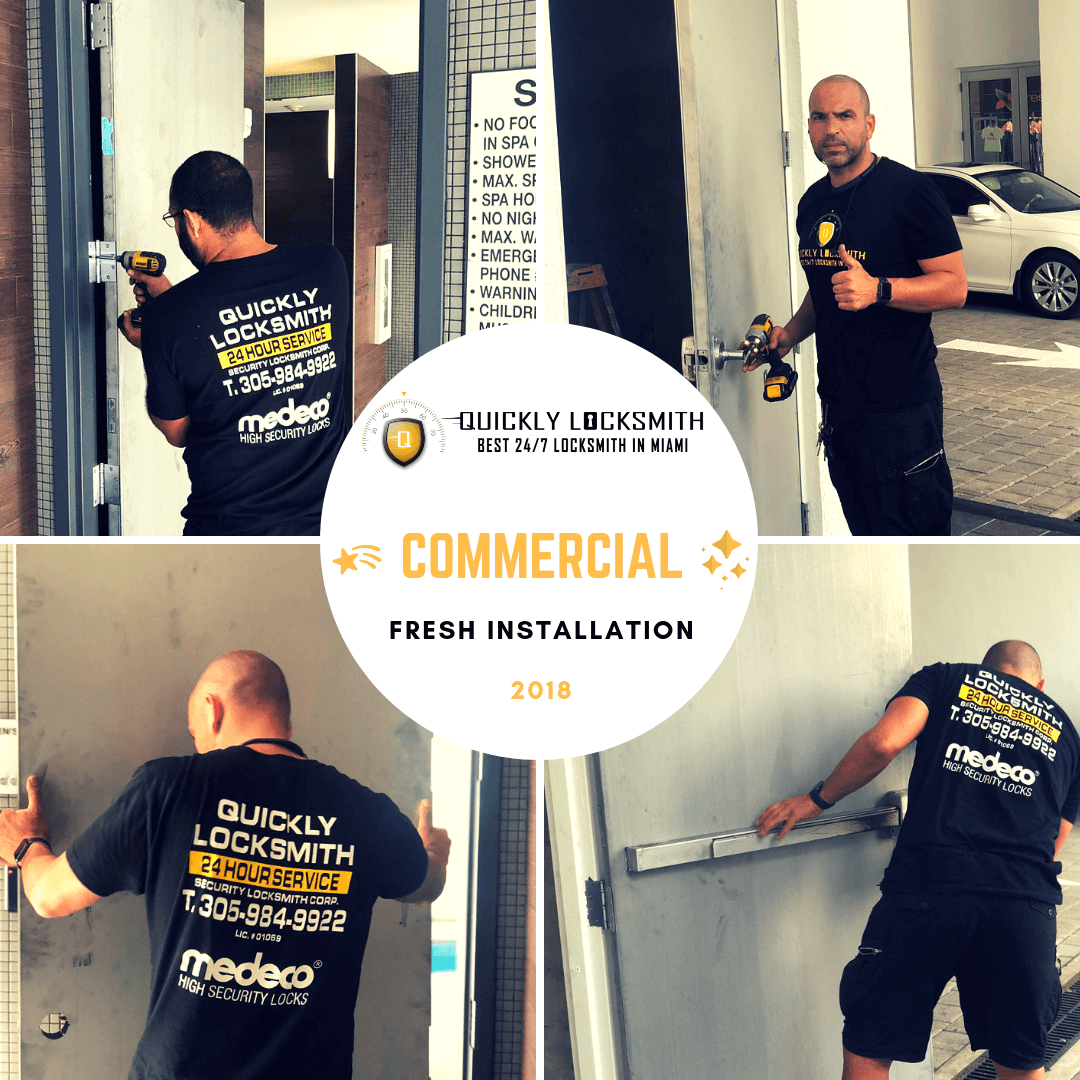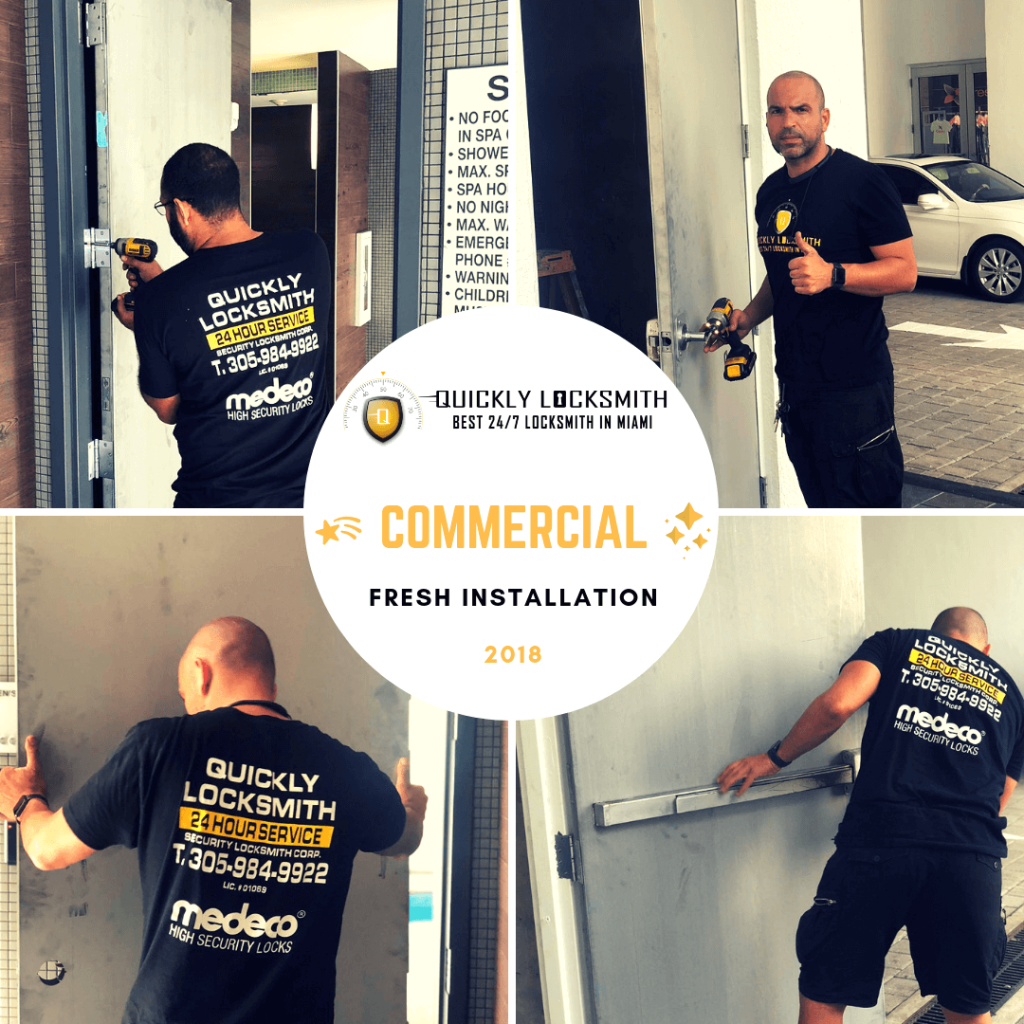 Miami is a businessperson's heaven! With so much variety both indoors and out and with so many different types of clientele, there's literally nothing holding you back.
If there's one thing known by business owners however, it's that with so many options and the potential for prosperity comes great responsibility. When looking for a reliable locksmith and security company that will take care of your security needs, there's zero room for mistakes! You only want the best and that's why at Quickly Locksmith we hold the following three core elements dearly…
Quality:
With so much at stake, we insist on only using the very best certified locksmiths. Each individual in our team is trained to the highest standard and kept well abreast of everything in the industry, from new techniques to the latest technology. It doesn't stop there though and we guarantee the quality of the products we use. Each and every product at our local Miami locksmith store is selected personally so that we can vouch for its quality.
Price:
Business is business, after all. You have to be profitable and we understand there is a balance of cost that needs to be carefully considered. At the same time as offering excellent quality, we want to be fair on pricing, too. Each business is different and will have different requirements so we take that all into account when we give advice. We're so confident that our pricing is competitive that we offer free estimations for all work.
Prompt service
This one goes without saying and it's in our name. Quickly. When an emergency strikes, we are here to help, 24/7. We offer (and maintain) a 15-minute response time and our mobile locksmiths will arrive ready and prepared to fix the problem on the spot!