Locksmith Services For Mail Boxes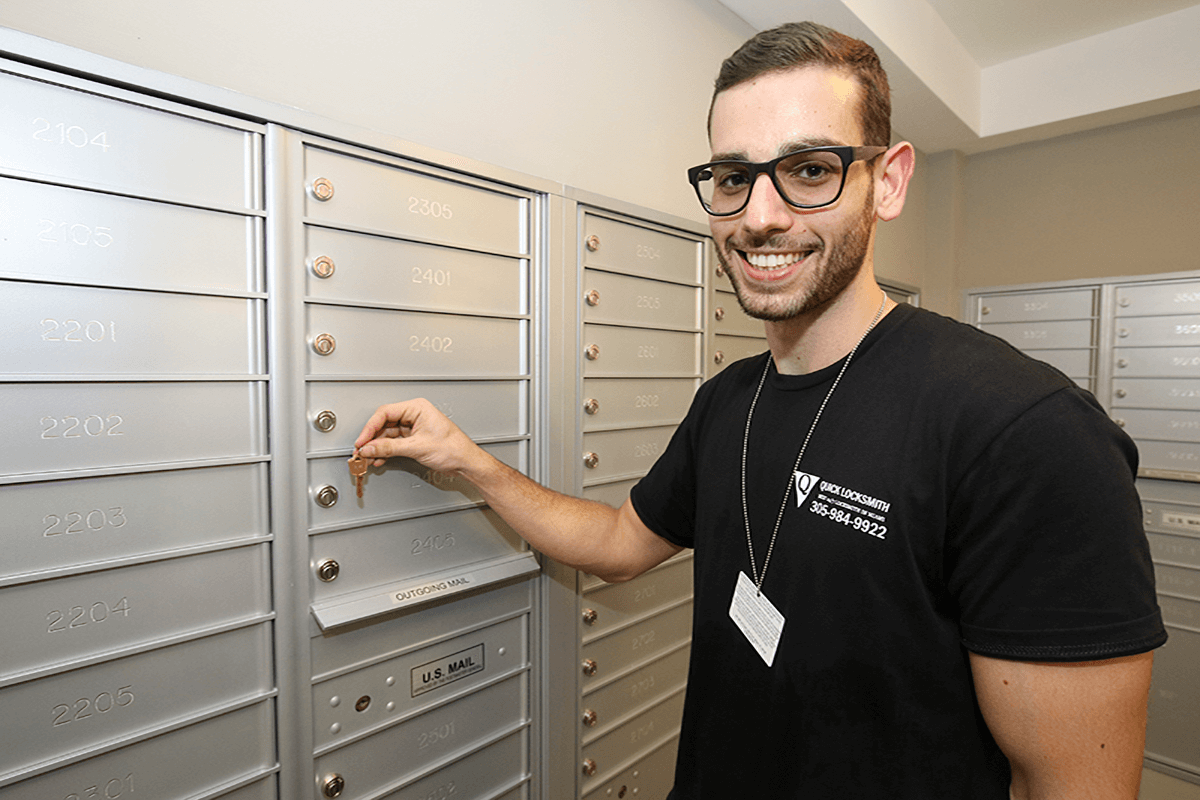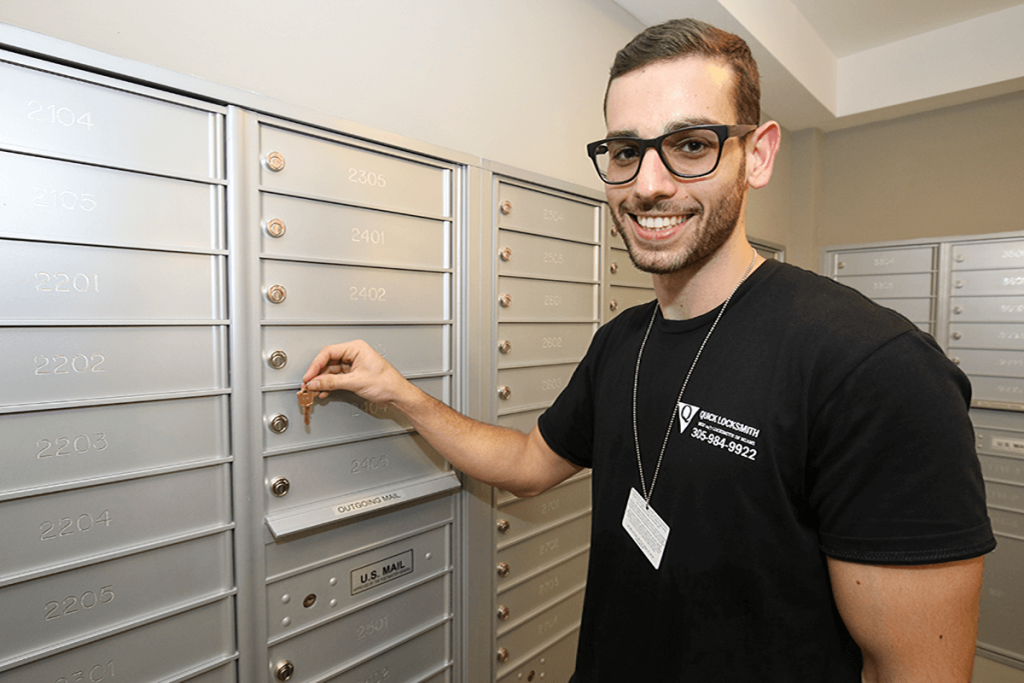 Simply because of their exposure, mailboxes are an easy target to break into. From time to time, we may also be accepting something important or valuable, so protecting them is clearly very important. Here's why you should protect your mailbox and more importantly, how!
The most valuable paperwork of your life:
In the majority of cases when our local locksmith is called out for with regards to mailbox crime, its usually something minor – just a burglar trying to find a little cash in some envelopes. It's no secret though that identity fraud has become rife in recent years and one of the easiest ways for a would be criminal to get the important data they need is through your mail! Low cost options are available to increase the security of your mailbox to prevent petty theft that could lead to something much more costly and serious!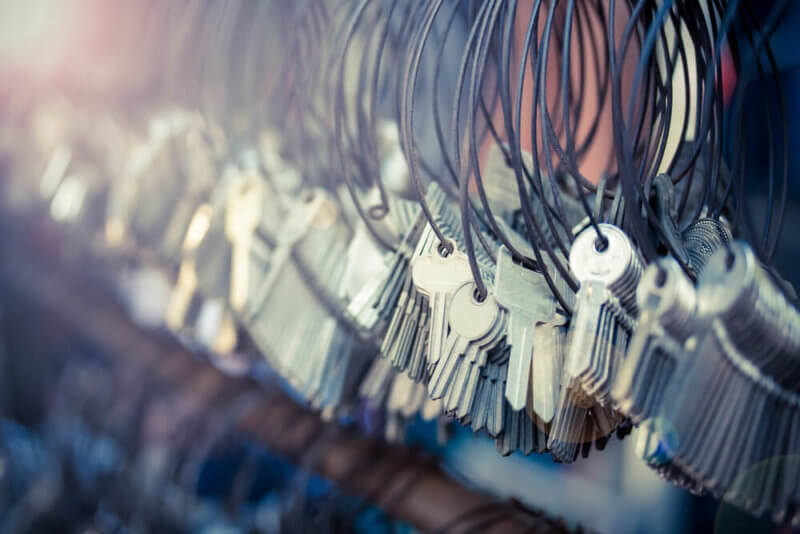 Quick and easy locksmith solutions:
Perhaps you haven't had a break in yet and you've just lost your key – we can help with this too. Quickly Locksmith are available 24/7 to help with all emergencies, including those with your mailbox! When you search for a 'mailbox near me', make sure to choose Quickly from that list – we can be there in 15 minutes and offer fair prices backed the markets leading security products.
Reputable:
As one of the longest standing locksmiths in Miami, we have been providing professional services for Miami residents, both residential and commercial for more than a decade. We're a name you can trust!
Know anyone that would enjoy this article? share it with them:
Need a high quality, lightning fast locksmith? Select a service:
Click to check out our 5-Star reviews:
More articles you may like: