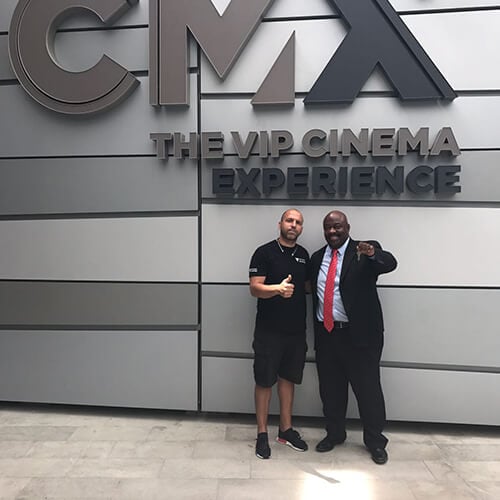 Brickell city centre is perhaps the most luxurious family owned high-end shopping destination. One of the finest pieces of real estate in Miami, it features four levels of premium entertainment and shopping as well as a huge array of world-class dining options. Spread across three city blocks and almost 5 million square feet, it is truly a marvel operated by an iconic group of realtors and visionaries.
All that luxury and inventory needs some serious security and only the best locksmith services. Who did they choose? Quickly Locksmith have been there from the start helping with the early stages of construction to provide both commercial services and private support. We kept it safe and sound and will do for many years to come.
There when you need us:
A locksmith's job is often based on emergencies; lost keys, being locked out or after break-ins. Even as one of the most reliable and trusted locksmiths in Miami, we can't predict when you will need us, but we make ourselves available 24/7 and promise the best response times in the city; 15-minutes from your call! Whether it's your business, home or automobile that is the problem, we can fix the problem. It's all in our name – Quickly.
Don't wait for an emergency before you start putting a plan in place. Have our number at hand so that if and when disaster strikes, you can help us to help you fast by calling as soon as possible.
Trained to perfection:
Quickly Locksmith provide the very best locksmith services to high-end clientele who need on-site solutions and crisis management at a minute's notice. That's why it is our ethos to only use the very best locksmiths – we know how valuable your time is and when time is of the essence, our staff need to be on the ball and ready to act fast. Our team have been trained to deal with all types of emergencies, both commercial and private customers, and to do it like every second matters.