When you have a busy schedule, it can be difficult to notice security vulnerabilities in and around your Miami home. It's important to set time aside at least once a year to evaluate your home's security and take care of any repairs, replacements, or upgrades.
Where do you start though? This home security checklist will help get you started.
Miami Home Security Checklist
Here is what to check during your home security audit.
Most burglars will try and enter a home through the front door by kicking it in. Check the doors around the outside of your home for cracks or weaknesses. You can even choose to upgrade your doors by installing solid wood or metal clad doors. It's also essential that you can see who is at your door before you open it – video doorbells are an inexpensive but effective security measure. As an extra precaution, make sure that any mail slots, dryer vents, and pet entrances are also secure.
Did you rekey all of your doors when you moved into your home? If not, now is a good time to arrange that, and it's not as expensive as you might think. Then there are your spare keys – do you have any and if so, where are they located? It's important to account for any and all spare keys and to ensure someone you know has a spare key.
Next, evaluate all the locks of the external doors of your home. Are they outdated or not in good working condition? Make a list of the locks that need to be repaired, replaced, or upgraded. For added protection, you may also want to add keyed deadbolts to all of your external doors. You can now move onto your windows. Do you lock your windows? Are they fitted with locks at all? Windows are another primary entry point for criminals, so it's important to evaluate them.
How well are your entrances and pathways lit? Installing pathway and motion-sensor lighting is a great criminal deterrent. It's also recommended that you put timers on your outdoor lights, ensuring they are always on at the right times, even when you're not home.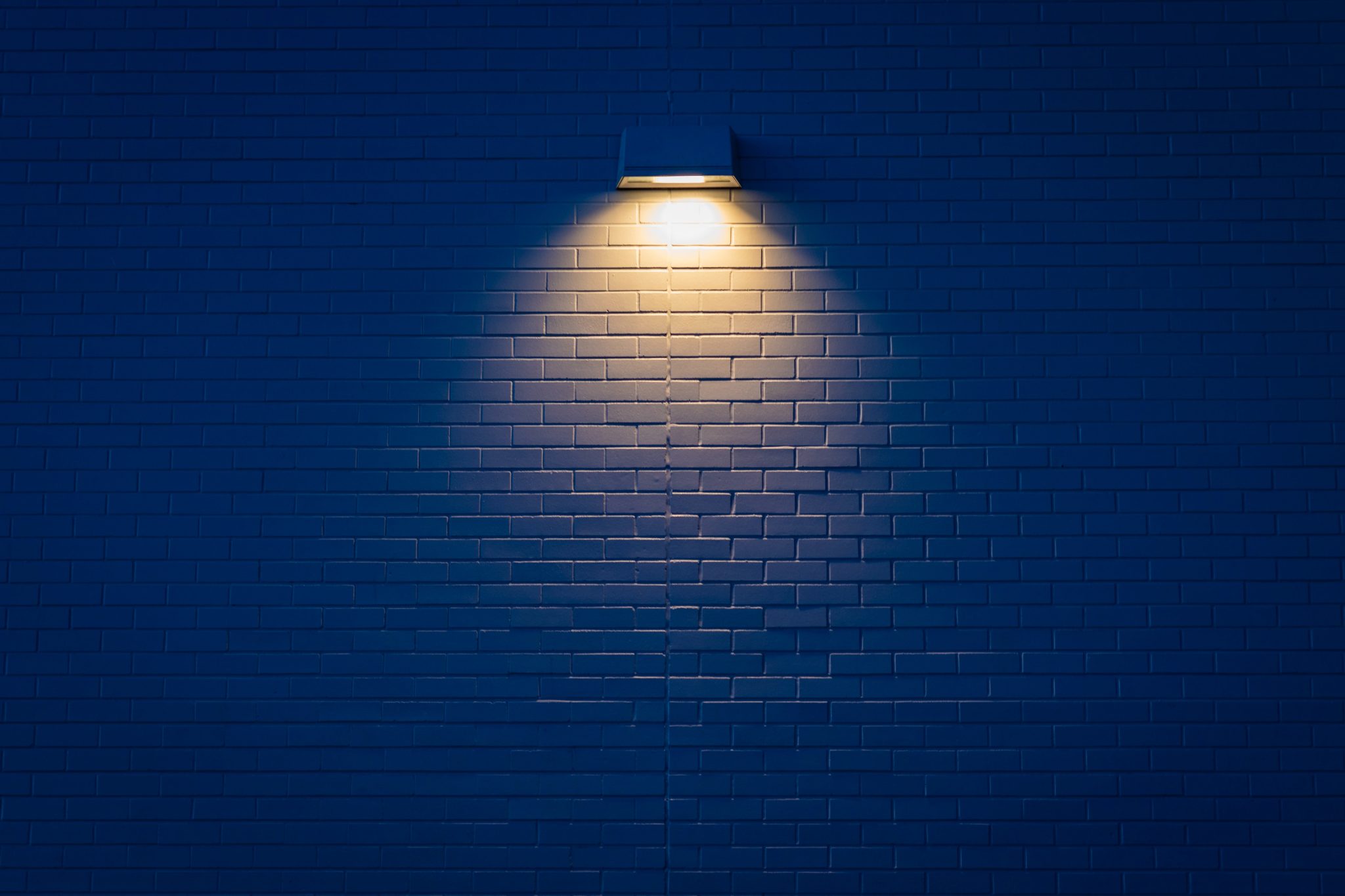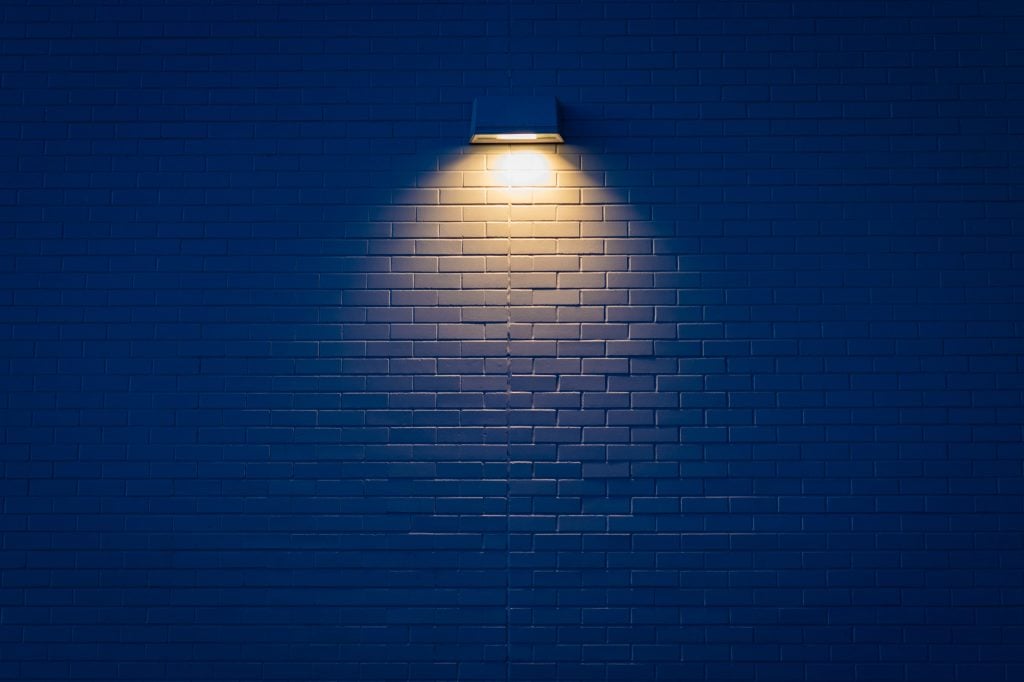 Overgrown trees and thick shrubs are the perfect hiding place for criminals. When last did you trim away any plants that could put your safety at risk? Make sure that any video surveillance equipment and your house number are also clear.
If you have a home security system installed, check the panel for notifications and test any sensors and motion detectors. If your alarm is connected to a security company, arrange a full test with them. Any video surveillance equipment should also be tested, and camera placements should be evaluated.
Where do you currently keep your valuables? Would an intruder be able to locate your valuables fairly easily? If so, it might be time to invest in a safe or safety deposit box. If you already have a safe, make sure your combination is kept in a safe place.
If you have a garage, make a point of evaluating any and all locks. This is also an ideal time to change your combination if you have a keypad on the outside of your garage. If your garage has any side doors, make sure these are secure so that intruders can't get hold of tools or ladders.
While an emergency escape plan is not something you want to think about, it's better to have it and not need it. It's important for everyone in your household to know what to do in the event of any kind of emergency, this includes children.
Evaluating Your Neighborhood
Once you've audited your home's security, make sure you are aware of what's going on in your neighborhood.
Have there been any recent break-ins and if so, how are criminals accessing homes? It also helps to know who your immediate neighbors are and whether there's a neighborhood watch program in place.
If you need any assistance with security recommendations, repairs, and upgrades, contact Quickly Locksmith on (305) 984-9922.