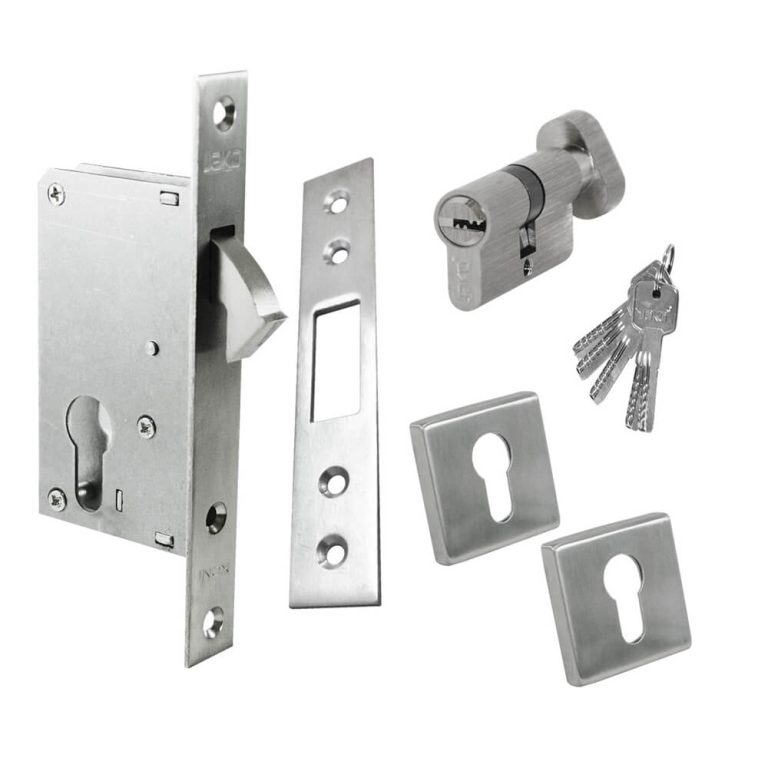 Life gets in the way and we are all guilty from time to time of letting things slide that we really shouldn't. Whether it's a broken gate, a security camera that hasn't filmed in weeks or a door lock that's acting up, they're all security risks that need your attention. Time is precious, but these things shouldn't be left to wait until "tomorrow". Put these things on your to-do list for today and get your security back up to scratch!
Take some advice from Miami's leading locksmith.
Inviting the wrong people in:
Not every burglar is out to rob a bank or a jewelry store for a huge score. In fact, more than 40% of local burglaries are petty thieves looking for a quick pay-out. They go around looking for easy targets like that broken gate or weak door lock you've been putting off until tomorrow and once a thief has spotted these easy ways in, they won't let up.
Cylinder and your door:
At the same time as repairing a broken door lock, a locksmith will be able to check the cylinder and the door. These 3 items all rely on one another to be aligned and functioning properly and when one is out of sync, the whole mechanism can be compromised. If a malfunctioning door lock is left unchecked for too long, it could end up damaging the cylinder and/or the door as well so it's best to have a qualified locksmith take a look sooner rather than later.
DIY tips:
At Quickly Locksmith, Miami's leading locksmith, support and advise is available to help anyone looking to fix their broken lock themselves. We can offer the right guidance to ensure you get things sorted properly and if we suspect the damage is beyond repair, we'll point you in the right direction.
If at any time your door doesn't open, don't force it as you can cause damage to the lock or door. Quickly Locksmiths offer a 24 hour call out service for emergencies!