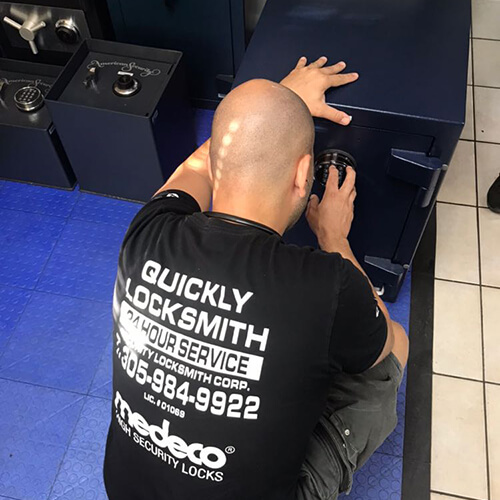 Any locksmith in Miami would tell you first hand- you must know combination locks inside out- they're practically anywhere! You can find combination locks installed on many devices such as safes, padlocks (bikes locks etc.), door locks, briefcase locks and they also stand on their own, securing bags, lockers, tents and much more. Here are some excellent locksmith solutions that will assist you with changing combination locks in all their versatile forms.
First thing's first!
First tip, and it might sound a ted obvious but we'll say it anyway, when changing a combination locks is to make sure specifically which lock you're dealing with, and what type of device it is installed upon. Most locksmith solutions require a delicate form of work that synthesis between strength and patience in order to achieve accurate, solid results with minimum (to none) damages around. Therefore any locksmith solutions you might try to DIY would require different instructions- but here are some general guidelines that would (hopefully) be useful.
Patience is key! Figure out first what tools you might need to change a particular combination lock and keep them close by.
Locate your locks' specific manufactures instructions on their website.
First open the locks and only then start working on changing the combination.
Any mistake you make along the way can be fixed, as long as the lock remains open and nothing's broken.
Don't re-lock the device at any point, unless you're all done.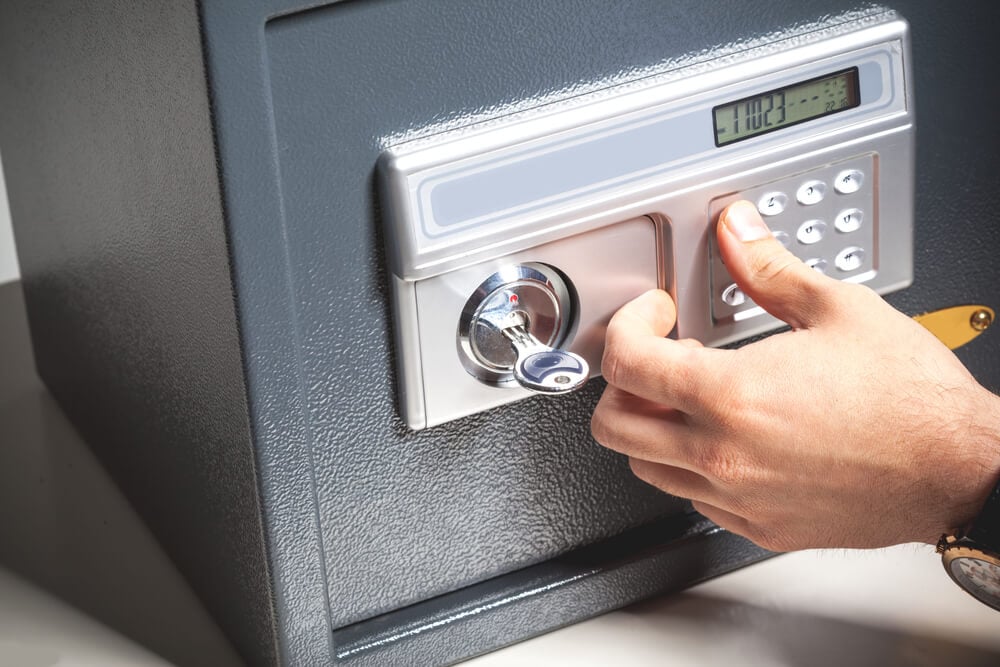 DIY tips from the leading Locksmith in Miami – Quickly Locksmith!
Safes are probably the hardest combination locks to reset; and it makes all the difference whether a safe has a digital lock / mechanical dial lock. In case you've lost your combination or your safe is locked – you really need a locksmith in Miami to assist, or some sort of security services with a locksmith nearby. In case your safe is open and you need guidance on how to change the combination you can simple look it up in your user manual or check out the manufacturer's online website.
Quickly locksmith offers security services and locksmith solutions around the clock, you can check out our local locksmith store for any further free guidance for each products you've purchased or any one of the brands we keep in stuck!