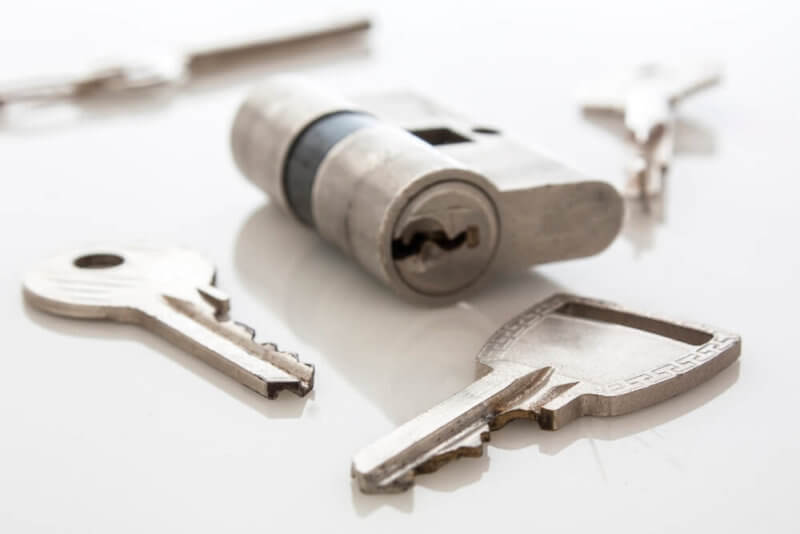 What could possibly be more important for a homeowner than the feeling of being safe and secure inside your home? With more than 10 years operating in the Miami area, at Quickly Locksmith we have come to know exactly what it is that our residential customers want and have established a reliable brand that people trust. Our technicians are available around the clock to offer emergency services, routine call outs and free estimations for all kinds of security work.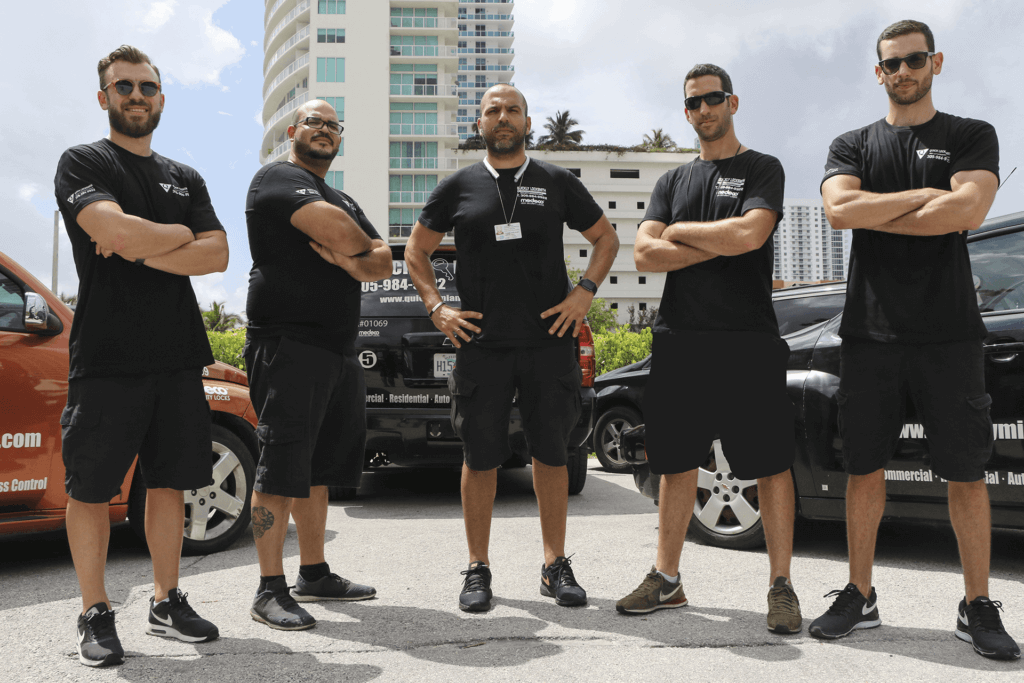 We can offer sound advice on all aspects of your home's security. We operate throughout Miami and the surrounding suburbs and cater to a wide variety of clients for their individual needs.
If you're in the market to upgrade your security system or simply need a lock changed, now is as good a time as any to give us a call.