New Year- Top Locksmith Tips for New & Improved Security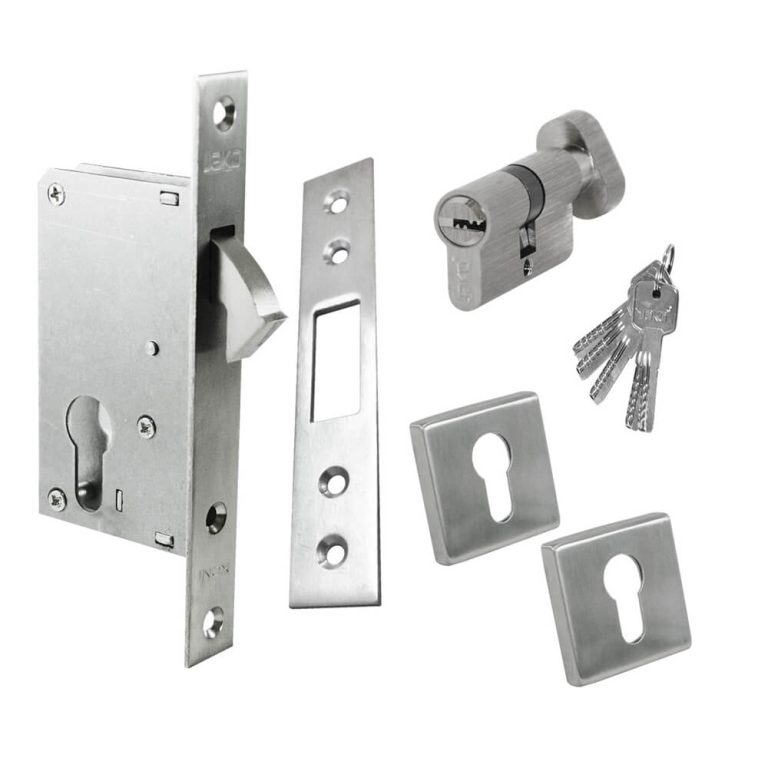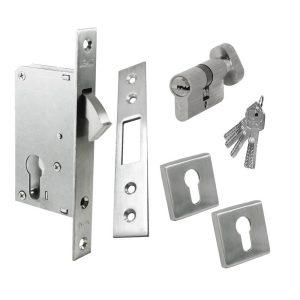 Every year, the security and lock market becomes more sophisticated and offers wider selections of products to improve security in your home or business. Despite this, many locksmiths still attend the sites of burgled houses and commercial properties and part of the reason lies in the fact that consumers aren't aware of exactly what is out there that could potentially improve their security. Here are Quickly Locksmiths' tips for improving your property's security for the new year and the new decade.
Get to know your property:
Quickly Locksmiths offer services for both private clientele as well as commercial real estate and our biggest tip of them all is: GET TO KNOW YOUR PROPERTY! Know every nook and cranny of your property. Where are the cameras? Safes? Do you have an exact and up-to-date list of daily entrances? All reputable locksmith services can offer a security audit that will help you to reveal your property's security risks and allow you to correct them – meaning you will be in a better position to decide on ongoing maintenance or possible necessary upgrades.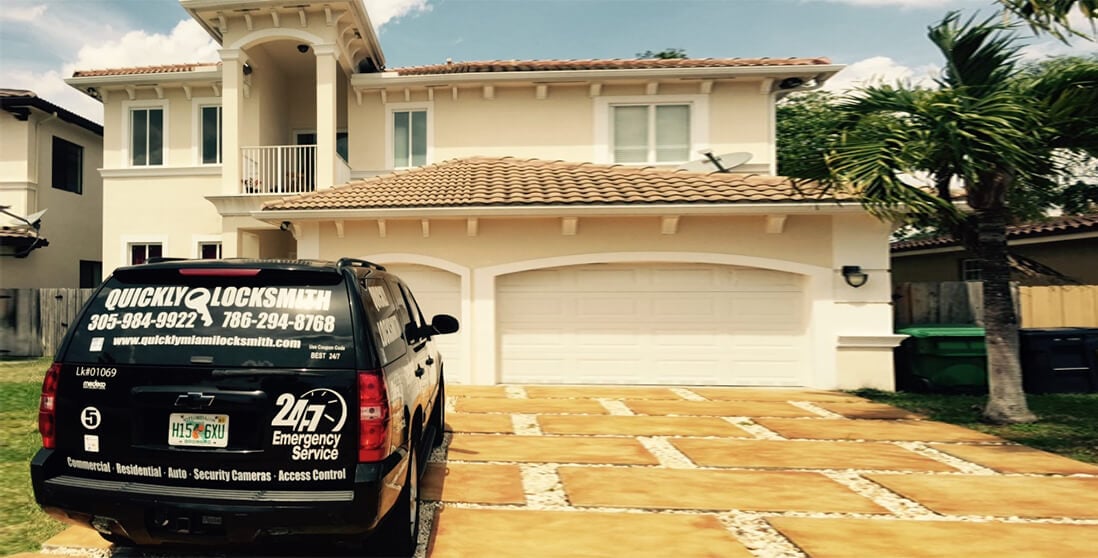 Are your locks always locked?
Locks and doors should be your top priority, after all, they the last line of defense and what ultimately stops unwanted entrance into your property. Make time now to ensure all your locks are solid and working and that all doors and windows that enter inside are strong and secure. Once you've ensured your locks and doors are in tip-top condition, it's essential to make sure you (or someone you trust) has the spare key.
Spares to help strengthen security:
Our Quickly Locksmith store in Miami offers a range of spares for a large number of products in case you find some of your doors and windows need some attention. Advice is also at hand and we recognize that each Miami neighborhood has different requirements – that's why we pride ourselves on knowing our local community's and understanding their needs. A little advice never hurt anyone, so don't hesitate to call!