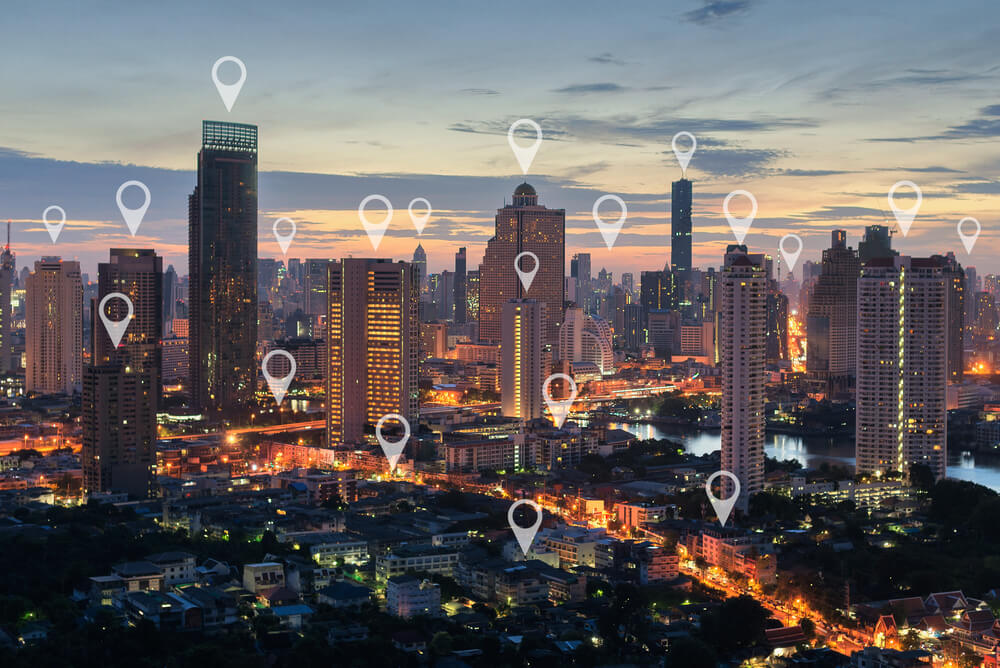 There are some things we rely on being close-by that we have grown to know and love – restaurants and bars to name a few. We visit them regularly and we know we can trust them. However, when it comes to find a professional such as a locksmith, if we can't get a recommendation from a friend and we don't already have one that we trust, it can be difficult to choose someone reliable.
Large number of locksmiths in Miami:
A google search will produce a long list of locksmiths in Miami. Many of them will be certified and offer a good level of service, but few of them will be able to match our reputation and commitment to quality.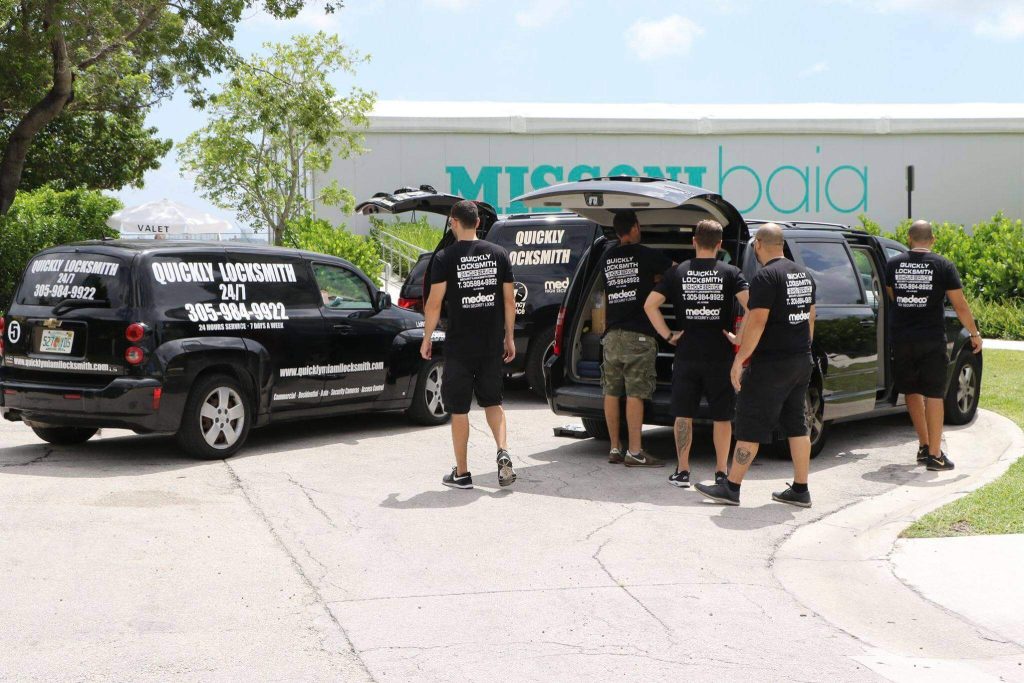 Cost vs quality:
We pride ourselves on offering excellent service by highly trained technicians for affordable prices but realize we might not always be the cheapest out there. Making sure that you have your installation or repair done properly the first time is key to saving money in the long run as our technicians regularly attend call outs where others have previously attempted the job. Unfortunately for those customers, many rogue or less reputable locksmiths don't guarantee their work and find themselves having to pay out a second time.
We get it right the first time so you don't suffer the expense and inconvenience of a second visit! What's more, if for some reason you're not happy with the work, we are fully insured and offer a quick call out service with a rapid 15-minute emergency arrival promise. We have worked hard over the last decade to secure a name that people and businesses can trust and we want to protect that!
Call us today and you can join the long line of satisfied residential, business, commercial, automobile and boating clientele.