Your front door lock is likely the most used in the entire house. It is also probably the most important so it stands to reason that it requires the most attention to ensure its working properly. Even expensive, high quality locks require regular maintenance and their original cost or perceived strength shouldn't fool you into thinking they are 'install and forget' items. Any locksmith can repair or replace a broken lock, but why let it get to that point? There are steps you can take yourself to ensure they work well for as long as possible!
Knobs, handles and doors:
A lock is just one part of the complete assembly that keeps you and your family safe. Doorknobs, handles and the door itself work in conjunction with the lock and if one part loosens, the rest often follow.
Check each item individually to make sure they are solid and working smoothly. Exterior locks are exposed to the elements – in some climates they're subject to freezing winters and sweltering summers. Look for signs of rust and any other hazard such as dirt or mold. Tighten any lose bolts and switch out any easily replaceable part that looks worn as these are the first things burglars look for.
When you move into a new home or have just experienced a break-in, now is a good time to check things over properly. Quickly Locksmith, the leading locksmith in Miami, are able to offer professional services to suit these situations and provide expert advice and/or repairs where necessary.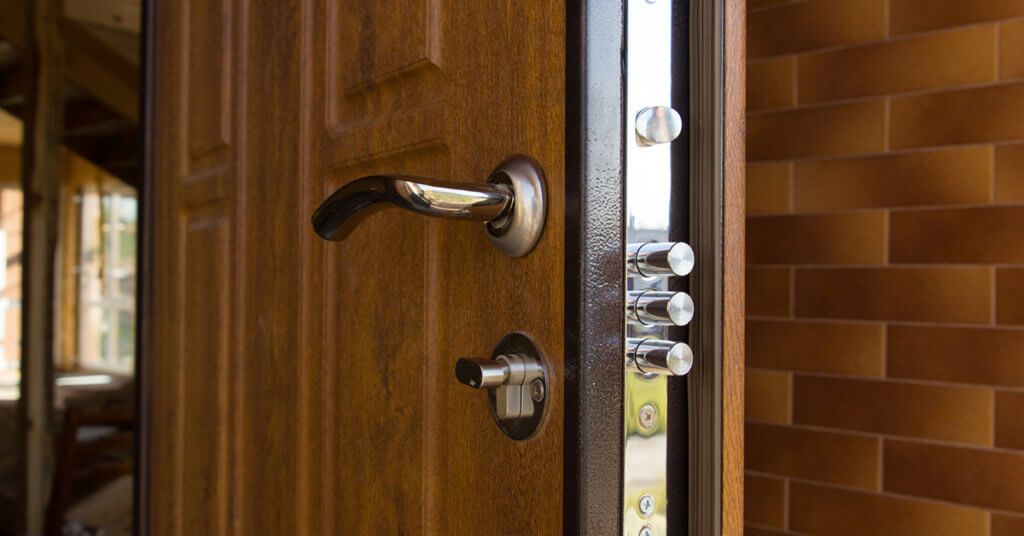 Broken key:
Before you call out a professional to help with a key that has snapped off in the lock, there are steps you can take yourself. Remove as many pieces of the key as possible. If you can get the whole key out, there is probably nothing else to worry about – new keys can be copied easily and cheaply. However, it is important to check the lock is fully working as it is possible that it could have been the lock that lead to the broken key. Using a different key, check to see that it inserts and retracts freely. Any obstruction could signal a problem and you should have an expert check it out.