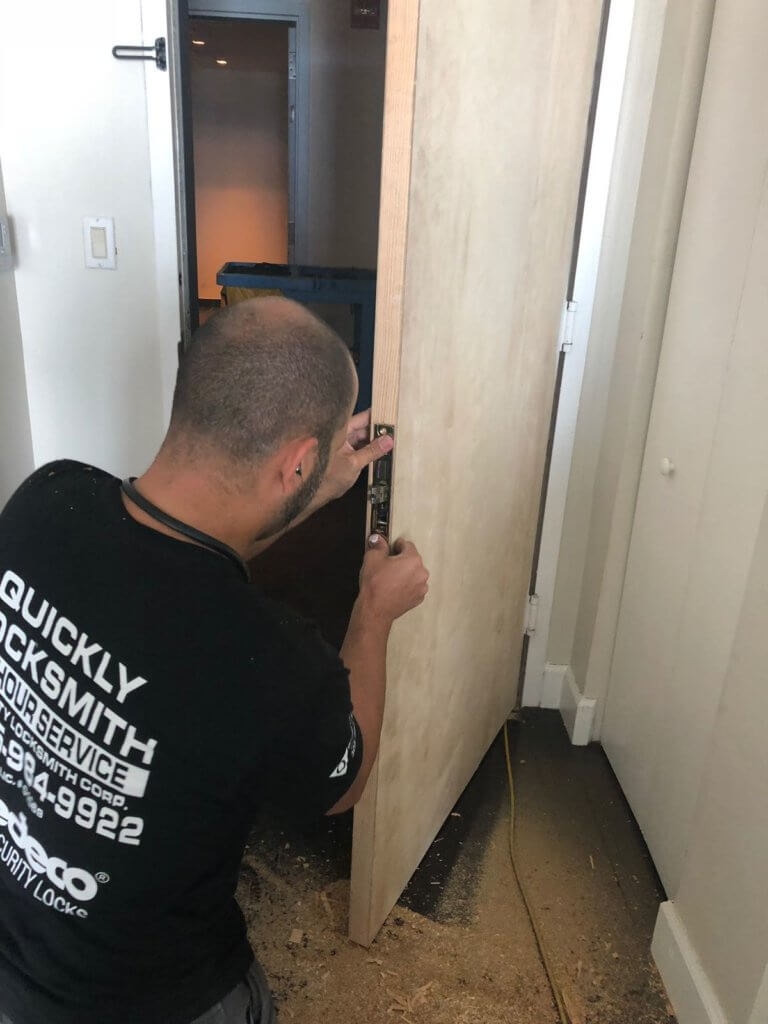 Oh no, you left your home and just realized the keys are still inside- damn it!
We all do it… not on purpose, but hey it happens… Now's not the time to get med and call yourself a bunch of names, you'd never let someone else say those nasty things to you right? So stop saying it in your head!
And the most important thing to remember right about now is- don't take your frustration out on your lock- it's not its fault, and it's not going to respond well to anger and attempts to force it open (any other day you'd thank it for being so strong and resilient, probably not today..).
DIY tips that will help you get back inside:
when you forget / misplace your keys, or… when your door is automatically locked and you realize you forgot your keys inside- one second too late you can call a locksmith services to help out or try:
Call a neighbor / friend / anyone that might have a spare key
Check for open windows / back doors / basement door
Use a plastic card to open an unlocked door: insert it slightly and look for the lock mechanism inside. Once you find it start gently shaking the handle and the plastic card will slowly open your lock
If you have a screwdriver available you can remove your door knob and then use the screwdriver to simply unlock it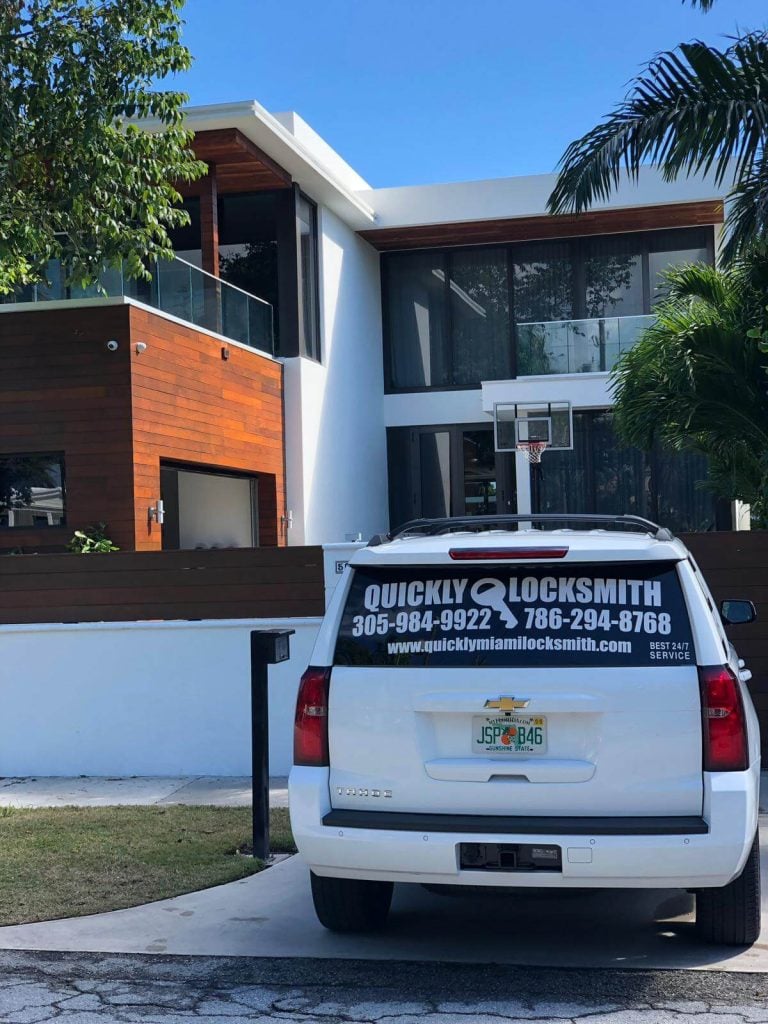 Locksmith Miami – 24/7!
In case you try a bunch of stuff and nothing works- stop there! You don't want to cause any damages to your door, or further damages to your knob / lock.
Quickly Locksmith is the leading locksmith Miami has to offer; we offer locksmith services around the clock and we come well prepared with our mobile locksmith units to fix your lock, make a spare on site and get you back to your home ASAP.