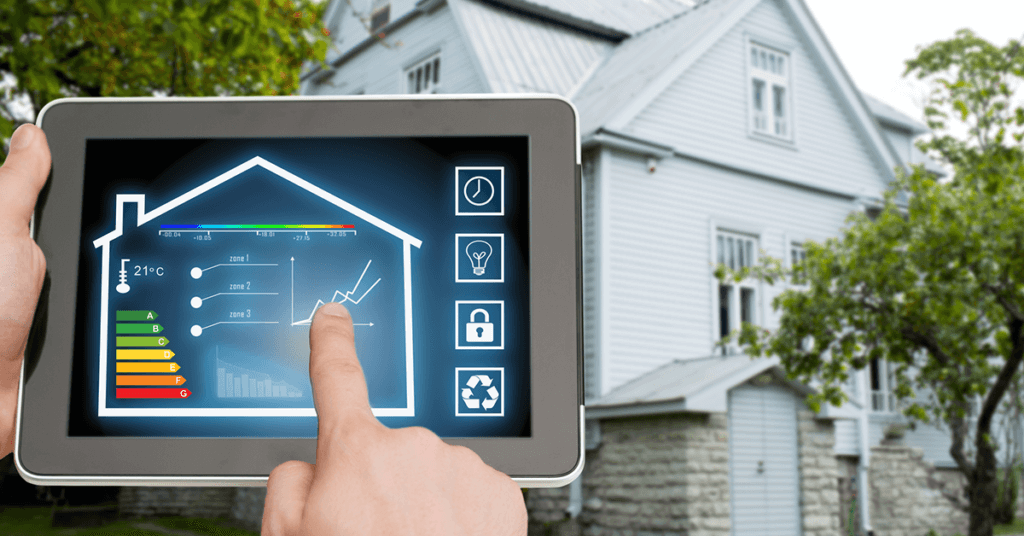 Ignoring the financial loss that is often involved, home intrusions are disturbing, scary and always feel like a horrible invasion of your personal space. If you have recently experienced such an event, its understandable that you're looking for help with what to do next to protect your home and family.
Safety first:
If you are aware that the intruder is still inside or near to your property, immediately stop reading, find the safest space possible, whether it's inside or outside of your property and call the police.
Even the burglar has already fled the scene, you should inform the police anyway. They will likely attend your property and will be able to give some advice on what to do next. It's also important to have their report in case of a future insurance claim.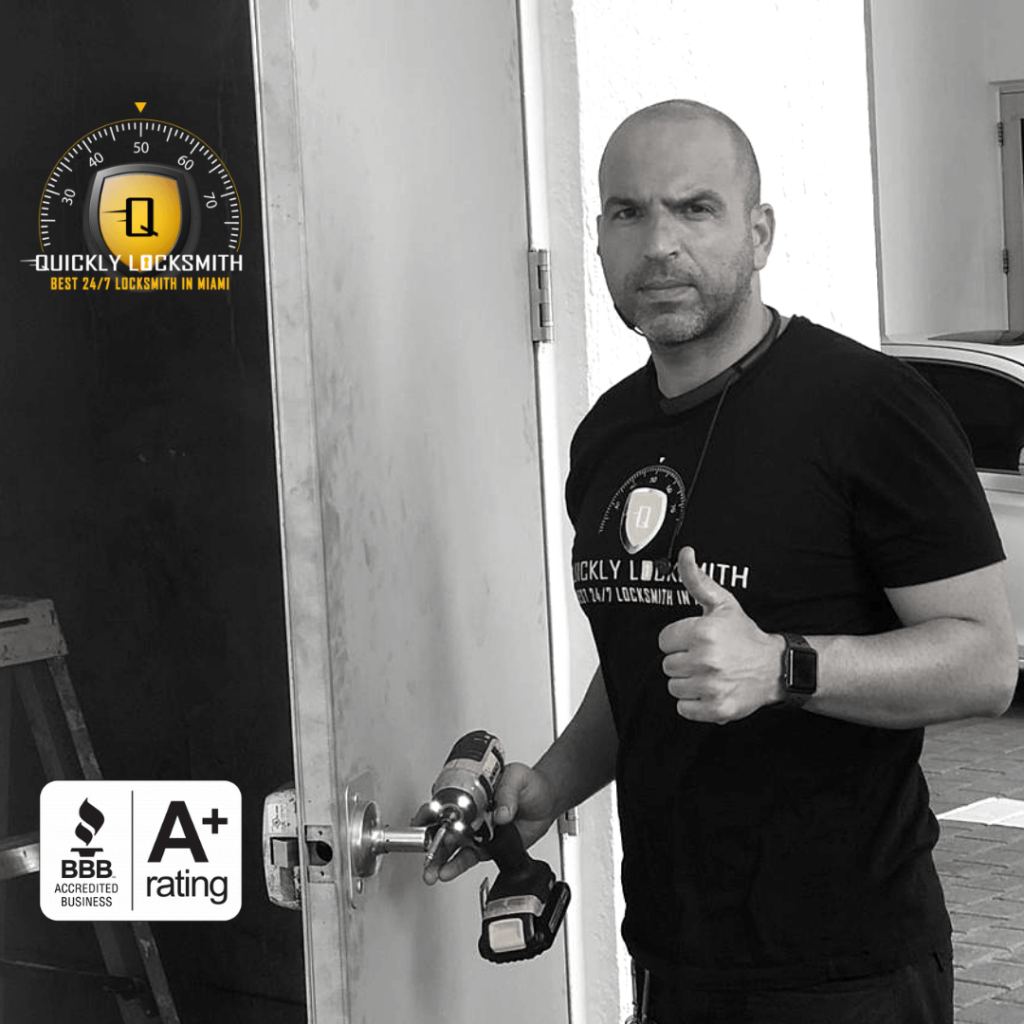 Assessing the damage:
Going through your belongings to find out what has been stolen or damaged isn't a pleasant experience for anyone, but it is important. It will also be essential to find how the intruder entered and left your property so that you can make sure any damage or security risk is fixed.
Now is the time to call an emergency locksmith service. Ensure they're certified, insured and have a trustworthy record. Quickly Locksmith are the leading locksmith in Miami, trusted by residential customers and business owners alike. We can attend quickly and offer a 24 hour call out service in case of emergencies. There are a number of services we can offer, including security audits that will shed light on your property's weak spots as well of course as on the spot replacement for any damaged locks, gates door or security camera.
Back to normal:
Its always a good idea to try to get things back into as normal an order as possible, as soon as possible. Not only will it help you to get over the traumatic event, but it will help with the process of deciding what needs to be replaced or claimed through your insurance.
Please take our recommendation and seek the advice of a certified locksmith service in Miami FL to ensure that your security is brought back up to scratch to keep you safe and help you and your family get over the even as easily as possible.