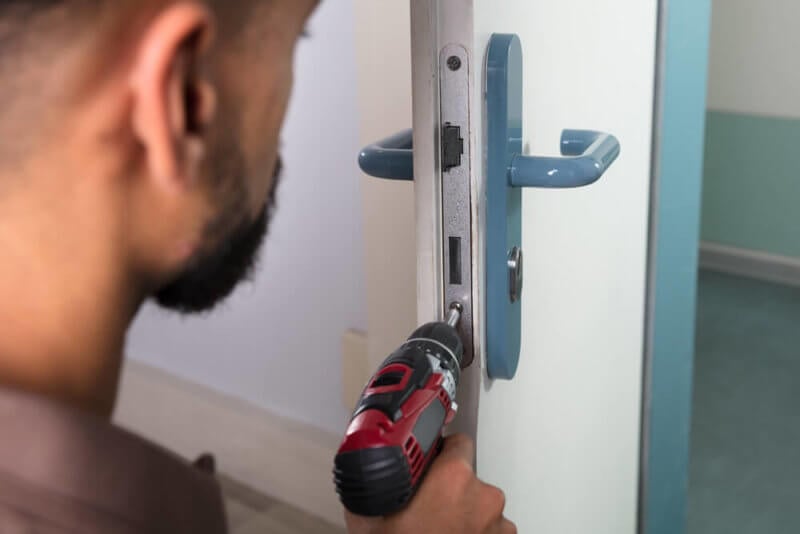 Knowing you and your family are safe in your own home is something very important to us all. You also want to make sure your belongings are safe and sound and to do this your locks, doors and security need to be up to scratch.
One stop shop
If your door is damaged, it is not optimally secure and is an invitation for thieves. It can also affect the efficacy of the other components it works with and can cause damage to the locks if left over time.
When looking for a door repair service, finding a professional with experience is essential. In many cases, our experienced locksmiths are able to repair damaged doors so that they are once again secure. Where this isn't possible, replacements can usually be fitted on the spot and for those special installations, reinforcements are available. We can also offer advice where we think it's due that could help improve the overall security of your door. For example, a high-tech smart lock on a flimsy door is almost useless so it's important to make sure everything is matched up and working well.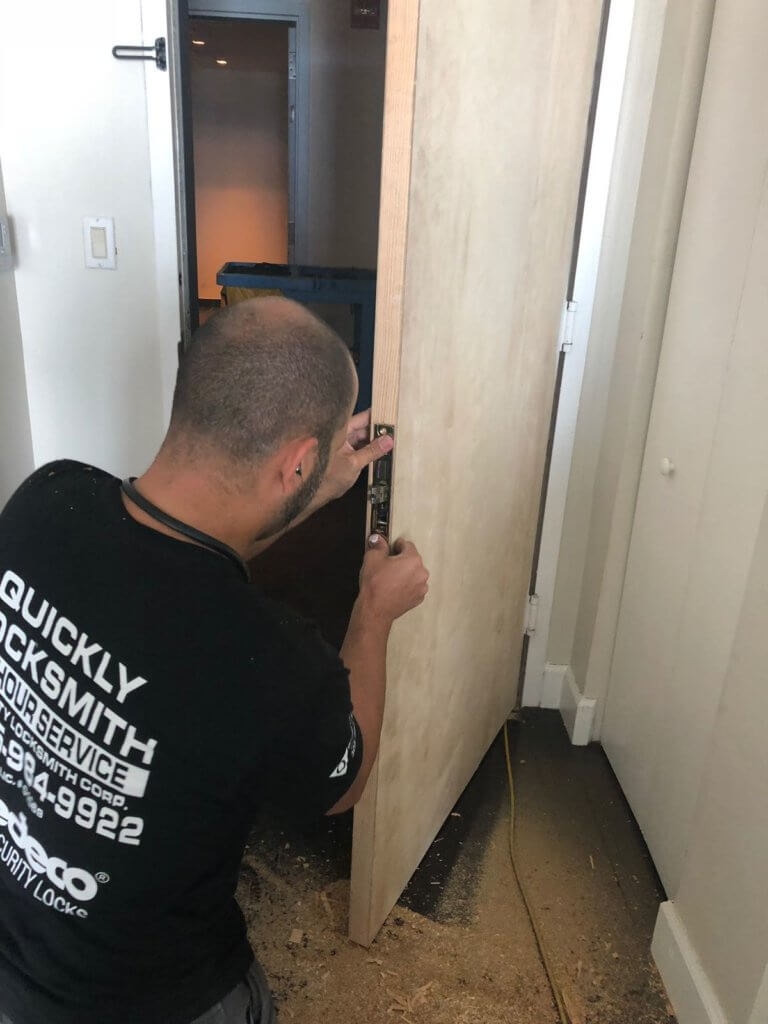 Why us?
Quickly Locksmith offer a 24/7 service line and an unbeatable 15-minute call out time
We use only the most experienced locksmiths
We're 100% insured
We're trusted by residential customers and large organizations alike
We can offer repairs or replacements on the spot using the best quality materials in the industry
We can safely work with all types of doors from steel, glass, timber and UPVC!