Moving into a new house is stressful and comes with many dilemmas. Should I bring old furniture with me? Do I need to renovate? Unfortunately, one aspect that is often overlooked is security. In the midst of happiness and stress that is finding your new home, you forget that though it is now your home, it used to be someone else's! Chances are the locks haven't been changed and someone else could still have access to your property!
Don't take a chance:
Whether you know the previous owners or not, it doesn't matter. Perhaps they are trustworthy folk. However, it's also possible that they innocently made mistakes with security that could have a knock-on effect to you. Maybe they had people working in the house that were a bit unscrupulous and kept a key? Or maybe the previous owners left a spare key with their shady cousin? It might all sound like far-fetched off chances, but why take a chance?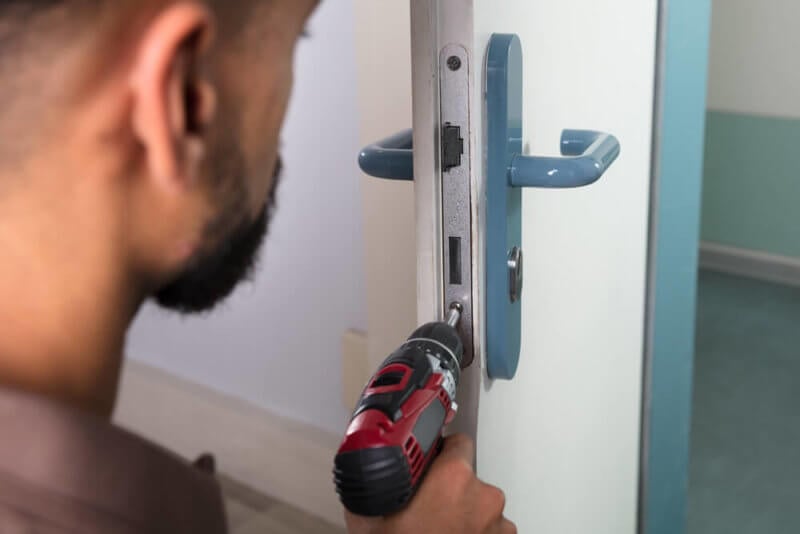 The safest way forward:
Obviously, the safest way forward is to replace old locks to ensure you, your family and those you trust are the only ones that have access. At Quickly Locksmith, we offer a range of services, 24/7 to fit your every need. We even guarantee to arrive within 15-minutes for emergencies! Don't wait for the gardener to reappear in the backyard to realize you're not the only one with a key…
Is there a standard routine?
No, not really. Changing the locks is a great first step, but whilst our experts are there changing the locks for you, why not ask for other advice specifically tailored to your property? You might just be surprised what we say and how cost effectively we can make you feel completely safe!