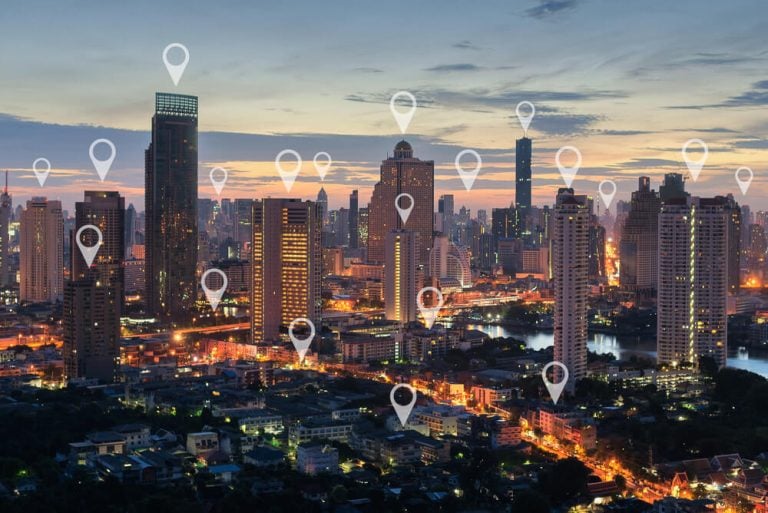 When you need to have a spare key cut, our recommendation is always of course to ensure it is done by a reputable locksmith. Cutting a key accurately requires experience and skill and those that work in the stores set out in this post often lack the expertise to consistently create exact duplicates. If you find yourself caught out and need to visit somewhere else quickly, be aware of the potential problems and check the copied key looks is as close to the original as possible before you leave.
Automated kiosks:
These machines sound like a great idea. They're quick, cheap and easy. They can often be found inside shopping malls or big retail stores such as Bed Bath & Beyond or 7-Eleven so they're super convenient too. Most of the skill in creating a good copy of a key is down to workmanship though and it while machines are excellent at carrying out laborious tasks, the attention to the small details might not be enough to ensure the key works perfectly.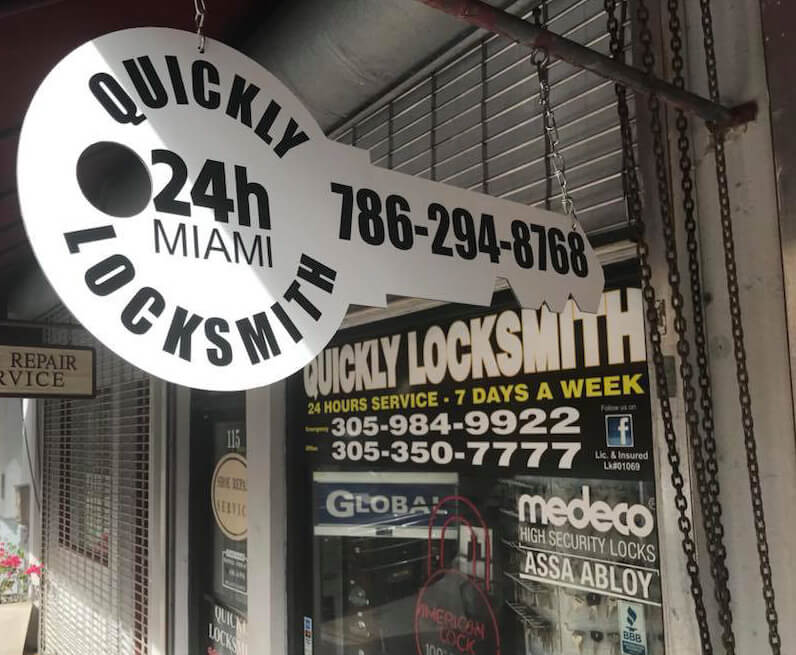 Hardware stores:
Most local hardware stores will also have locksmith services available. While they're a step-up from an automated kiosk, they're nothing on an experienced locksmith and should really only be trusted to create a simple copy of a key that is in good condition.
Locksmith store
Googling 'locksmith near me' will usually generate a fairly long list of qualified locksmiths that can offer the best service possible. Here at Quickly Locksmiths we can make a reliable copy of your key that we guarantee will work – saving you time and hassle down the line. Even if you don't have the original and are currently without a key, we might be able to help, all while doing so at a fair price.