YES! It's not easy, and not a rapid process – but a certified locksmith can definitely make a lock just from a single key!
Call your local Miami locksmith:
In most cases we get a call about re-keying. It tends to do the other way around- customers who lost their key, and therefore want a new set of keys without the original. Just to be totally clear here- any professional certified locksmith can make a spare key without the original, on the spot, just by working with your lock – this is a simple, cost effective procedure that leaves you with a brand new- solid set of keys!
However, if you don't have the actual lock- and you want to make a new one just based on an existing key it would be a whole different world, might take some time and won't work with any lock…
What can be done!
What we can always do with just a key is to make a strong solid old school lock! As a professional certified locksmith company we provide residential and commercial locksmith services all over Miami and we're the first to declare old locks as rock solid.
They may not be the first choice for a modern elegant office space / residential temporary housing – but they are still the leading lock choice for homes around the world!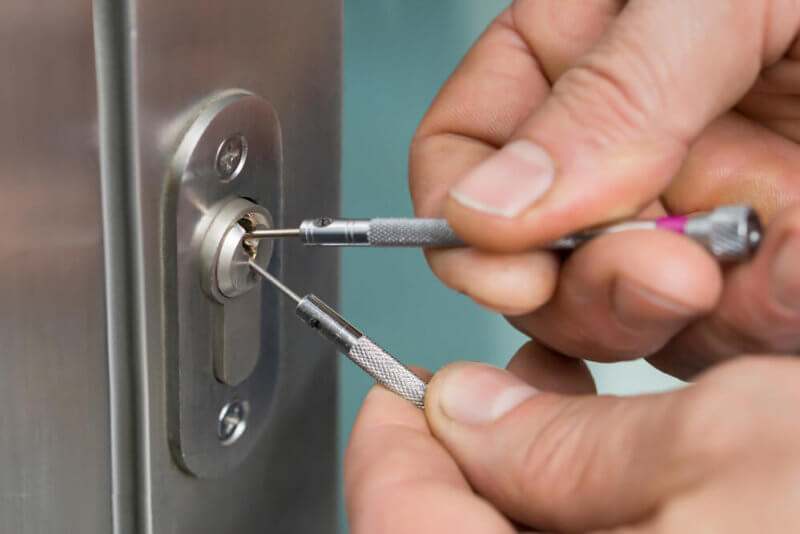 Don't forget – Safety first!
When there are so many available options for a new lock- one would have to wonder, why do you want to make a new lock based on a key alone? No judgment here of course, we've honestly heard it all by now, and can reassure you – it is possible, we can make a new lock with a key! But at the same time, not any lock is worth making, it might prove to be an expansive worthless process.