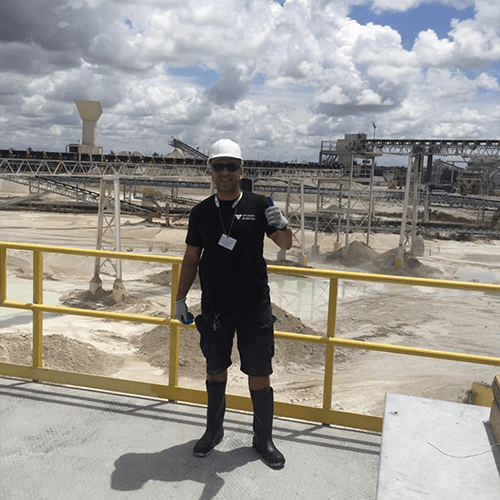 If you're looking for an emergency locksmith service in Doral FL, you've come to the right place!
Quickly Locksmith are one of the most trusted locksmith companies in Doral, offering a wide range of services to our clients. Here's why.
Remote and emergency locksmith services to all residential, commercial and automobile clients with a 24/7 call out and fast 15-minute response time.
With rich experience in providing locksmith services, we can offer early construction advice to enable you to incorporate security into your build from the ground up.
Customized options, including bespoke lock systems, camera installations and more.
We have been operating in the Miami area for more than a decade and our client base speaks for itself. We are well trusted with commercial and residential clients alike – the fact that we're always called back shows us we're doing something right!
You simply won't find a better option. Our professional team are highly knowledgeable in the services and products they provide, all for fair and affordable prices!