Repairing antique locks is a task that requires a certain amount of skill and is best suited to experienced locksmiths. While technology has certainly moved forward throughout the years, antique locks, if maintained well, continue to be strong and effective.
Appearance vs functionality:
While antique locks may look more ornate and aesthetically attractive than plain modern locks, they are often something that thieves take notice of. Impressive looks and decorative designs sometimes go hand-in-hand with questionable security, especially if they haven't been well maintained.
Good as new:
If the lock is known to be secure and functioning well, improving the outward appearance is an easy DIY fix. Head down to your local locksmith with either lock or a photo in hand and they should be able to offer a polish or paint that can offer a new lease of life to tired locks.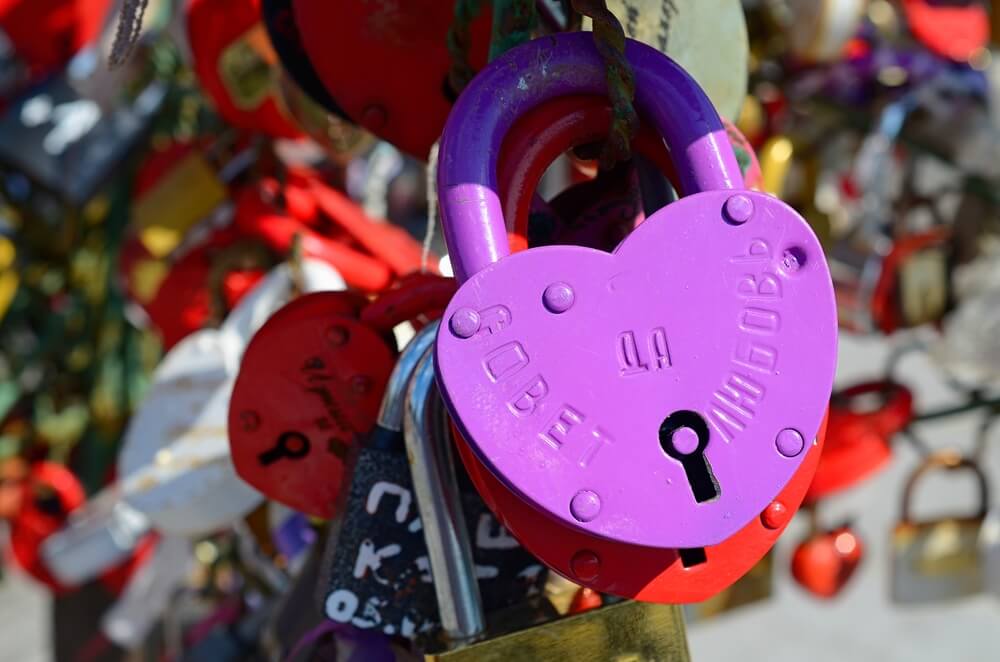 Rust:
If on the other hand the lock doesn't look so bad on the outside but its not working well internally, rust could be the problem. Gently remove the lock and soak it in vinegar for a few hours to help dissolve any internal rust. If you are dismantling anything, make sure you know how it goes back together first. Once soaked, rinse it off and clean with a good quality decreasing and lubricating spray then allow to dry fully.
Shaky?
If you feel the lock isn't solid and/or rattles inside when using, something is probably amiss. Taking a look inside might show something obvious, but again, before dismantling, take a photo to make sure you know how to put it all back together. Failing that, take it down to your local locksmith and they will offer expert advice on whether its something that can be salvaged or would best be replaced!