That modern smart phone in your pocket packs as much punch as many computer systems in terms of raw power as well as massive amounts of convenience. High quality camera, tracking devices, music apps and more. It doesn't stop there though and all of the major tech companies have been focusing on the connected home for a number of years now. Smart homes offer convenience and sophistication at surprisingly affordable prices.
The only question is which of these technologies best suits you?
Let your gadgets work for you:
While not entirely in its infancy, the smart home world is still in its early stages. Simple products such as lights and smart speakers are now common and smart home assistants are able to control much of the work for you. Security technology on the other hand has been a focus for a number of companies around the world and it has received a huge increase in attention making these products genuinely interesting options for the security minded individual.
Updating your home security is not a one size fits all situation. What works for your neighbor might not be the best option for you. The ease of use offered by some of the smart home connected off the shelf security products on the market is certainly appealing but the advice of a professional certainly doesn't go a miss. Often, professional installation turns out to be necessary anyway, but even if it isn't a real benefit is to be had in having the job done properly. Employing our services also comes with all the other benefits that we offer to our customers such as 24/hour call outs in emergencies and excellent ongoing warranty.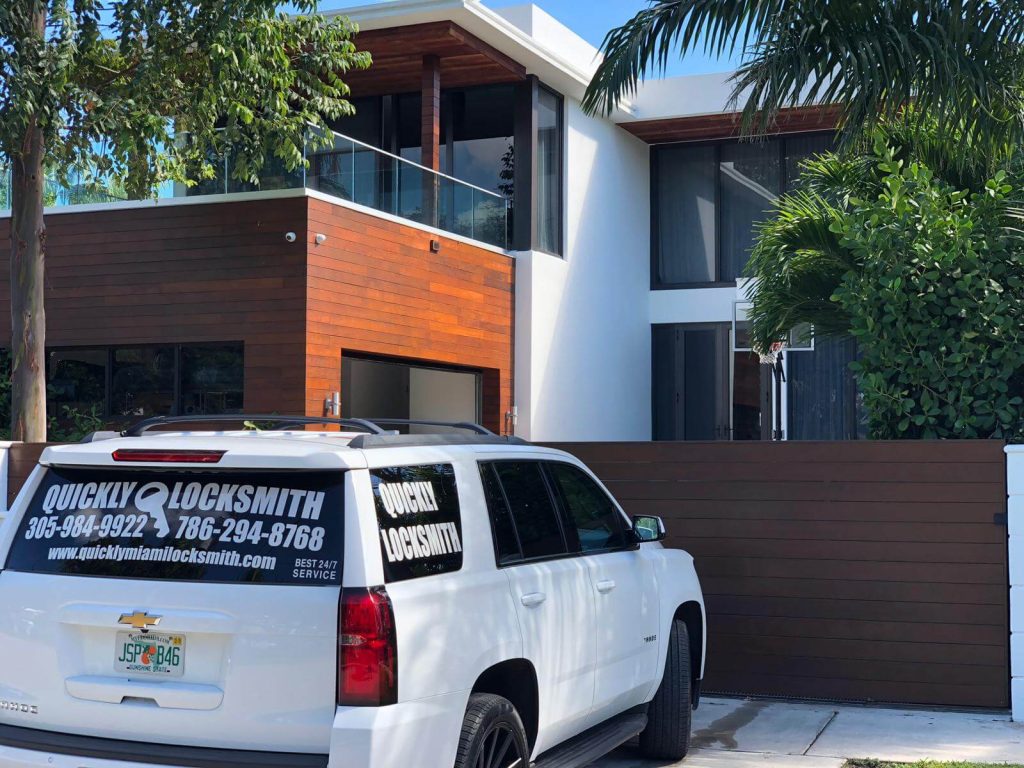 Certified installers and technicians:
With more than a decade of keeping Miami's residents and businesses safe, we are proud to say we're still here. Each member of our team is certified and qualified to the highest standard to ensure we offer exceptional levels of service and work. We're friendly, too. Come into our store for advice, to browse our range of products and services and to inquire about free quotations for any work you may be interested in.