Making a new key without the original, based solely on the lock, is a fairly simple procedure that any certified locksmith can do in minimal timing. About the costs- it could be 20$ and up to 350$- depending on the lock and where your locksmith came from to get the job done!
Your Local Miami locksmith:
If you're in Miami you're in luck! As Quickly Locksmith offers re-keying, done by the highest standards, 100% insured, without the original key needed, at a price that's unbeatable around Miami– and rest assured, we've checked around! Re-keying a lock without working the pins at all is the easiest job a locksmith can do- it costs around 15-30$ (depending on your location and how many keys you'd want eventually). This is a simple, on site, job- and still we recommend you won't settle for just any available locksmith and make sure you choose a certified locksmith, as our work is 100% insured.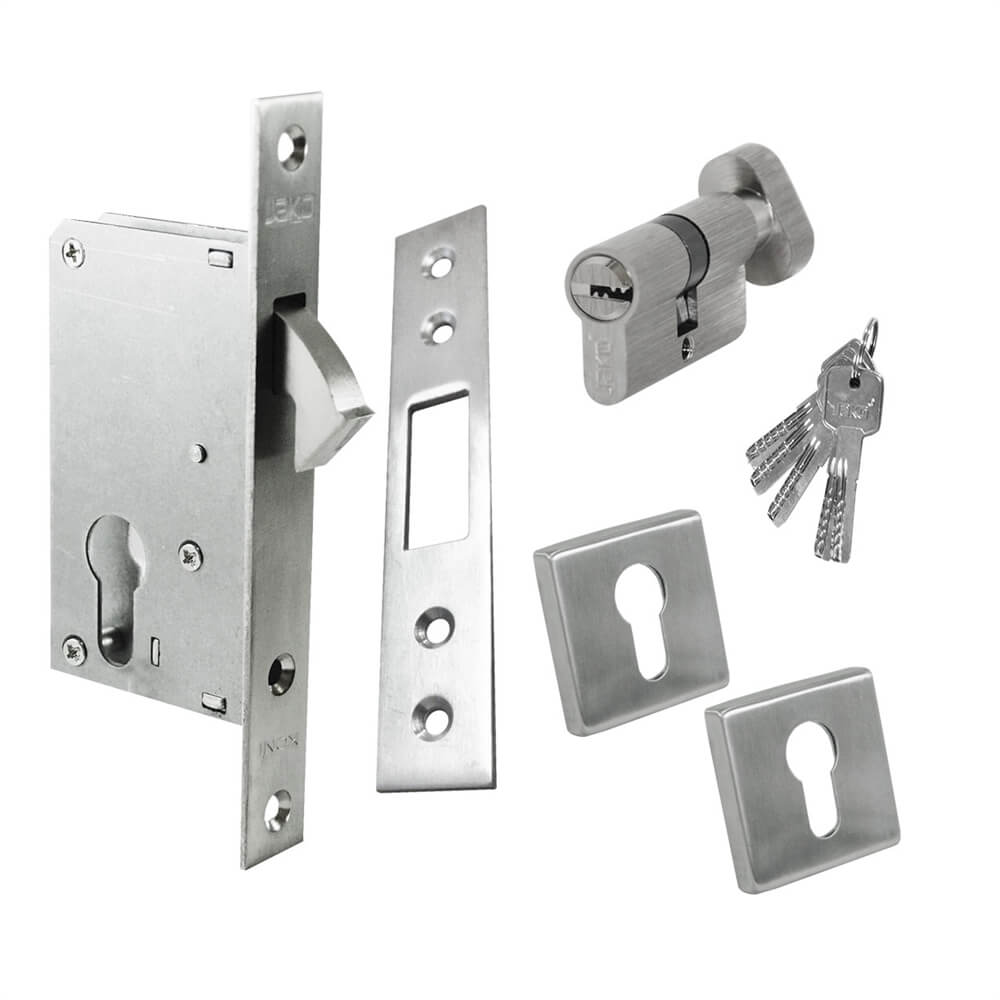 Your door- Your Pins- Your New Key:
When we're working on your lock in order to make a new set of keys it is a delicate job; sometime a locksmith would have to re arrange the locks' pins so any old keys wondering around the world would be irrelevant now (it's the safest way to go about it when moving to a new property etc.) that is a craft that might add a sum to the total amount required to get the job done- a sum that ranges between 5o$ in case we're dealing with an old school simple lock, and might even be 90$. The reason would be that newest innovative smart locks pins are harder to re-shape and might damage the entire lock.
Key cutting is also very cheap- 5$ to 20$ for a new smart key!