Every responsible parent wants to keep their child safe, both inside and outside the home. Unfortunately, the reality is, you have a lot more control over what your child does inside your home than outside.
This is not to say you shouldn't teach your child as much as possible about the dangers of the outside world. It's more about finding a balance between implementing rules and knowing how much of their safety and wellbeing you have control over.
In this particular guide, we will be focusing on how to teach your kids about home safety.
Every home is unique, so you will need to select safety measures that work for you. To help you get started, we have put together some of the top rules you should focus on.
5 Things to Teach your Kids about Home Safety in 2021
1. Keeping the Door Closed
Ensuring your child knows to always close the front door behind them should be a top safety priority in your home. Not only does this reduce the risk of an intruder walking through the door, but it prevents younger children from wandering outside. Plus, knowing your kids are following this rule when you aren't around will leave you with greater peace of mind. It's never too young to teach your kids this rule either – if they can walk and communicate, start instilling this rule as soon as possible.
2. How to Use the Security System
If your home has a security system, make sure your children know how to use it. Start by explaining the importance of a security system and how it keeps you all safe. This means they can't share the code with anyone, even their friends. You can then go into showing them how to arm and disarm the alarm and activate the panic button. It's also highly recommended that you provide your kids with a code that's different to yours for security reasons. If you have security cameras, you can also show your older children how to view live footage should they want to see what is going on around the outside of the house.
3. Who to Contact in an Emergency
You never know when an emergency will strike, so make sure your kids know who to contact and where to find the contact information. Your child might find themselves in an emergency or you might. Either way, it's essential that your child knows who to call for help. Get a contact information sticker for your fridge and give each child these details on paper or in a booklet for their bedrooms. We also highly recommend you help your kids memorize at least one of the contact numbers. Lastly, make sure they always have easy access to a phone in the event of an emergency.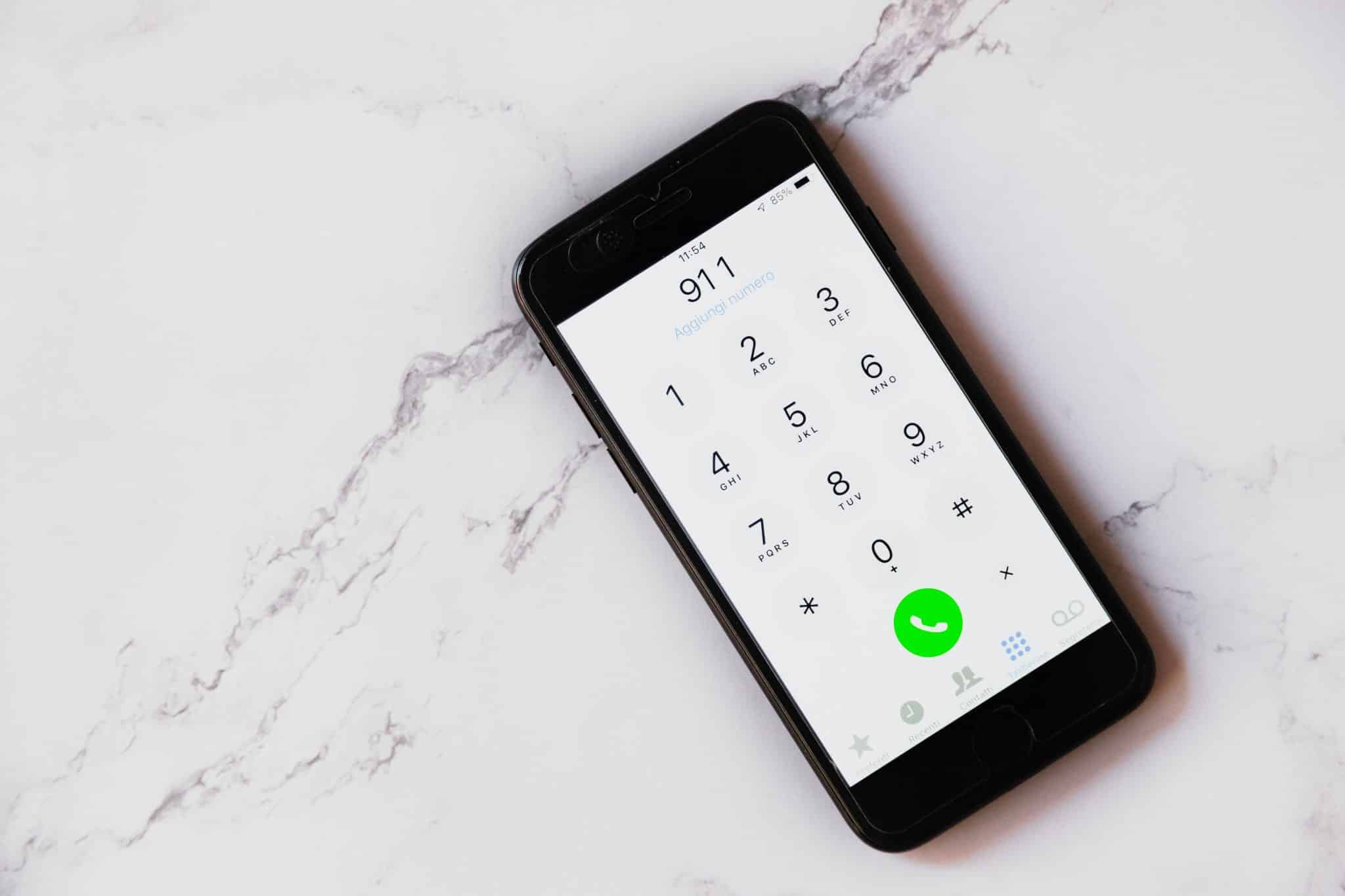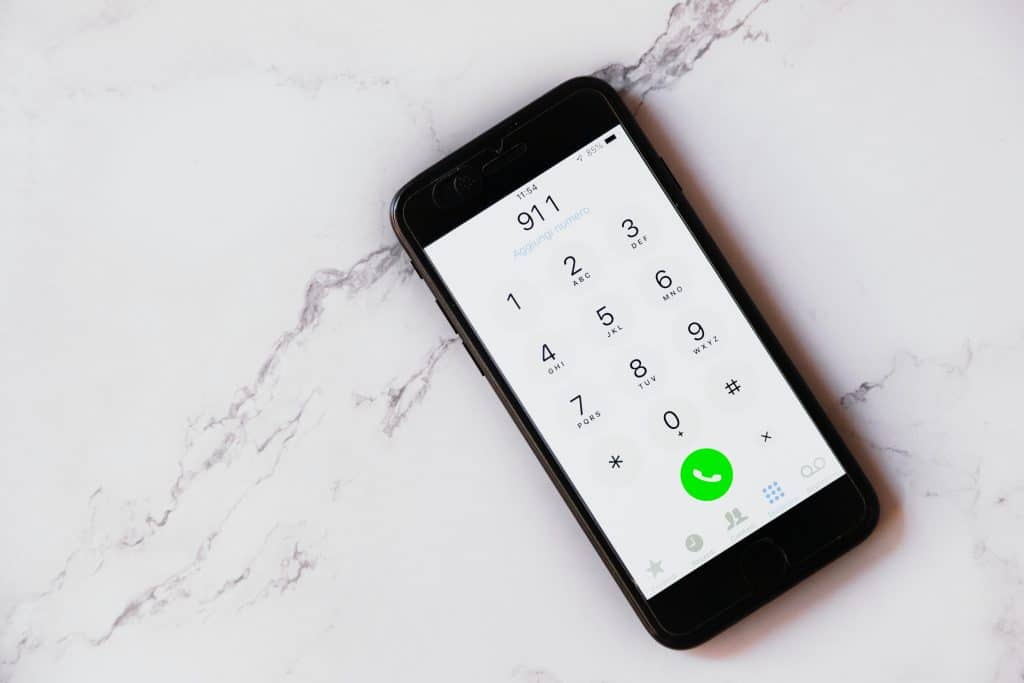 4. What the Escape Plan Is
Certain emergencies will require you to leave the house in a hurry, so having an escape plan is always a good idea. Take some time to sit together as a family and take everyone through the escape plan. This gives your children the chance to ask questions and for you to put their minds at ease in a relaxed environment. Make sure that you cover the different scenarios too. For example, your plan might change slightly in the event of a burglary versus a fire. You may even want to assign roles to each child to really get them onboard with the plan should you ever need to use it. If you want to take it one step further, you could even take a first-aid or CPR course with one of your older children.
5. Rooms to Stay Out Of
Are there certain areas of your home where accidents are more likely to occur? Make sure that your children know which rooms they are not allowed to be in unsupervised. Baby gates will only work if your child is 5 years or younger, which means this is a discussion you may need to have with kids older than that. It also really helps to explain why you don't want them in that particular room. And naturally, if you have any firearms in the home, ensure they are also securely locked away in a safe.
Children have a lot to take in when it comes to the dos and don'ts of the world and your home, so aim to keep your rules simple and clear. In fact, you can even create a chart for your home to remind your children about what they can and can't do.
Keep communicating with your children, especially if any security systems change in and around your home. Your children retain more knowledge than you realize and it's best to keep them as involved as possible in terms of safety and security.
This guide is in no way comprehensive, it's designed to provide you with some basic tips to use to develop safety rules and processes that are specific to your home.