When Do You Need Emergency Commercial-Locksmith Services?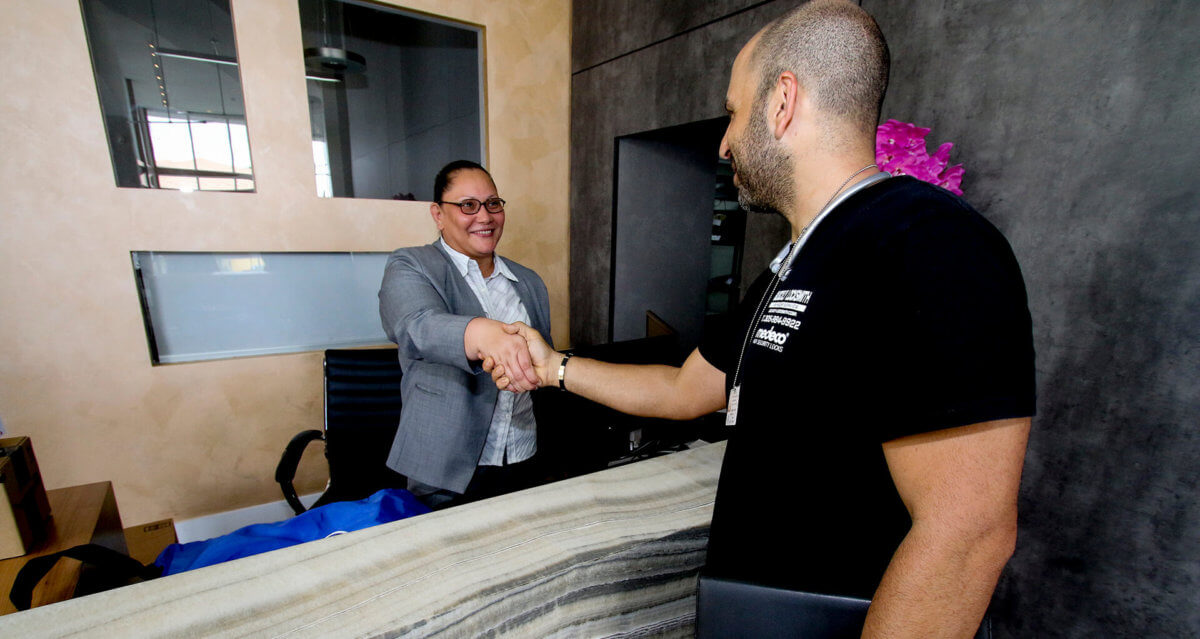 When you've worked hard to build your business, the physical store or office is the first thing that a new customer sees attached to your brand name. The old adage applies here: you don't get a second chance at a first impression – that's why each business owner wants their business to look amazing in the eyes of its customers. Building a brand and a reputation is hard work and once you've done that, you want it to be as safe as possible! That's where Quickly Locksmith comes in.
Let innovative technology help keep your business secure:
Business security is our most advanced field for a few simple reasons. As each business is different, so too are its needs. Any product we recommend and install needs to be flexible enough to work as you need it to while being ultra-secure and reliable. That's asking a lot and to meet those requirements, top notch products are important. We test all products that we recommend so your unique business is not a trial run – we know where products work best and endeavor only to install them where they will work well. With so much at stake and with so many different products available – smart locks, doors, intercoms, camera systems etc – you need an expert you can trust.
Your security, our business:
We offer ongoing onsite support and emergency services should you need them to back up our service. Simply installing a product or security system isn't enough and while we never anticipate problems, we realize that things happen. Our work is always insured but for the other things life throws your way, we can help. Not only that, but we know new installations bring with them a learning curve and will help you and your staff understand everything before we leave.
Further, we offer 24-hour emergency services to match the demands of a 24-hour city. We stick to our 15-minute arrival promise too to make sure you're never left high and dry.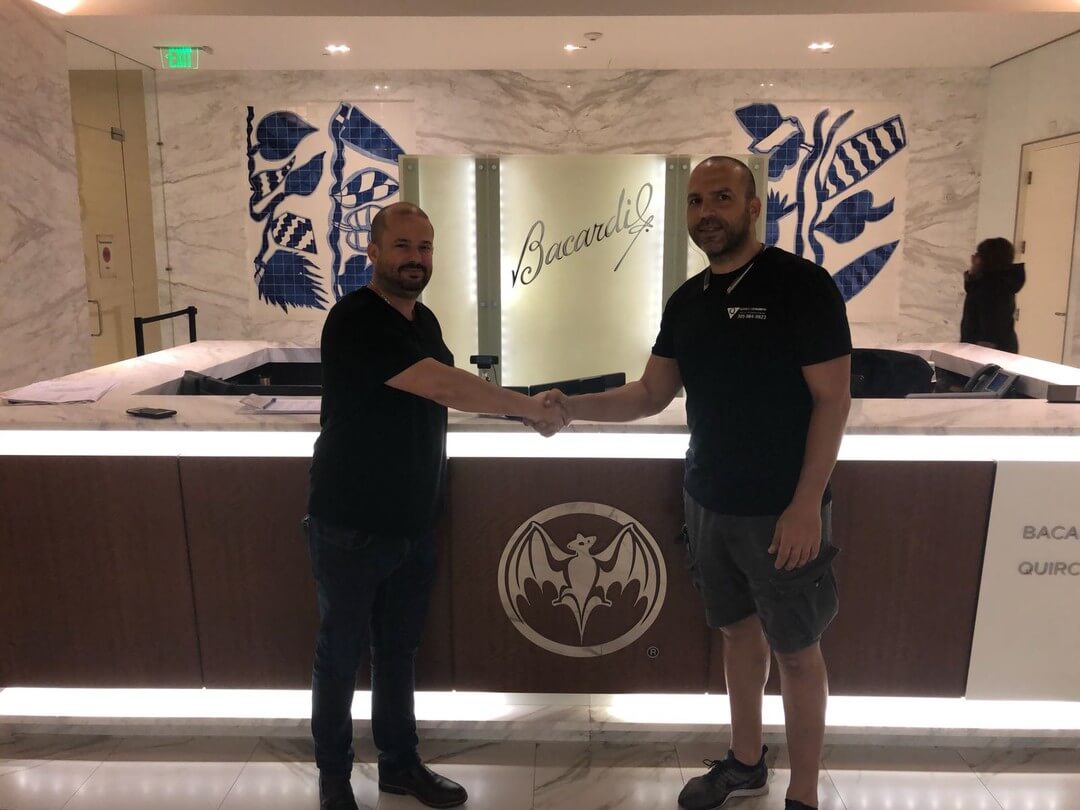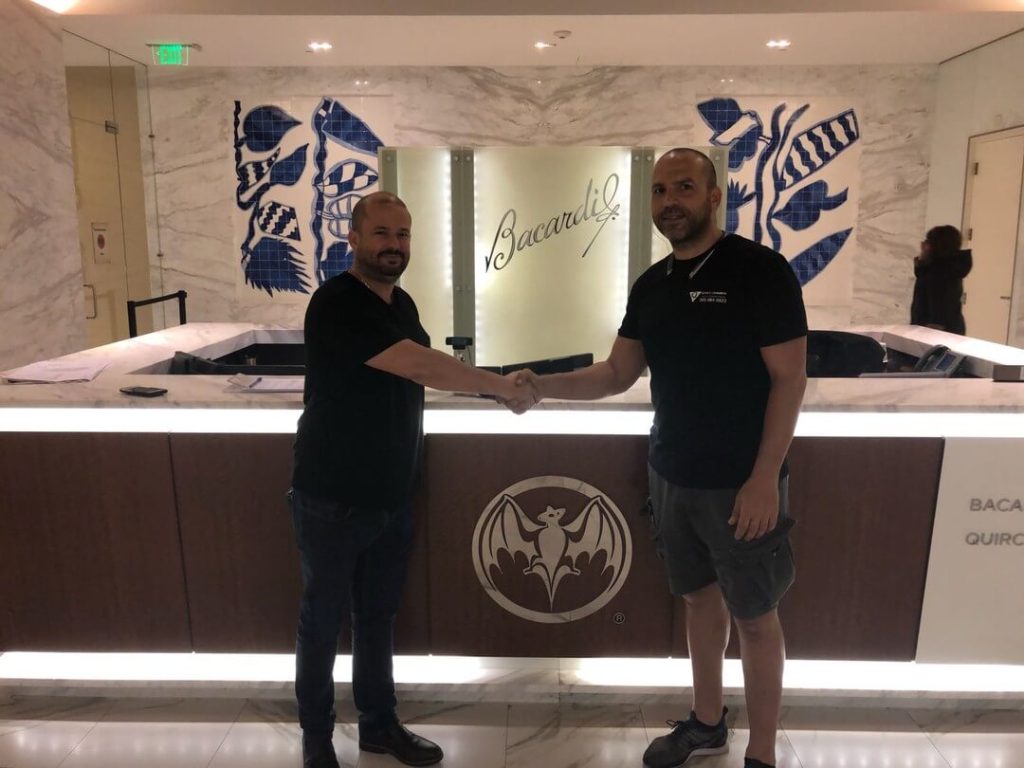 Fair pricing:
"That all sounds great", we hear you say, "but how much is it going to cost?" "Not as much as you think", we say!
Our experience allows us to offer bespoke systems that are not only functional but that are reasonable too. Without overselling on unnecessary products, we are able to offer competitively priced systems that ensure excellent security without exceeding your business security budget. We also stand by our prices, offering free estimates that we are happy to stick to – we don't increase our price halfway through a job!
Recommendations:
Trust is fragile and needs constant reinforcement. When we say that we are trusted, we do so because our customers tell us so. We have worked with large business in the Miami area for a number of years on a number of projects. These businesses continue to rely on us for all their needs so you don't need to take our word for it! Check out our testimonials to see the large organizations and businesses we've worked with, then give us a call to see what we can do for you!
Know anyone that would enjoy this article? share it with them:
Need a high quality, lightning fast locksmith? Select a service:
Click to check out our 5-Star reviews:
More articles you may like: