Factors to consider when hiring a local locksmith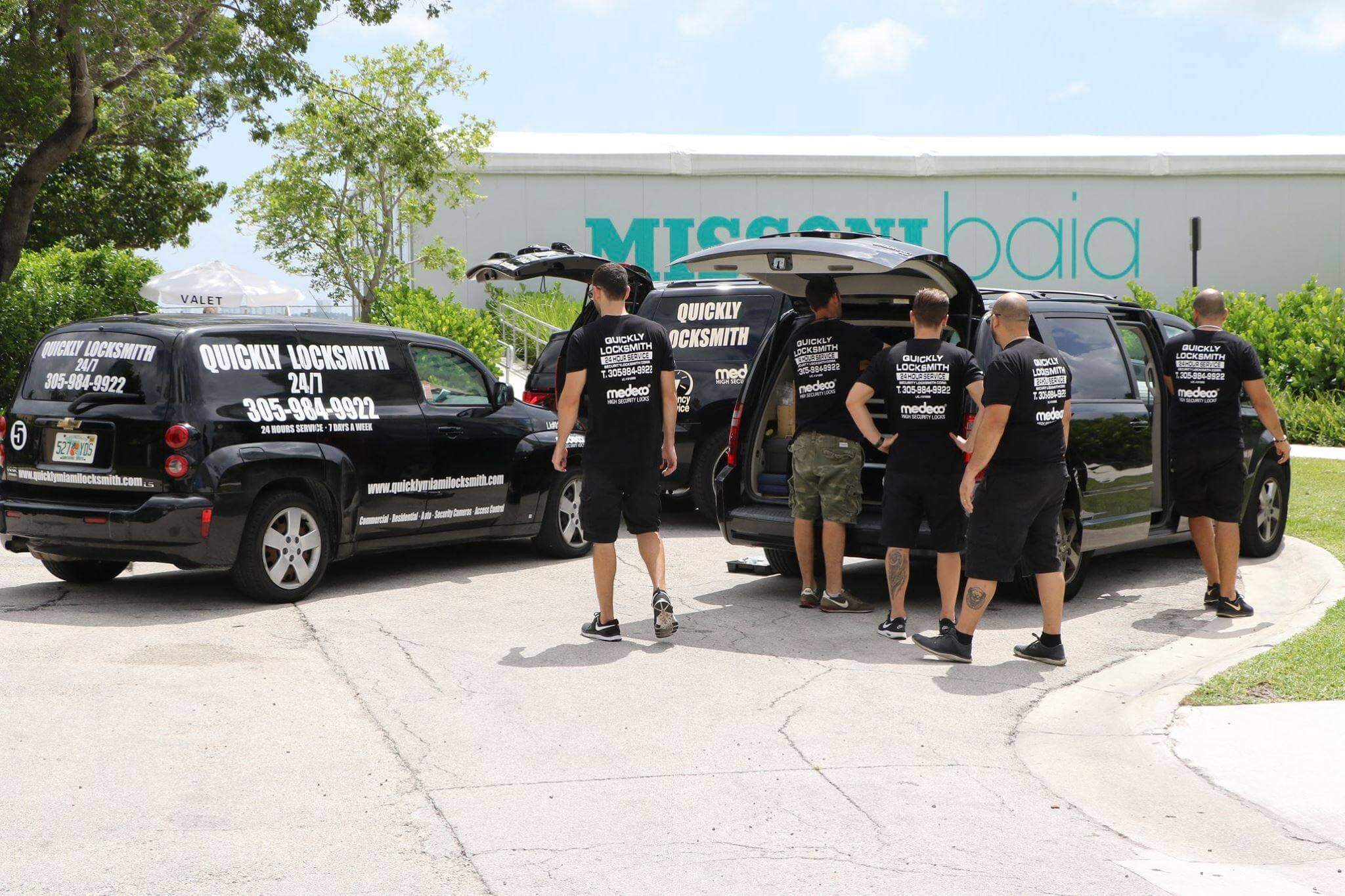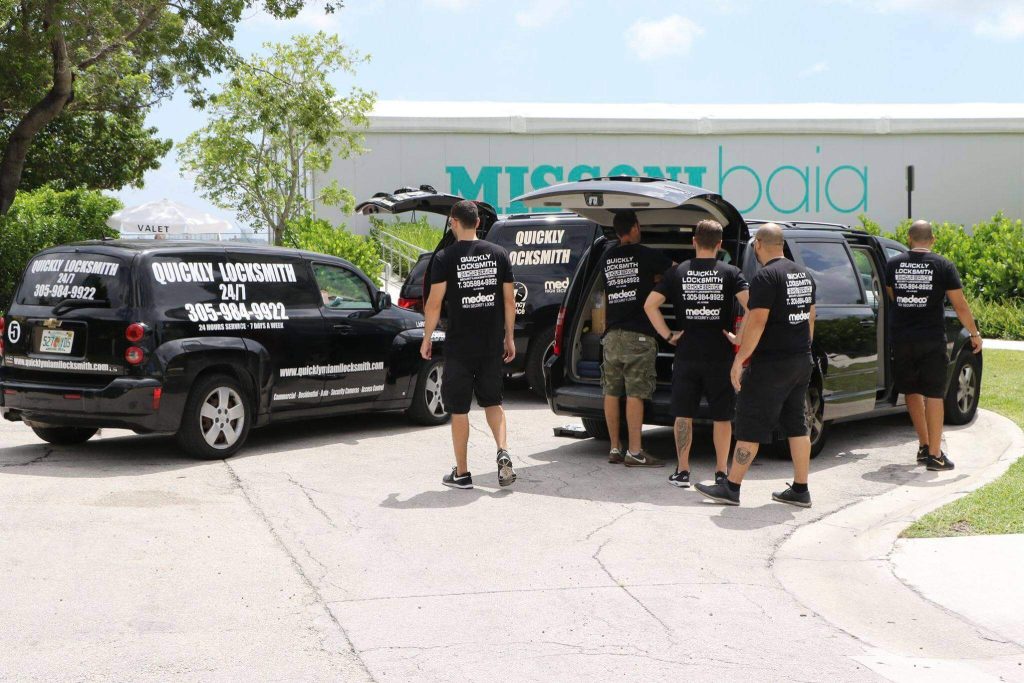 90% of the time when we really need a locksmith, it's in an emergency or when moving to a new home or office space. Whether you've locked yourself out or you need your locks changed after moving in, it's usually a job for a trained locksmith. Trouble is, if you've not previously used and learnt to trust a locksmith company in the past, you might not know where to go. In the process, if you're not careful, you might run into a few problems with unreliable, unqualified locksmiths or those that are just plain scams! Here's what to watch out for when choosing a locksmith…
Scams:
Top of the list of things to be careful of are scam locksmiths. Often, they advertise their service for ridiculously low prices of under $20. Truth be told, you probably get a fair level of service for that money (read: almost no service)! A qualified locksmith on the other hand, is a professional. They train for a lengthy period of time to master their trade and have certifications and insurances to upkeep. Unfortunately, this isn't cheap and in order to offer their professional services to you, it needs to be at a fair price and that's not $20!
You'll usually find these scams after searching google for 'locksmith near me' with a phone number that connects to a generic call center in another country. Your details are then passed on to a subcontracting company who will send someone out to look at your property. They're not experts and they're not qualified, frequently leading to damage to your property and the subsequent stress of getting it all fixed.
Don't be fooled by ridiculously low prices. If it sounds too good to be true, yes, well, it probably is.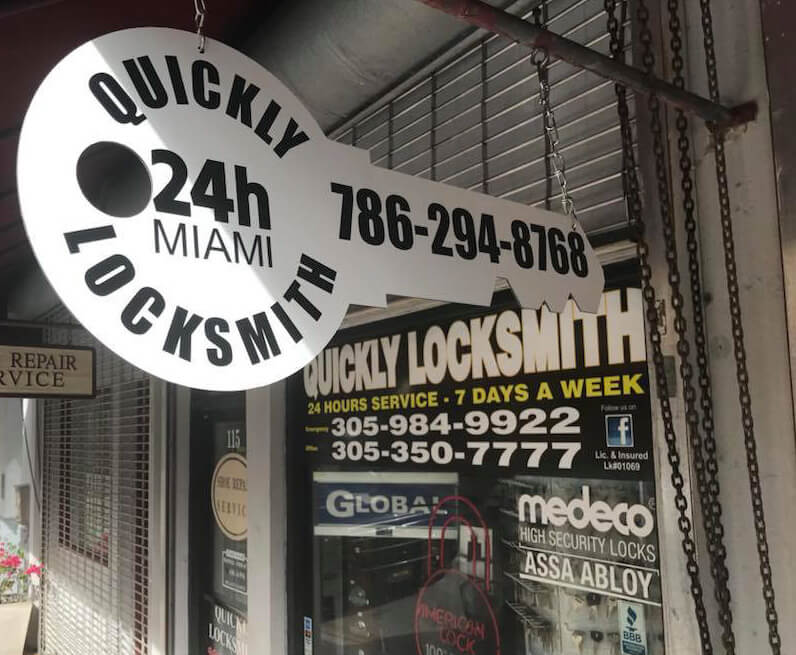 Response times:
When you have an emergency, getting someone out to your property fast is a priority. Many of our call outs are when customers don't have time to spare – it's 2 Am and your locked out or you have an important meeting to get to but the front door won't lock on your way out of the house. We recognize the importance of your schedule to you and that's why we advertise and maintain a rapid 15-minute response time to get you moving as quickly as possible. To do this, we always have a healthy number of trained and qualified staff in store or on call, 24 hours a day.
The best local knowledge:
Knowing the local area and having plenty of locksmiths available on our team in various locations helps us to maintain our city-leading response times. It has another added benefits that often gets overlooked though.
Each neighborhood tends to develop its own set of security risks over time. Thieves and target different types of properties over time. They follow patterns that work for them and they are good at what they do. As part of your community, we pride ourselves on making sure we are well abreast of their methods of misdemeanor so that we can offer advice to keep them off your property. Whether that is advice on the best kinds of locks for your doors, gates and windows or suggestions on increased security, we have solutions that are tailored to the threats of your neighborhood at competitive and fair prices.
Our store:
Stop by for friendly advice, for a free consultation/quotation or to browse our wide range of industry leading products. Quickly Locksmith, 115 S. Miami Ave., Miami, FL 33130.
Know anyone that would enjoy this article? share it with them:
Click to check out our 5-Star reviews:
More articles you may like: