Why You May Need to Hire a Locksmith for Car Keys Replacement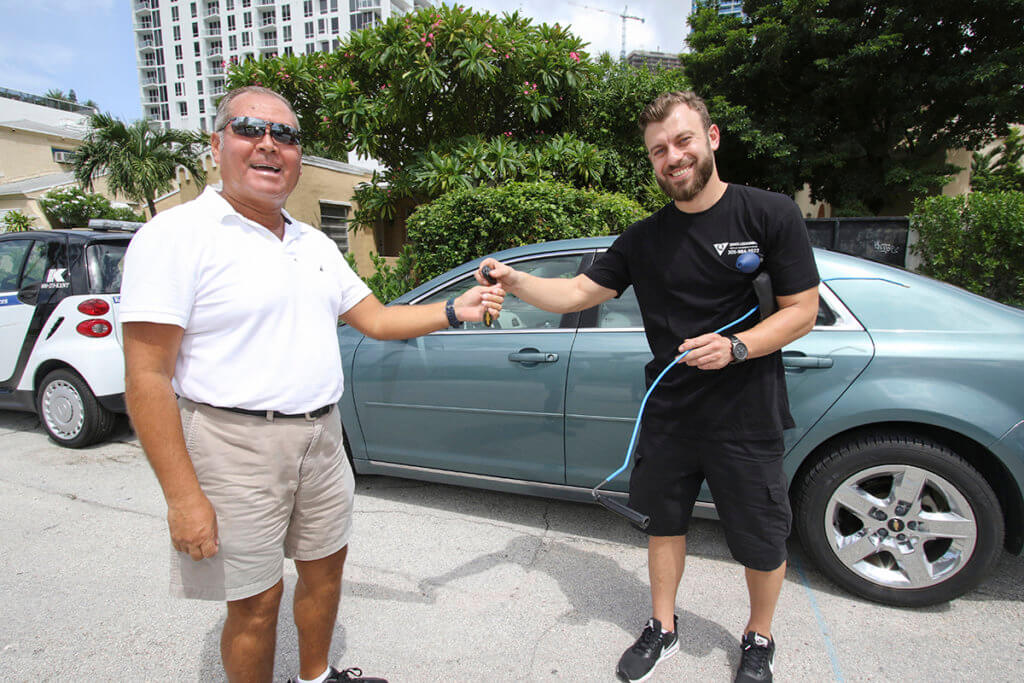 Getting your car key stuck in the ignition or door, simply misplacing it is a real nuisance and as our keys become more sophisticated, so too do their keys. When you have a problem then, this has the potential to be costly if you pursue a replacement or repair from the dealership. That just isn't always necessary either and our experts are qualified and capable of doing a job to the same standard for a fraction of the price.
Time saving:
Here is where the first real problem arises with regards to car dealerships: time. Long waiting times are common since they are so busy and hold something of a monopoly over their customers. Offering lock and key services isn't even what they really want to be doing, they simply have to as its their car and product. This all combines to you being without your car for an extended period of time and that simply isn't acceptable.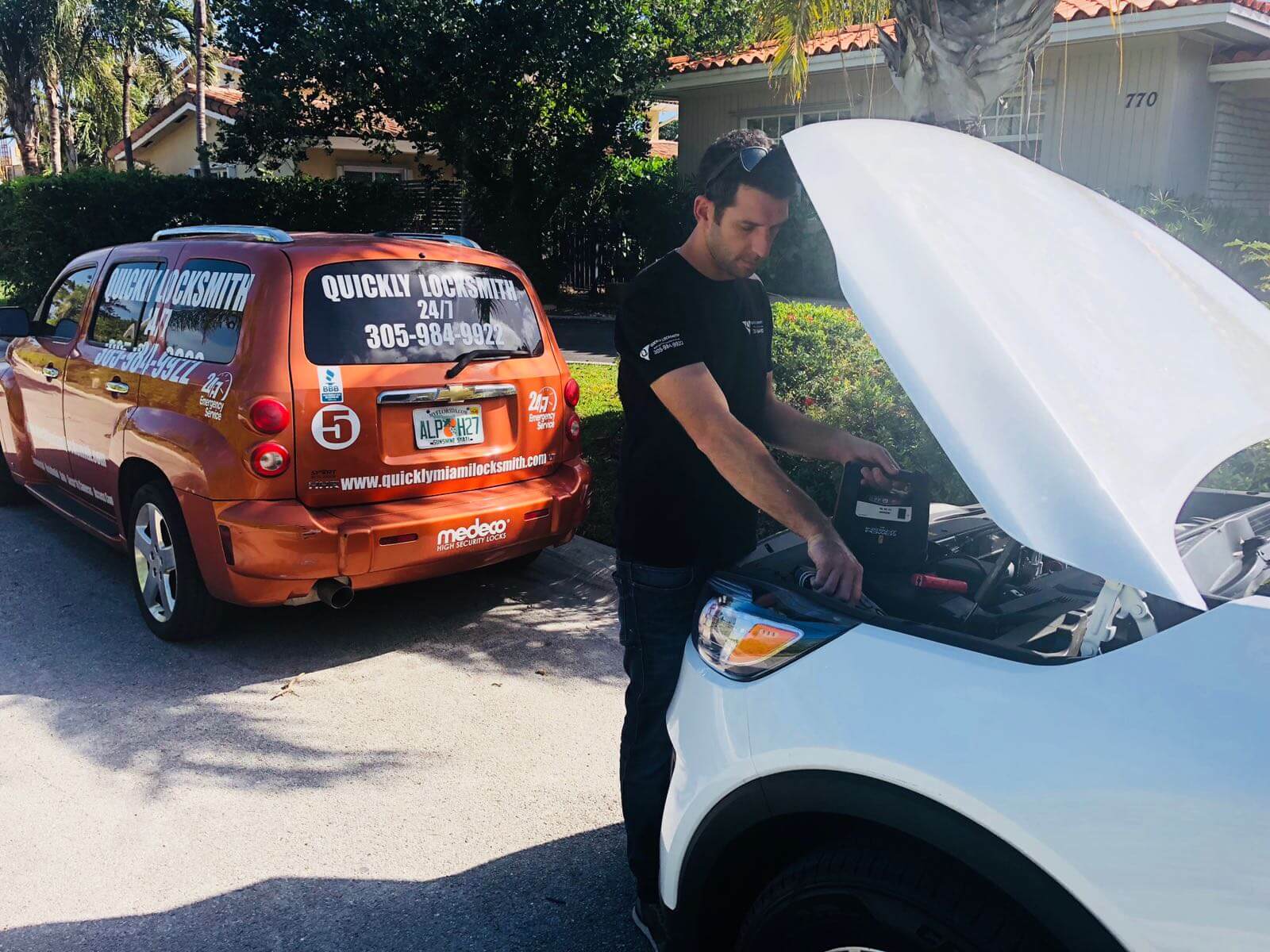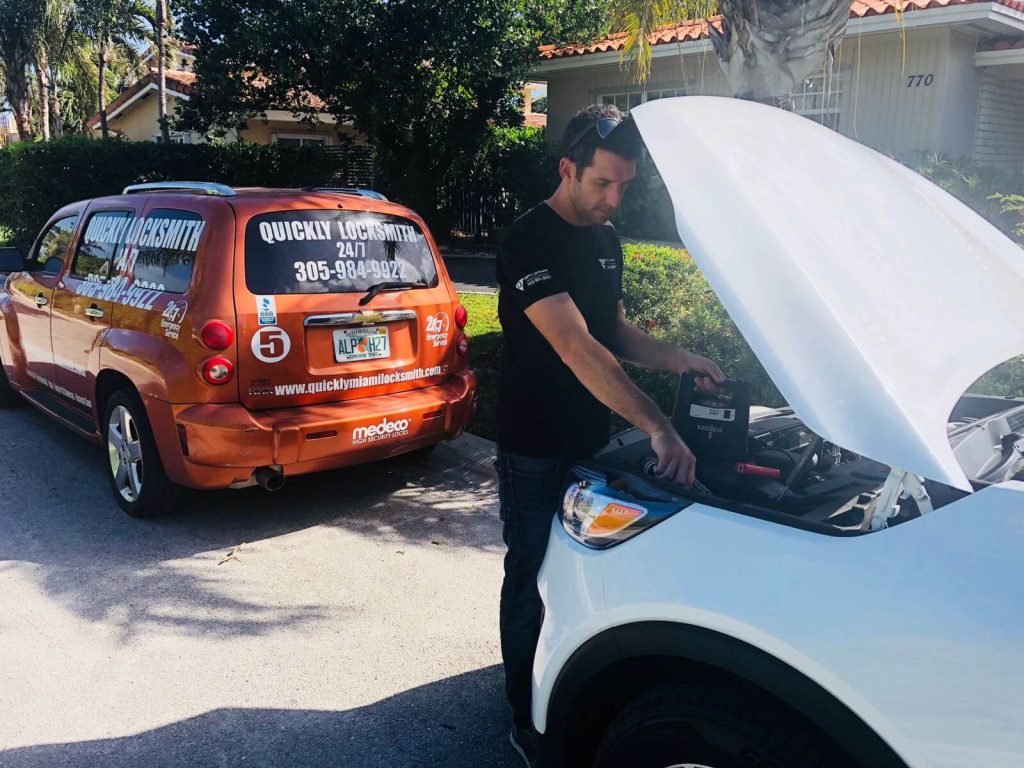 Money saving:
As mentioned, going through the dealership will usually result in a big bill for work that isn't necessarily of any higher quality than that of a qualified locksmith. For what could sometimes be a half of the cost at the dealerships, Quickly Locksmith could have two new keys cut and programmed to your vehicle – saving you hassle should it ever happen again in the future. What's not to like?
Convenience:
Visiting a car dealership is invariably a dull experience. You have to travel to get there, suffer the queues of people and long waiting times, all to pay over the odds. With a professional locksmith such as Quickly Locksmith however, we come to you. We can provide your new key and fix any issues with your lock on the spot.
A range of automobile locksmith services:
Car key maker in Miami

Car unlock services in Miami

Replacement car keys
Know anyone that would enjoy this article? share it with them:
Click to check out our 5-Star reviews:
More articles you may like: