Looking for a Locksmith in Miami Beach?
Miami Beach Locksmith services
Need a locksmith in Miami Beach? We can help. Quickly Locksmith works around the clock, serving the Miami Beach area when and where you need us.
Residential Locksmith Services
Whether you live on the beach, in the historic district, in a condo, or anywhere else in Miami Beach, locksmiths from Quickly Locksmith are readily available to help you secure your home. We offer a variety of Miami Beach locksmith services including:
Commercial Locksmith Services
Commercial businesses have their own unique lock, key, and security requirements, and Miami Beach locksmiths from Quickly Locksmith have the expertise, training, and high security product knowledge required. We offer a full range of commercial locksmith services in Miami Beach including new lock installations, security consultations, re-keying, access control systems, and more.
When working with our certified Quickly locksmith you can rest assure your business is now safe with the best security services around. Just look at Icon South Beach business, where we supplied expert advice regarding the entire compound security settings, locks, smart security solutions and its various businesses- small or big, exclusive or massive, we currently work only with the utmost reliable products and give each business a full warranty for all our services and products. If there's any problem – just give us a call and we're on our way, arriving at your business within 15 minutes and solving any mishap that disrupted your business daily routine.
Can you help out with my security gates, security cameras & smart car keys?
Absolutely! Quickly Locksmith has a range of experience, gathered through years of supplying Miami Beach commercial, residential and auto mobile services. Whether you're looking for a commercial locksmith at Miami beach, residential locksmith at Miami beach, 24 hour locksmith near Miami beach, Miami beach lockout services car key locksmith at Miami beach, emergency locksmith at Miami beach- Quickly Locksmith is the nearest locksmith near Miami beach and has been keeping the neighborhood safe by offering the best Miami beach locksmith services.
How can I be sure Quickly is the locksmith for my house and business?
We know trusting a stranger with the locks and security protecting your property it not a minor thing, we know it takes a lot of trust and also- before spending money on a security system or smart lock you want to be sure you're in the right hands and working with an affordable locksmith at Miami beach- so we invite you to come visit our local locksmith store at Miami 115 S. Miami Ave. Miami, FL 33130 USA.
Why Pick Us as Your Miami Beach Locksmith Service?
Responding to your lock and security requirements is our top priority. Whether you need a Miami Beach locksmith after locking your keys in your car or to install high security locks, you can count on us for quality, service, and a fast response.
Contact us today to get started.
In case you're in the neighborhood - check out:
National Hotel – we can't say if it's due to its amazing infinity pool, or perhaps the iconic views, maybe what makes the National hotel so luxuriously appealing  is the central location right in Miami Beach where you really want to be. Either way you go about it this is the one place you'll end up feeling like royalty!
Mango's Tropical Café – if you're looking for a cool night out you wanna visit the legendary Mango's café! A place of endless talent accompanied with great local Caribbean and South American cuisine. This is the one spot you should make a reservation to insure you're place!
What miami folks say about us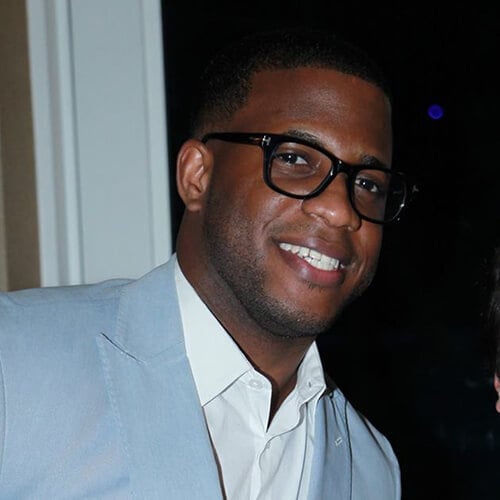 "David, owner of quickly locksmith is my go to guy when I have a problem. He's professional, reliable any time/day, highly experience, fast, easy going and prices are fair. His locksmith service is by far the best in Miami. I promise you, you will not be disappointed."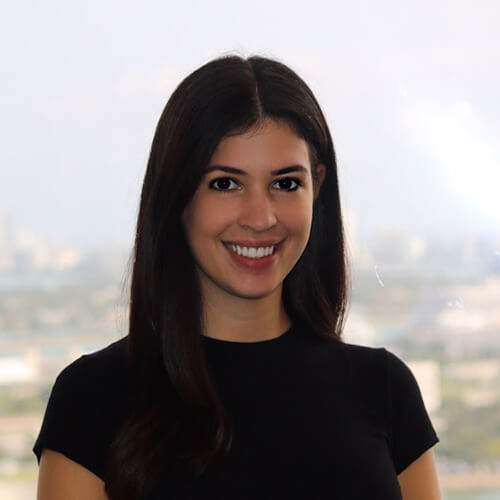 "Awesome work, very fast service. We called 10:15AM and by 10:40AM the job was complete. Would used them anytime!"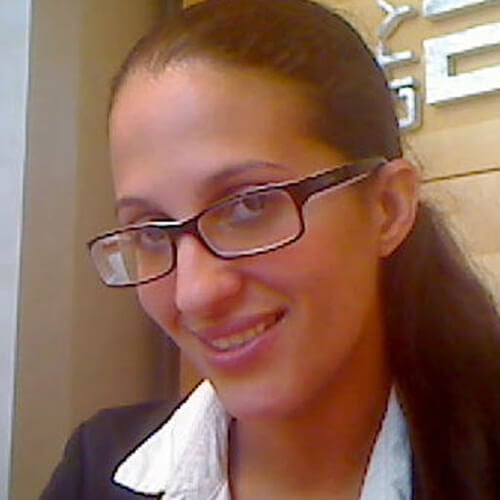 "The best locksmith in town! He took care of the whole building, 121 units. converted house key and a/c closet key to match both locks so it could be easier for our residents (less keys on your key chain). He is very professional and reasonable. We have been using his services for 6 years!"
let's talk about your security needs
Schedule a free consultation call with us to discuss your security requirements.
Or call us now 24/7:  (305) 984-9922