Looking for a Locksmith in Miami Gardens?
Miami Gardens Locksmith services
Looking for a reliable locksmith to upgrade your property's locks and security systems? Experiencing an emergency and in need of an emergency locksmith service in Miami Gardens ASAP? Well you're in the right place- Quickly Locksmith, one reliable source for all your locks & security requirements.
Your Local Miami Gardens Locksmith
Sometimes going for the unknown can be thrilling but when it comes to the person that holds the keys (literally) to your property you might want to go for a service that has the best reputation around, because they're the ones who needs to maintain it constantly. Quickly Locksmith offers security & locksmith services for the past decade in Miami- to maintain our excellent reputation we make sure all our locksmith (day & night) are certified locksmith and certified installers, our store and brand offers the strongest high end locks with cost-worthy prices and of course our service remains prompt & accurate, no matter which hour you call us!
We don't believe in long response time, we don't believe in waiting around for your locksmith! We offer residential locksmith service like no other around; when you call Quickly Locksmith we're there with in 15 min to handle any security & locks emergency, that's why many of our residential clientele include condominiums owners, real-estate agents, property managers etc.
Quickly Locksmith offers commercial locksmith services in Miami Gardens as well as automobile and roadside assistance locksmith services in Miami Gardens; our service range is as professional as the standards we hold dear- accurate and prompt at all times. In case your intrigued we welcome you to come visit our local locksmith store and ask one of our locksmith for a free estimation regarding your property's current security requirements.
In case you're in the neighborhood - check out:
Top Golf – if you like golf prepare to become a regular fixture here, at Top Golf you can hosts privet events with your very mini own golf / golf both while ordering snacks and meals from the house restaurant.
‪Dolphin Stadium- no extra words needed here right? We all know this is the place to catch a game and enjoy a cold beer in Miami Gerdens. 
What miami folks say about us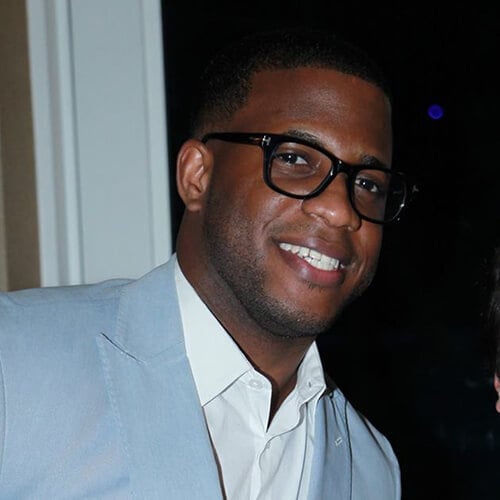 "David, owner of quickly locksmith is my go to guy when I have a problem. He's professional, reliable any time/day, highly experience, fast, easy going and prices are fair. His locksmith service is by far the best in Miami. I promise you, you will not be disappointed."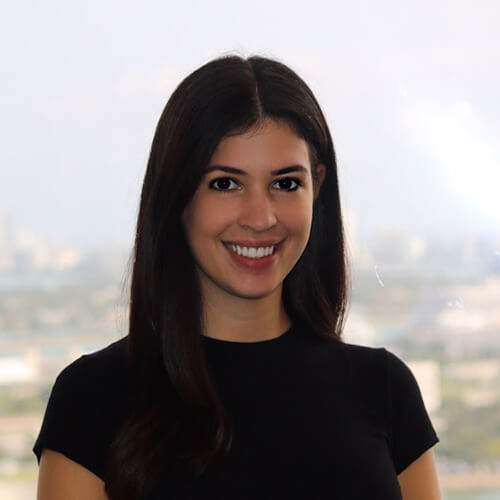 "Awesome work, very fast service. We called 10:15AM and by 10:40AM the job was complete. Would used them anytime!"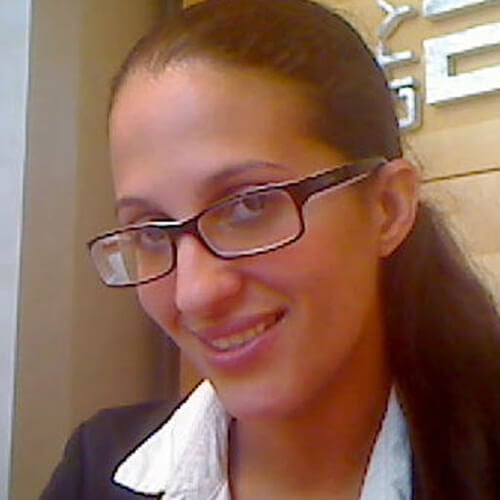 "The best locksmith in town! He took care of the whole building, 121 units. converted house key and a/c closet key to match both locks so it could be easier for our residents (less keys on your key chain). He is very professional and reasonable. We have been using his services for 6 years!"
let's talk about your security needs
Schedule a free consultation call with us to discuss your security requirements.
Or call us now 24/7:  (305) 984-9922