Looking for a Locksmith in Surfside, Miami?
surfside Locksmith services
Surfside is just a great place to live and work, always sunny and wherever you may go you're just a few steps away from the beach- greats all around, we just love having Surfside as part of our service range!
Surfside local locksmiths
There's really no need to bother with inquiries and multiple estimations – when you're looking for a locksmith in Surfside you odd to just call Quickly Locksmith, your local locksmith service, and here's why:
Surfside local locksmith Services:
In case you're in the neighborhood - check out:
Greynolds Park – 249-acre park where you can enjoy a wide range of activities and see all kind of natural habitats. The park also features the amazing hardwood hammock and mangrove forest. 
Haulover Park- sunny Miami beach front that offers a cozy environment and protected natural areas. This area forbids the use of any floating devices. 
What miami folks say about us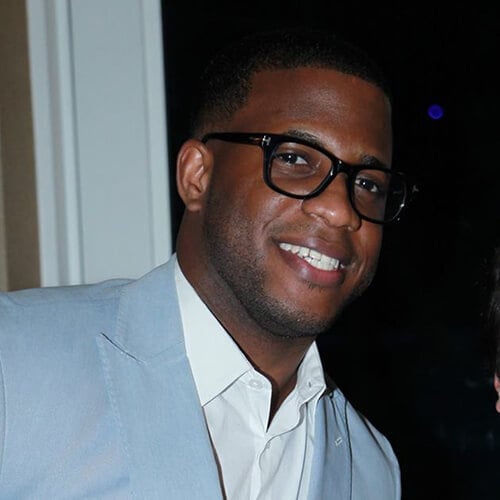 "David, owner of quickly locksmith is my go to guy when I have a problem. He's professional, reliable any time/day, highly experience, fast, easy going and prices are fair. His locksmith service is by far the best in Miami. I promise you, you will not be disappointed."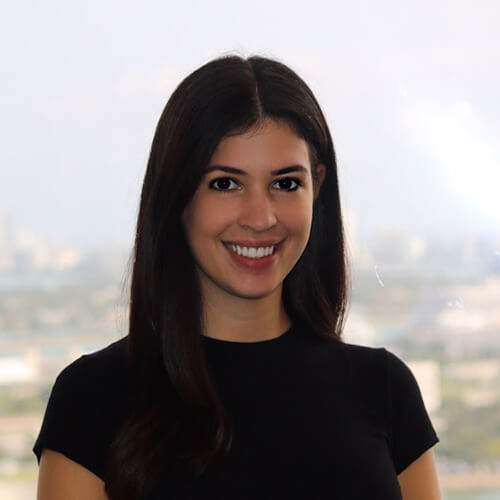 "Awesome work, very fast service. We called 10:15AM and by 10:40AM the job was complete. Would used them anytime!"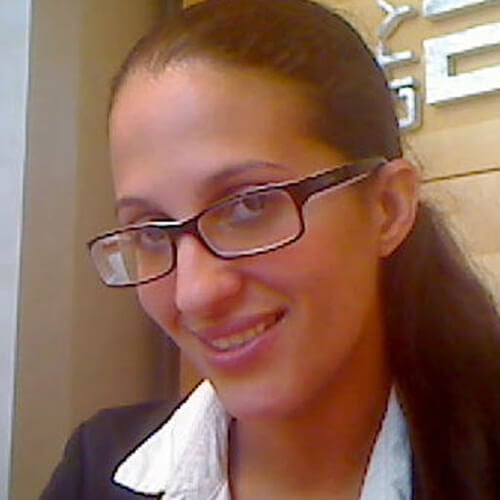 "The best locksmith in town! He took care of the whole building, 121 units. converted house key and a/c closet key to match both locks so it could be easier for our residents (less keys on your key chain). He is very professional and reasonable. We have been using his services for 6 years!"