Determining the Right Lock/Security Level for Your Business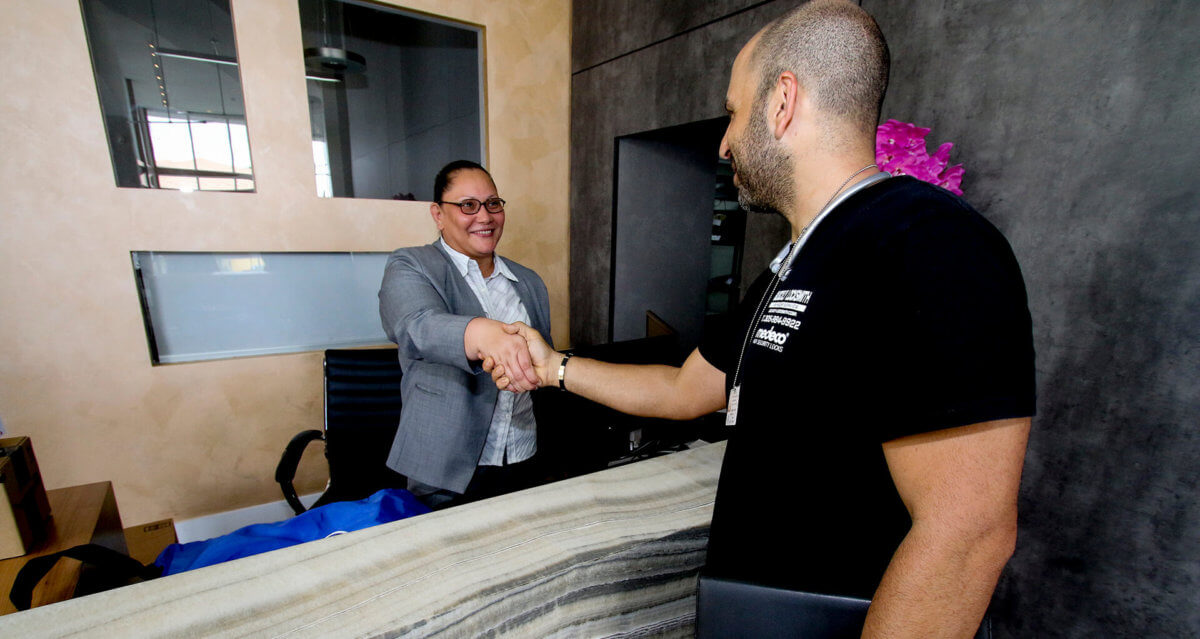 Developing the right security system for each business is a vital part of protecting your investment as a property owner. Many business owners consider taking on the responsibility themselves and of course, that's always an option. There are many benefits to calling in a professional to do the job though as they are the experts in their field – just as you are in yours.
Knowing the needs of my business:
Replacing or upgrading a security system in a commercial property needs to strike a find balance between cost, usefulness and reliability. A business must remain profitable, otherwise it will fail. Therefore, the costs involved in installing and maintaining its security must be manageable. Reliability also factors closely here as ongoing costs need to be kept as low as possible. Any security system must, however, be representative of the needs of the business to be useful and this is crucial.
A business owner that chooses to install a security system for themselves may overlook areas or focus too closely on others. At best this would be an inefficient use of any security budget but at worst could mean the property and or merchandise being at risk. A professional however has the right experience to judge what is necessary within any given budget and where security is best focused.
Quickly Locksmith offers a range of services to audit, install, repair and maintain all types of security systems, large or small!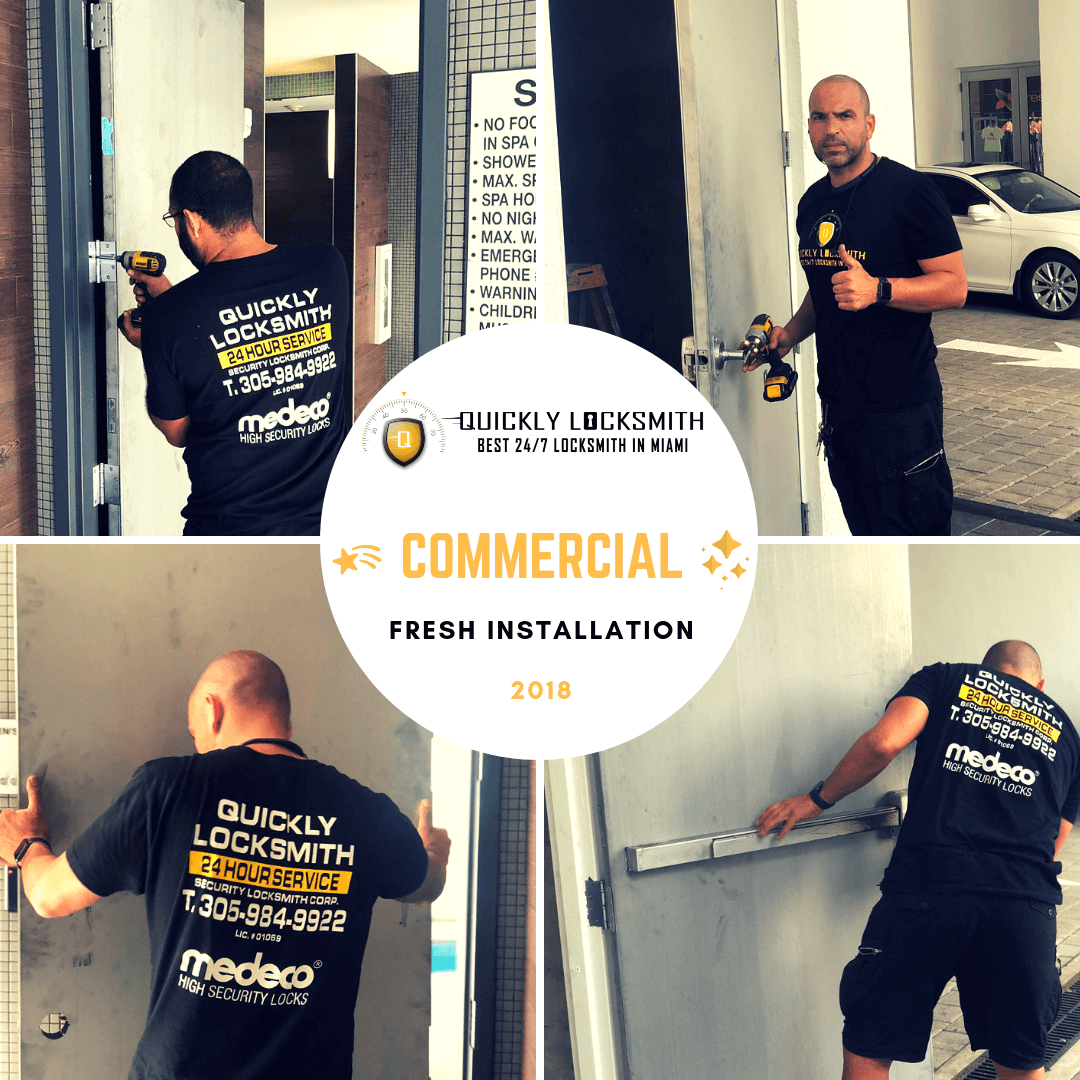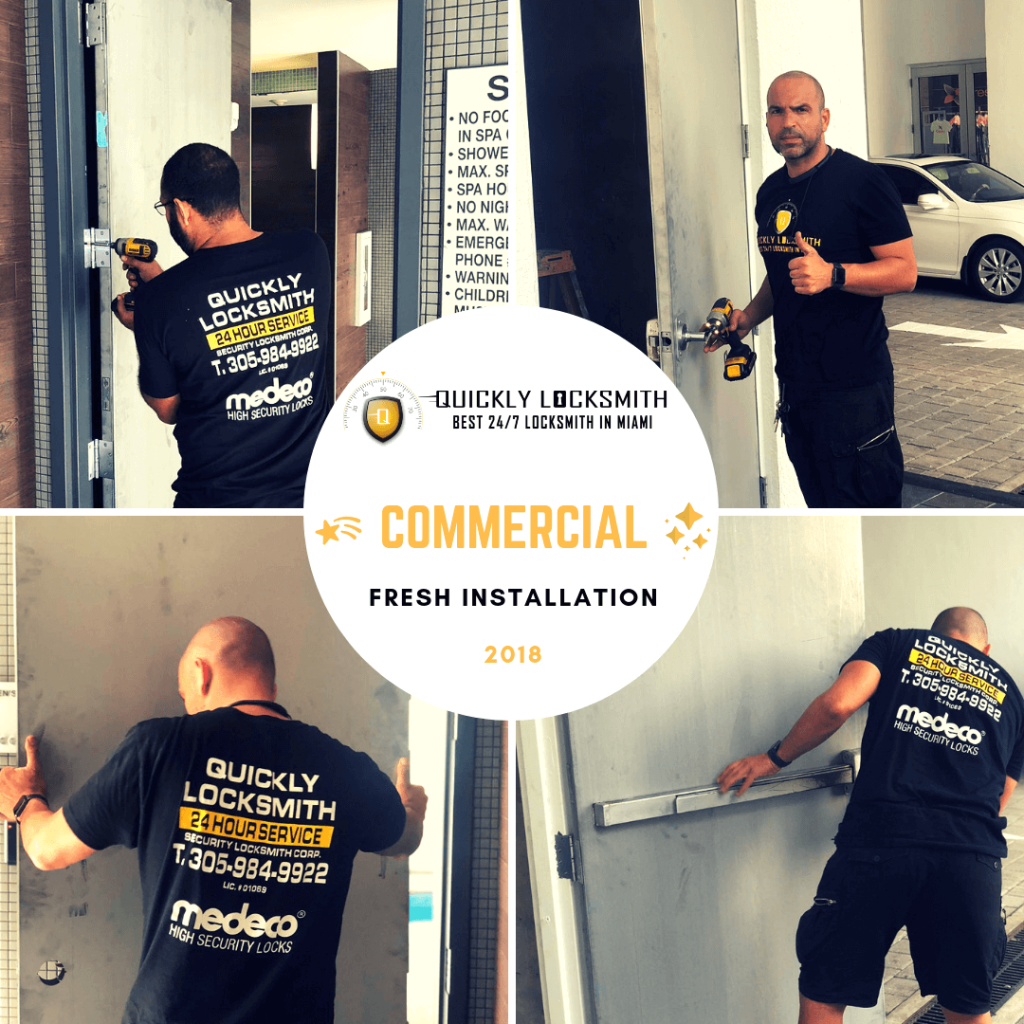 What modern security systems are out there?
Modern security systems are highly effective and flexible all whilst being cost effective. For them to function properly and reliably though, they are best installed by a qualified technician. A number of systems are available:
Smart locks and doors which can be operated via key code, radio signals, Wi-Fi and biometrics.

Multi-camera systems

Remote monitoring systems

High-end locks safes for high demand situations
Which security systems are considered to be the most reliable?
Emtek door locks, knobs, lever entry systems, deadbolts and electronic locks are as beautiful as they are functional and reliable.

Schlage premium door locks strike a balance between beauty and security, offering some of the best products on the market.

Mul_T_Lock products are known for their innovative designs and cover a wide range of different products across the market.
All of these brands require certified locksmiths to install and Quickly Locksmith train their engineers to the highest standard. We meet all manufacturers strict requirements and stay on top of all new developments to ensure we are always able to offer the best advice!
If you would like to discuss any of these systems or inquire about a security audit to assess your business' needs, contact us today.
Know anyone that would enjoy this article? share it with them:
Click to check out our 5-Star reviews:
More articles you may like: