Top reasons why every business must have a security budget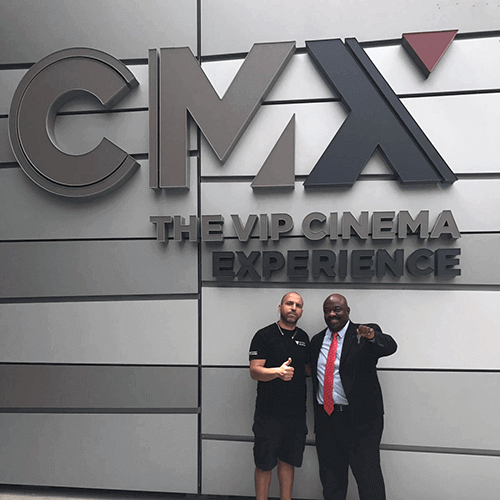 Maintaining a costly security budget year after year can sometimes seem like an unnecessary expense. Perhaps you're the manager of a business and you've come under fire by your accountancy team to cut costs or maybe you haven't had any break-ins or security breaches for all the time you've had a security system and are wondering if its been a waste of money? Keep reading for our explanation as to why its important that you DON'T cut that budget!
Safe is cheaper than sorry:
When the ongoing cost of security systems is considered against the potential loss of a security breach, the justification is a lot clearer. Sure you may not have been broken into for years but just one break-in could end up costing a whole lot more than all your annual security costs combined! Even if you have suffered some kind of loss, it's highly likely that your current security systems have contributed in no small part to the level of security you've experienced. Should that budget have been smaller (or non-existent) you'd probably not have been so lucky.
Incorporating the services of a professional locksmith and security firm into your budget goes a long way towards mitigating security threats. Quickly Locksmith offer rapid call outs, 24 hours a day. We stand ready to offer the best products on the market along with first class advice that is reasonable, trusted and importantly, cost effective.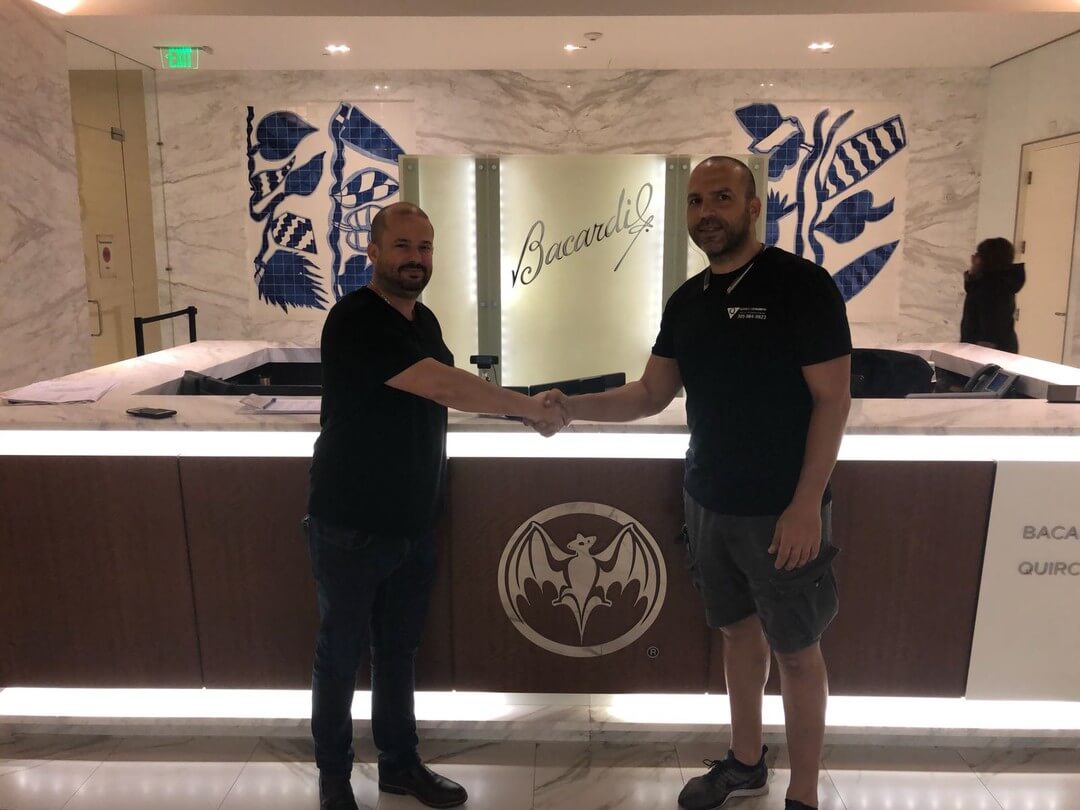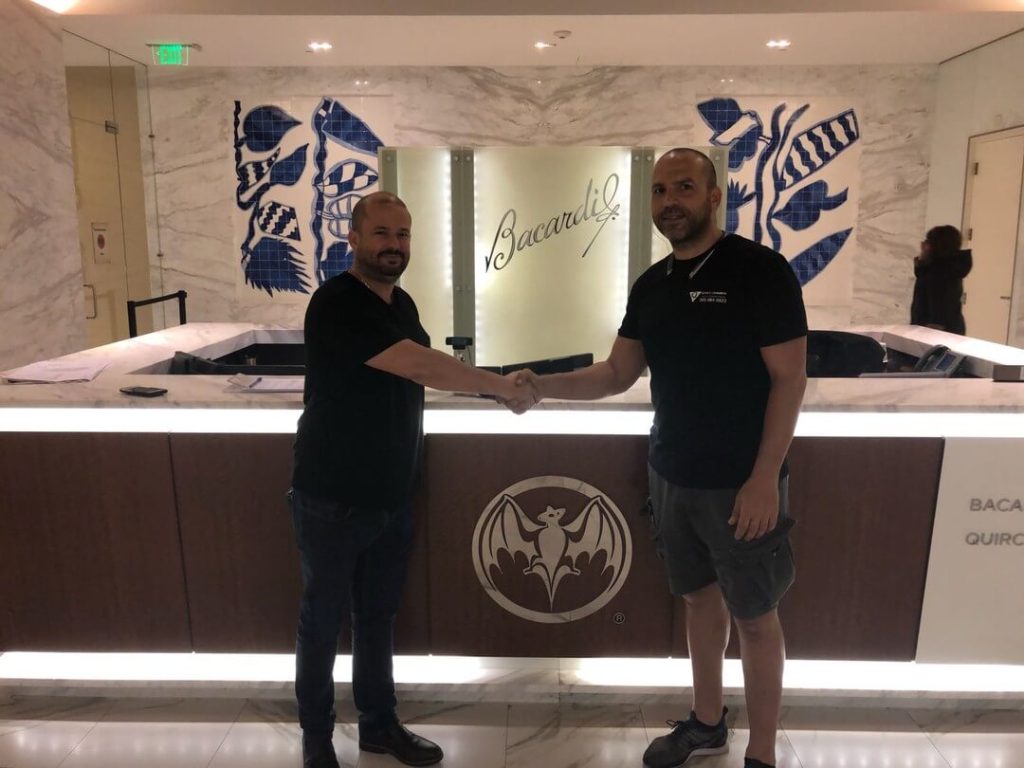 You're the pro at what you do. So are we!
Your business is what's important to you. Whether you're a shop keeper, a luxury boutique director or a large corporation manager, your business is your skill set. When you have more important things to think about, don't waste time muddling through and potentially putting your business in an ill-prepared state with regards to security. We are experts in our field – the only question you need to ask? What's the phone number for Quickly Locksmith?
Preparedness shows:
Employees, guests, neighbors, staff and anyone else who comes into contact with your business will all notice if you are secure or not. They're not necessarily even considering something malicious, but a strong deterrent is never a bad thing. All kinds of people take notice of a business that have the backing of an efficient and reliable security firm.
Knowledge is power:
Knowing that you don't know everything is wisdom. Let a professional locksmith service in Miami offer you all the information you need, based on your individual requirements. We hope your business grows and thrives, but don't allow it to outpace your security. As you scale your business, so too should you consider scaling its safety!
Quickly Locksmiths – have been working with business owners small and large for many years and all will attest to our experience, skill and professionalism. We can offer small and large systems designed to suit your exact needs so give us a call today!
Know anyone that would enjoy this article? share it with them:
Need a high quality, lightning fast locksmith? Select a service:
Click to check out our 5-Star reviews:
More articles you may like: