Is The Traditional Lock System Still Relevant Today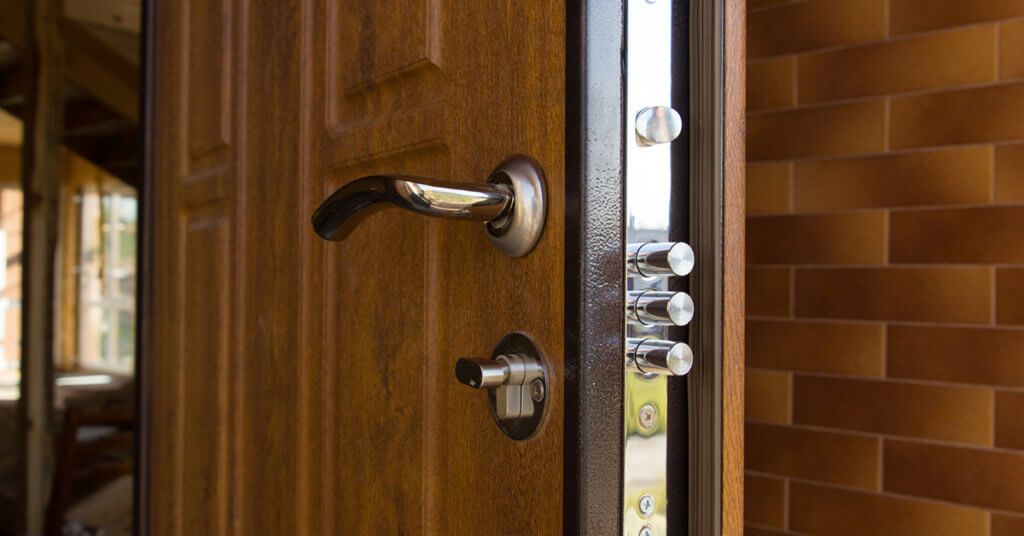 Unless you live in a commune or spend your days constantly watching your doors, you'll probably want a strong lock to limit access to your property. Whether its an office space, store, commercial property or your home, the traditional lock system remains relevant and widely used.
Los costs for good security:
When talking about traditional locks, we usually mean deadbolt, knob and mortise locks. Whilst the principle behind them may be decades old, they are still very much useful and widely used around the world. As improvements have been made over the years to the internals of these locks, most locksmiths will agree that a well installed and maintained lock from these three categories provides cost effective security.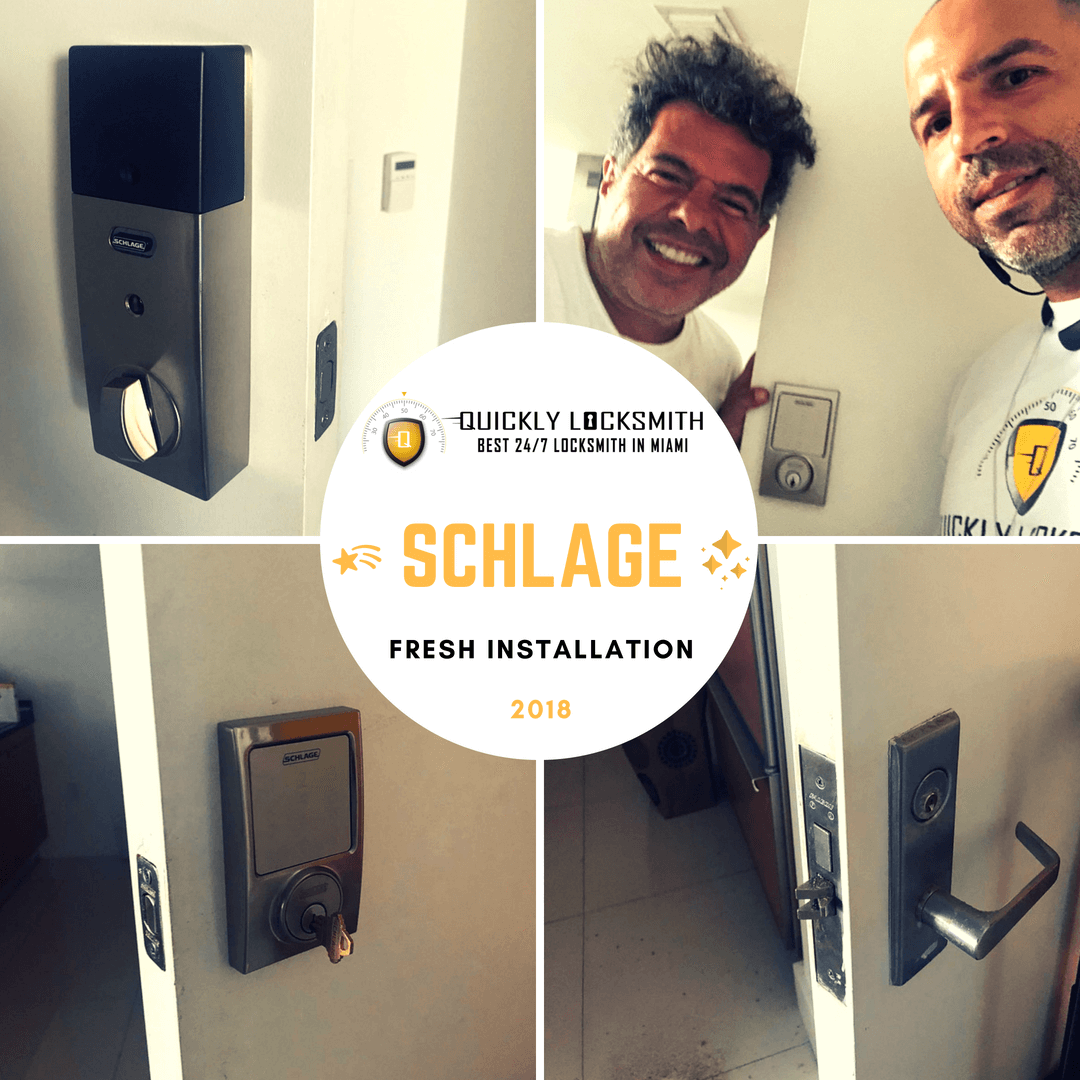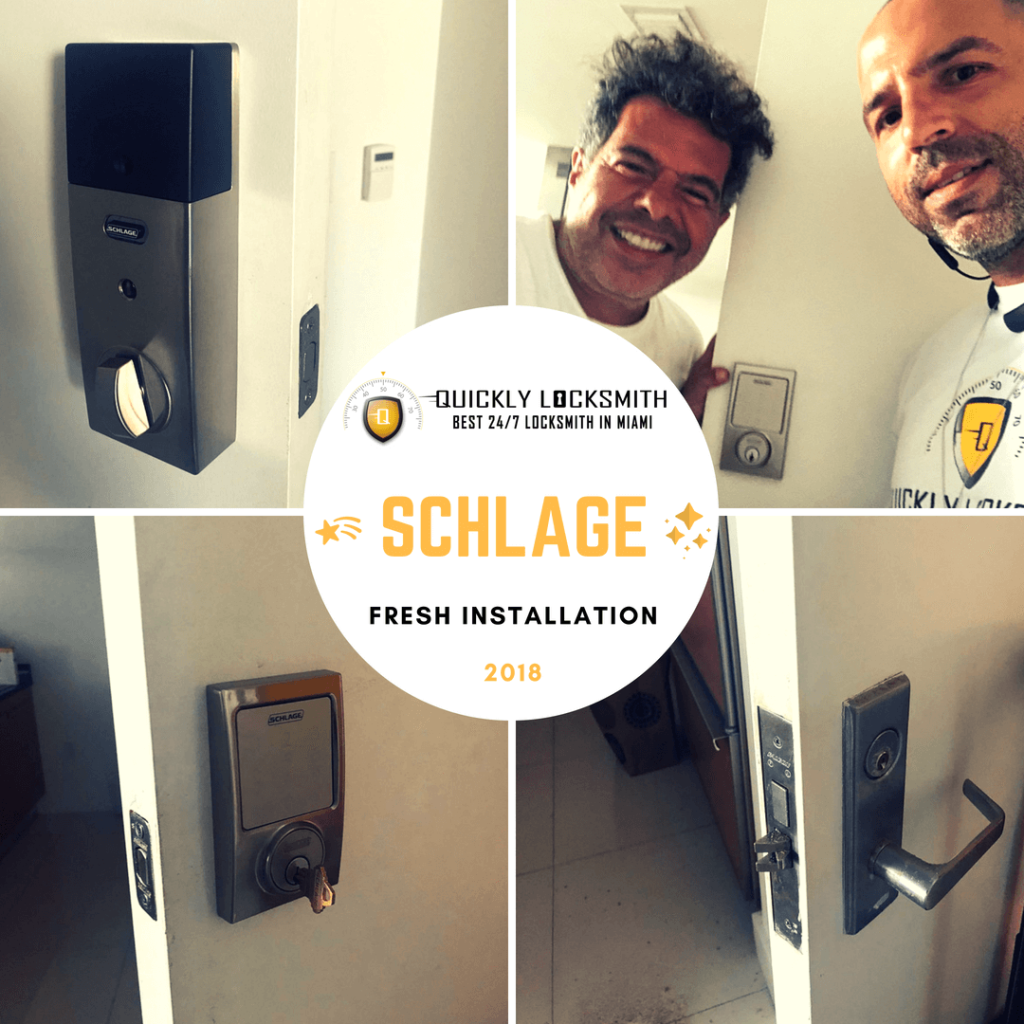 Downsides:
Even though improvements have been made to these traditional systems, technology marches on and new types of locks have replaced them at the pinnacle. Smart locks offer extra security and far increased flexibility and many newly built properties feature them as standard. No more lost keys or replacing the lock when you move to a new house, smart locks feature clever pin codes, key fobs or bio-metric scans, much like your phone. What's more, they offer many monitoring features that are just not possible with traditional locks.
Assessing my needs:
While smart locks may be the future, that doesn't mean they're essential in all properties. Assessing your needs is important to avoid impulse buying unnecessary gadgets and a professional locksmith can help you decide exactly where that balance between affordability and security lies.
Quickly Locksmith only employ certified locksmiths who are experienced in their field. We pride ourselves on offering trustworthy and reasonable advice and back it up with our impeccable reputation as the leading locksmith in Miami.
Know anyone that would enjoy this article? share it with them:
Need a high quality, lightning fast locksmith? Select a service:
Click to check out our 5-Star reviews:
More articles you may like: