The important role of digital security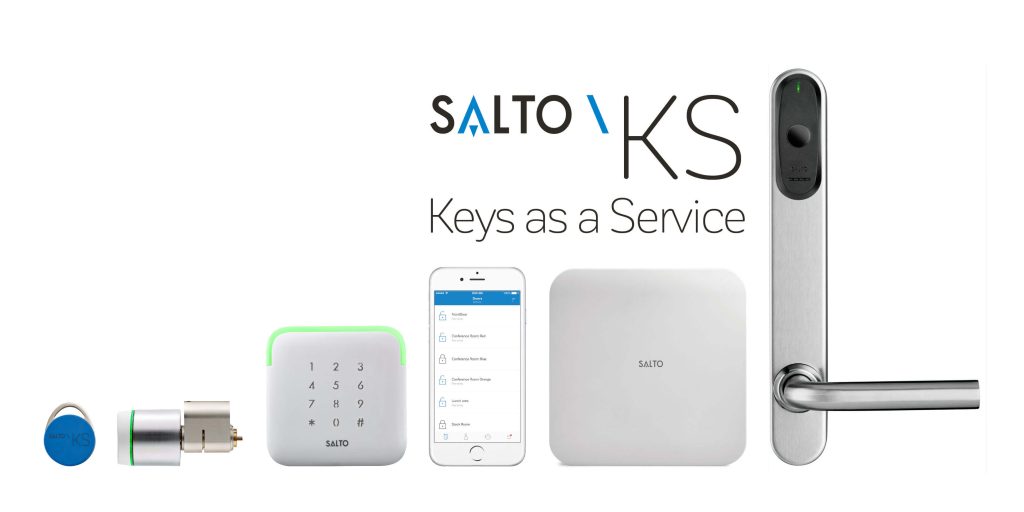 Digital security has experienced an unprecedented boom over the past decade and it is now possible to see personalized security systems in many locations where they would previously have not been possible or too costly to consider. This is with obvious reason too and as prices continue to fall, they become more accessible allowing businesses to better manage access of multiple people. One thing is clear – digital door and locks are the future. They might not replace locks as we know them entirely, but they certainly add an additional layer of security and flexibility.
So much information!
Know how many visitors access your property on a daily and weekly basis. You can track how many of your employees have access to which offices in your business and adjust who can access what, on the fly.
Like many digital solutions, digital doors and locks are easy to install and manage and immediately give access to a wealth of information at the tap of a button. The protection and flexibility they offer are truly mind boggling – how about receiving an email at the end of each business day telling you exactly which of your employees showed up for work? Or telling you who accessed a particularly important or sensitive office? The limits are endless and you'll finally be in complete control of everything that's going on!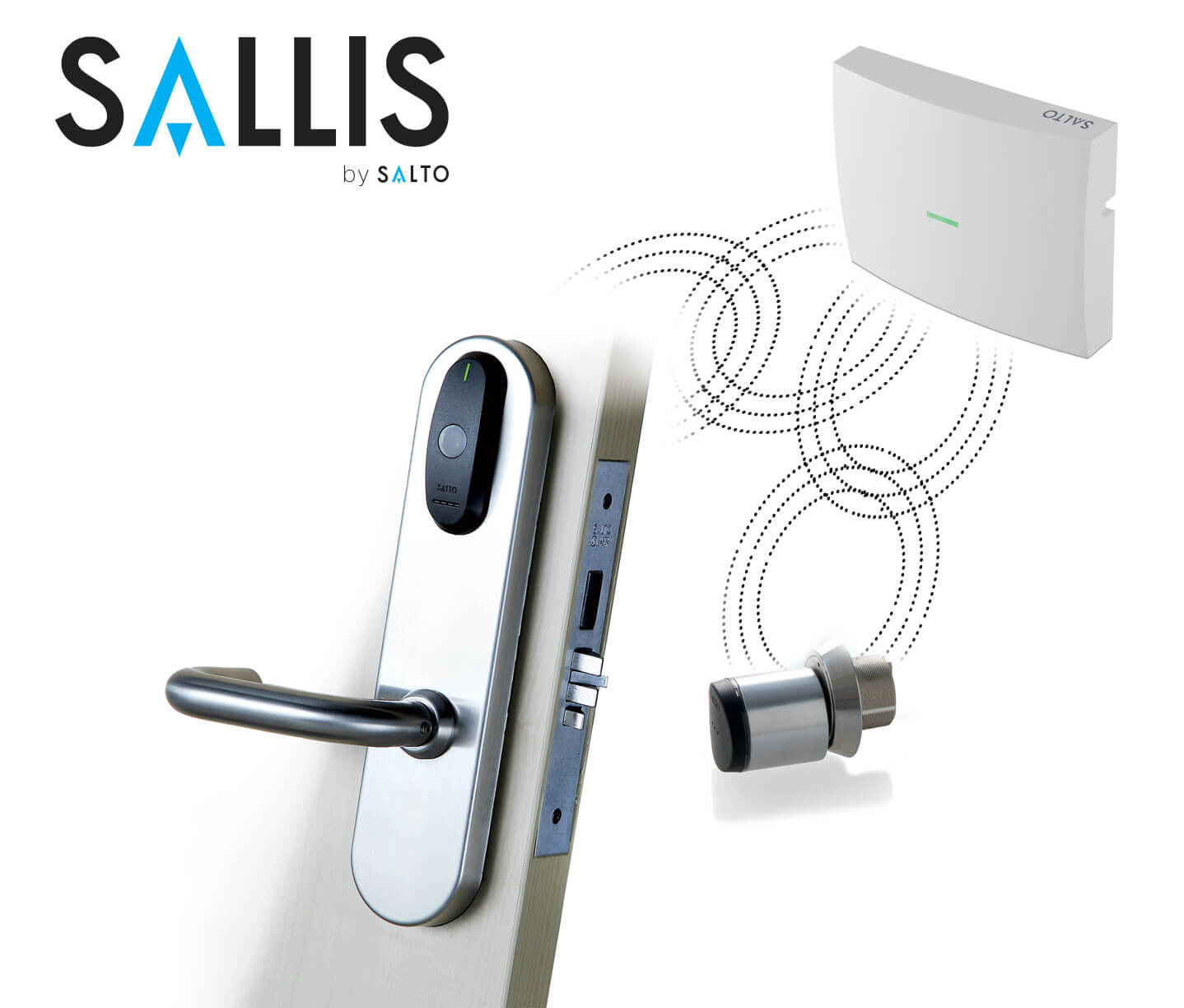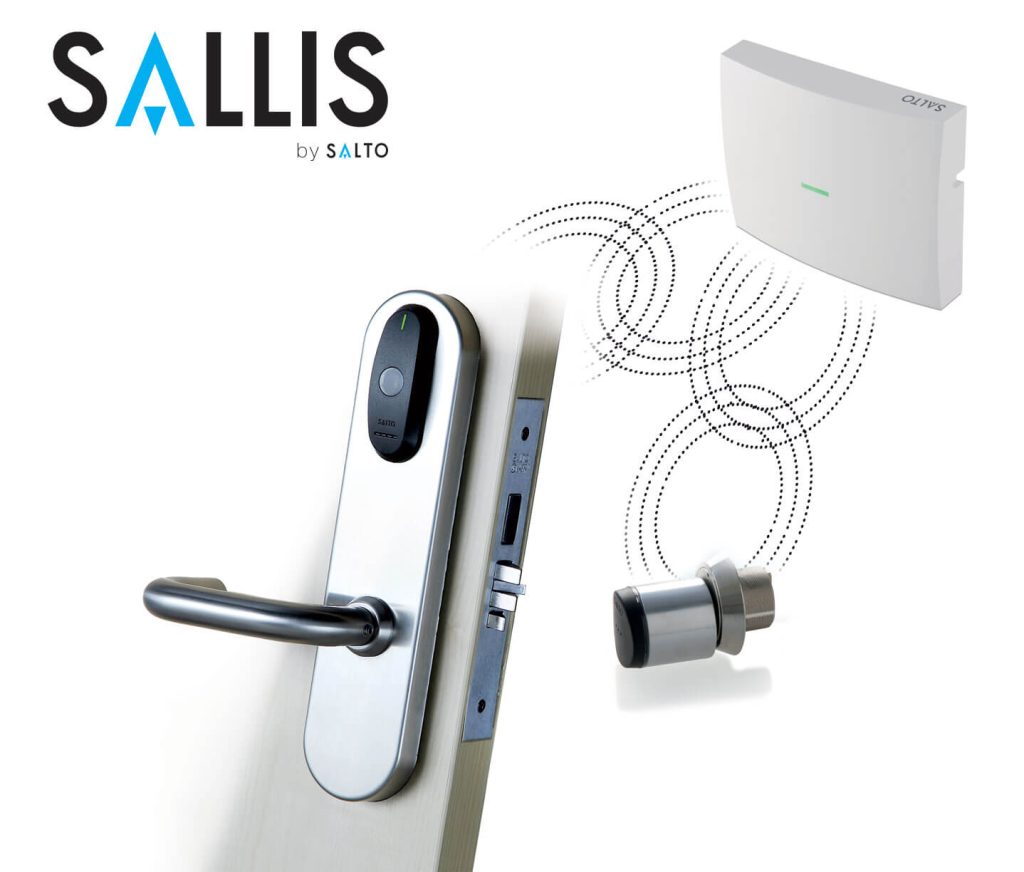 Different types of digital locks and doors:
While a good security guard is always an asset and their vigilance and addition to security shouldn't be overlooked, a digital lock can offer good levels of security. Using a key fob or card, pre-determined radio frequencies determine who is allowed access. Systems that utilize Bluetooth and work in conjunction with your phone offer more a little more flexibility. However, if the utmost level of security is your concern, bio-metric systems that identify fingerprints or retina scans offer that extra layer of protection.
Each of these systems will suit different installations and not everyone with require bio-metric level security. One thing they all offer is security and the power to be informed immediately if a breach occurs.
If this sounds like what you are looking 
Know anyone that would enjoy this article? share it with them:
Need a high quality, lightning fast locksmith? Select a service:
Click to check out our 5-Star reviews:
More articles you may like: