Tips For How To Handle Home Invasion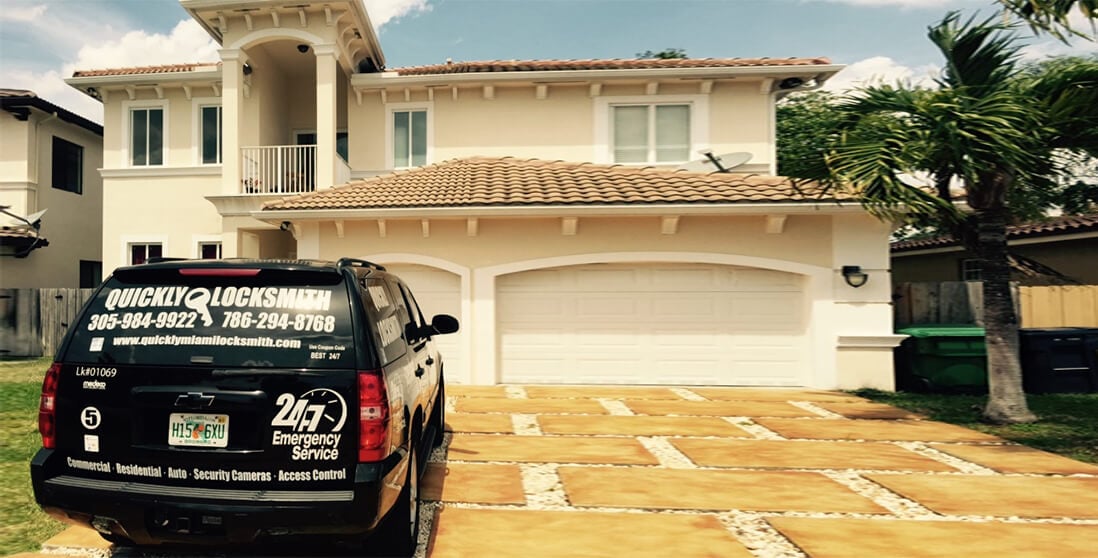 Worse than a break-in, nothing is scarier than when someone uses violence to forcibly enter your property. During a burglary, the culprits are looking for money or other financial gain whilst during a home invasion the motivation is often more sinister. How can you limit the risks and maintain the upper hand? What's the best way to deal with them if they do occur?
Knowledge:
Any experienced locksmith will tell you that knowing your property is the first step towards preventing all types of issues. Security audits are a type of service offered by these professionals and can show any weak spots such as garage doors, windows, gates, basement entrances and back doors. With this information in hand, you can improve security and vastly limit the risk of a home invasion.
One strong lock isn't enough:
A strong lock might be enough to deter burglars but when someone has set their mind on forcibly and violently entering your home, that lock isn't likely to be strong enough. These individuals aren't concerned with causing damage and will use any means possible. On the contrary, one of the only things that deters home invaders is the idea of getting identified or caught. That's why we recommend utilizing additional layers of security such as window sensors, security gates and doors or camera systems. All these types of technology alert you to the fact that someone is coming and give you time to react accordingly.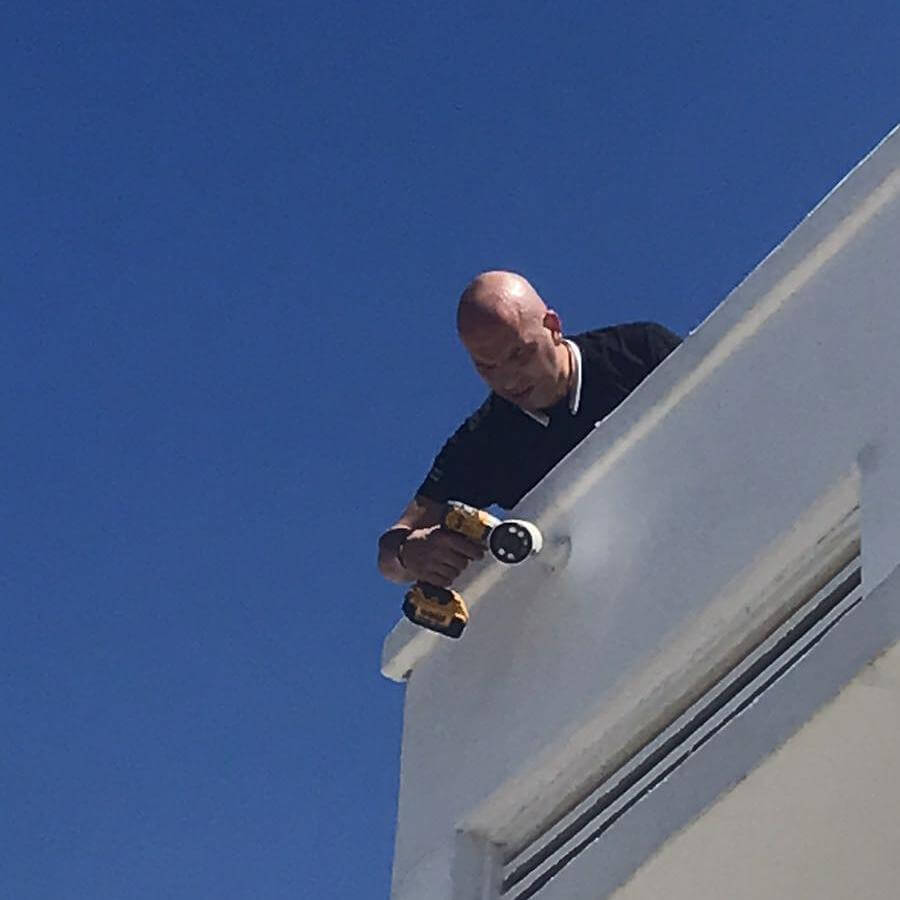 What to do?
Get to the safest place possible, whether that is inside or outside of your property. Once you are safe, the next thing you need to do is contact the police. If a home invasion is ongoing, tell them so and this will prioritize their response.
Pick up the phone:
If you've ever experienced a home invasion you will know the feeling of terror and will naturally be looking to prevent it from happening again!
After the ordeal is over and the police have left, your next step is to call in a security expert. Quickly Locksmith offer a range of services including security audits and advanced systems that can alert you to any threats and protect you should they happen. 
Don't hesitate and call us right away. We're Miami's leading security and locksmith service, trusted by residential customers and large business owners alike!
Know anyone that would enjoy this article? share it with them:
Need a high quality, lightning fast locksmith? Select a service:
Click to check out our 5-Star reviews:
More articles you may like: